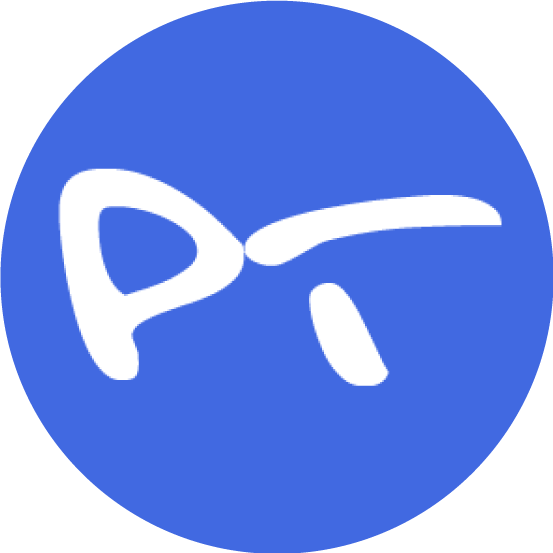 Registration Dates
Open: 07/04/22
Closed: 10/30/22
Tournament Dates
Starts: 11/04/22
Ends: 11/06/22
Cancellation Dates
Cancellation Deadline: 10/04/22
Location
Plaza Hotel & Casino
1 N Main St
Las Vegas, NV 89101

Registration
Player's age as of: 12/31/22
Minimum Age of Player: 14
Final Registration Deadline: 10/30/22
Tournament Sanctioning: Not Sanctioned
Registration - $70.00
Registration includes: Free WPT Swag Bag & T-Shirt (Unisex) if registered by: 10/30/22
When registering online, online waiver signature is used.
Online payment via PayPal is available. PayPal also allows credit card payments.
Additional Info
Primary Ball: Franklin X-Performance 40
Surface: Asphalt
Outdoor: Y
Prize Money: 5000
Event Schedule
Login Required
In order to enhance security and data privacy, an account is required to access this information. By creating an account and accessing information on PickleballTournaments.com you agree to abide by these Terms of Use.
Log In or Sign Up
Competition Events
Login Required
In order to enhance security and data privacy, an account is required to access this information. By creating an account and accessing information on PickleballTournaments.com you agree to abide by these Terms of Use.
Log In or Sign Up
Player List
Login Required
In order to enhance security and data privacy, an account is required to access this information. By creating an account and accessing information on PickleballTournaments.com you agree to abide by these Terms of Use.
Log In or Sign Up
Event Player List
Login Required
In order to enhance security and data privacy, an account is required to access this information. By creating an account and accessing information on PickleballTournaments.com you agree to abide by these Terms of Use.
Log In or Sign Up
2nd Annual Las Vegas Pickleball Classic powered by the World Pickleball Tour!

Friday, November 4 - Women's Doubles

Saturday, November 5 - Mixed Doubles

Sunday, November 6 - Men's Doubles

The Plaza Hotel & Casino is located in the heart of downtown old Vegas and has 13 outdoor dedicated pickleball courts in great condition. One championship court as well.
Food
No outside food/bev permitted.
There will be a water station to fill up personal water bottles at the pool deck bar.
The hotel offers a food court on the 1st floor with plenty of food options.
The outdoor pool deck offers plenty of drink options.
Cancellation Policy
Cancellation Date 10/04/2022
If you withdraw before CANCELLATION DEADLINE ABOVE, you will be issued a refund (with a $25 processing fee deducted)
INCLEMENT WEATHER POLICY

- This is an outdoor tournament. If weather is a factor, we will do all we can to play matches. There are no refunds, credits or make up days, if the tournament is impacted by weather. No indoor backup plan for this tournament.
Format
Double Elimination Brackets (6 or more teams)
Winners bracket – 2 out of 3 to 11, win by 2.
Losers bracket – 1 to 15, win by 2
Bronze medal matches – 2 out of 3 to 11, win by 2.
Gold medal matches – 2 out of 3 to 11, win by 2. If the losers bracket wins 2 out of 3 to 11, then another match will be played 1 to 15, win by 2 tiebreaker game will be played to determine the winner.
Round Robin Brackets (4 Minimum Teams)
4 and 5 teams or players will play a single round robin, 2 out of 3 to 11, win by 2.

Brackets with Fewer than 4 teams
Fewer than 4 teams/players will be moved into a combined bracket. The number of teams or players will determine the format of play.
Round Robin
All players or teams play each other. The winner is determined based on the number of matches won. If two or more teams are tied:
1st tie-breaker: head-to-head matches won.
2nd tie-breaker: point differential of all games played. (e.g., Team A won Match 1 11-8, 11-4, so they would have a point differential of +10. Team A then wins the second match 11-9, 2-11, 11-6. For this round, they would have a point differential of -2. This would give them a total for the day of +8.) 12.C.3.c.
3rd tie-breaker: head-to-head point differential.
4th tie-breaker: point differential against next-highest team. (e.g., If the teams are tied for second, use point differentials against the first-place team.)
Volunteer
The World Pickleball Tour (WPT) is always looking for local Pickleballers to support our success at every event we host. We typically staff 3-5 volunteer workers in each market.
PERKS: You'll receive a swag bag, tournament shirt, and coffee/lunch each day. We'll also give you discounted access to World Pickleball events in the future.
Tournament Dates: 11/4/2022 - 11/6/2022
Volunteer must haves:
-Notable experience in tournament or event management, specifically Pickleball
-Set up/labor experience for sporting events
-Brand promotion and a high IQ about the WPT
-Consumer engagement and customer service skills
Volunteer responsibilities:
-Set up and teardown (nothing over 70 lbs.)
-player registration/check-in
-consumer engagement
-brand promotion
-survey capture
-supply re-stocking and swag organization & distribution
If you're interested, please email Ian McPherson, Tour Operator of the World Pickleball Tour, at pkbltourney_5832@outlook.com.
Find Player
Login Required
In order to enhance security and data privacy, an account is required to access this information. By creating an account and accessing information on PickleballTournaments.com you agree to abide by these Terms of Use.
Log In or Sign Up
Tournament Sponsors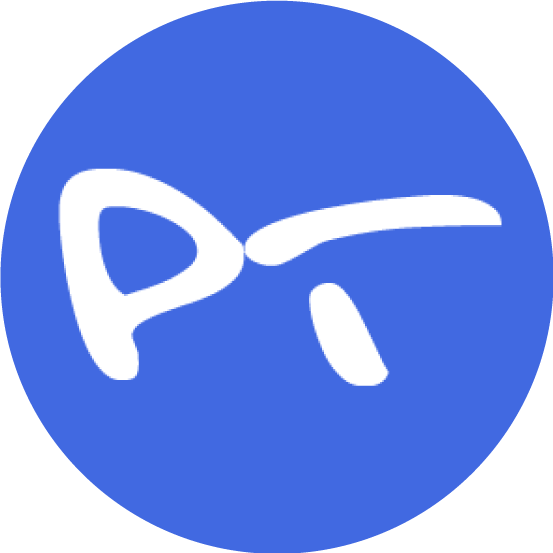 Tournaments
Directors
Copyright Pickleballtournaments. Usage of all site content subject to Privacy Policy.