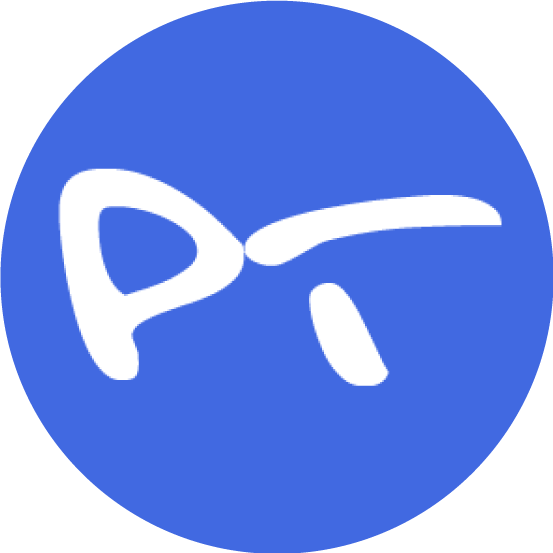 Registration Dates
Open: 08/29/22
Closed: 10/17/22
Tournament Dates
Starts: 10/22/22
Ends: 10/23/22
Cancellation Dates
Cancellation Deadline: 10/13/22
Location
Plaza Park - Pickleball Complex
Airport Road & Plaza Dr.
Visalia, CA 93277

Registration
Player's age as of: 12/31/22
Minimum Age of Player: 10
Final Registration Deadline: 10/17/22
Tournament Sanctioning: Not Sanctioned
Minimum Registration fee (First event plus registration admin fee): $40.00
Registration - $30.00
When registering online, online waiver signature is used.
Online payment via PayPal is available. PayPal also allows credit card payments.
Additional Info
Primary Ball: Onix Dura Fast 40 - Neon Green
Surface: Concrete
Net: Permanent, Temporary
Outdoor: Y
Tournament Description
Proceeds from this tournament will be collected and used to further Pickleball in Visalia. Improvement of lights at Plaza or the building of more Pickleball courts at Plaza!
Competition Events
Login Required
In order to enhance security and data privacy, an account is required to access this information. By creating an account and accessing information on PickleballTournaments.com you agree to abide by these Terms of Use.
Log In or Sign Up
Player List
Login Required
In order to enhance security and data privacy, an account is required to access this information. By creating an account and accessing information on PickleballTournaments.com you agree to abide by these Terms of Use.
Log In or Sign Up
Event Player List
Login Required
In order to enhance security and data privacy, an account is required to access this information. By creating an account and accessing information on PickleballTournaments.com you agree to abide by these Terms of Use.
Log In or Sign Up
Saturday October 22nd
Sunday October 23rd
All events will be broken down by age/skill
14- 54, 55+ / 2.5, 3.0, 3.5, 4.0
Registration will close on October 16th, 2022


Registration $30 Each event $10
Food
Snacks, fruit and water will be provided to the tournament participants.
Cancellation Policy
This is an outdoor tournament and while we will do our best to adjust to weather or events beyond our control, the tournament directors reserve the right to shorten match formats, cancel an event or reschedule as needed. No refunds for inclement weather.
Groups may be combined or cancelled if insufficient entries.
Must cancel by Wednesday October 12th for refund. After October 12th no refunds will be given. No exceptions.
Thank you
Directions
Take Plaza Dr. exit off Highway 198 (coming East or West) go south on Plaza Dr. You will see the parking lot in front of you, this is on W. Airport Dr. Also parking to the right next to the Tennis Courts.
The Pickleball Complex is just south of the Tennis Courts.
Format
Double elimination or Round Robin format based on # of teams, win by 2. Loser bracket is win by 1.
· Referees for medal matches only, if available.
· Medals awarded 1st, 2nd and 3rd place in each age/skill division, combined age groups will be viewed as one age group.
· The Tournament committee claims the right to combine skill or age depending on participants registered
· USAPA Rules and standards in effect
Tournament Director(s) reserves the right to close registration at any time if he deems the number of registrants exceeds the number of court space available for completion of play in a timely manner. The Tournament Director(s) reserves the right to create 2 brackets in an event, where there are more than 15 teams. Tournament Director(s) has the right to combine brackets and age groups if required due to low number of entries in a particular bracket. The Tournament Director(s) has the right to postpone matches to a later date due to lack of day light or time.
Mary Jo Eastes
pickleballvisalia@gmail.com

559-730-1808


Find Player
Login Required
In order to enhance security and data privacy, an account is required to access this information. By creating an account and accessing information on PickleballTournaments.com you agree to abide by these Terms of Use.
Log In or Sign Up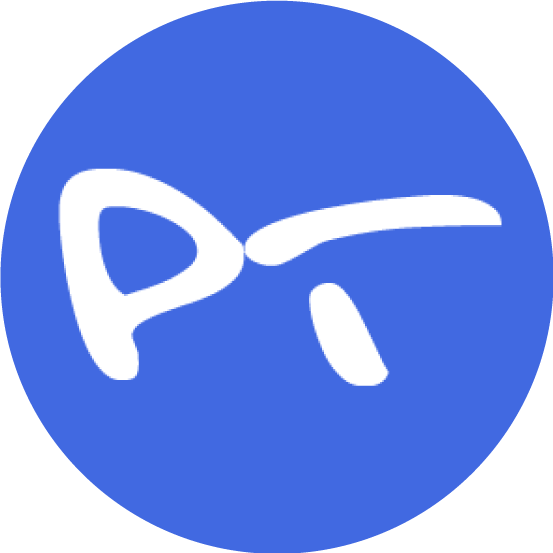 Tournaments
Directors
Copyright Pickleballtournaments. Usage of all site content subject to Privacy Policy.