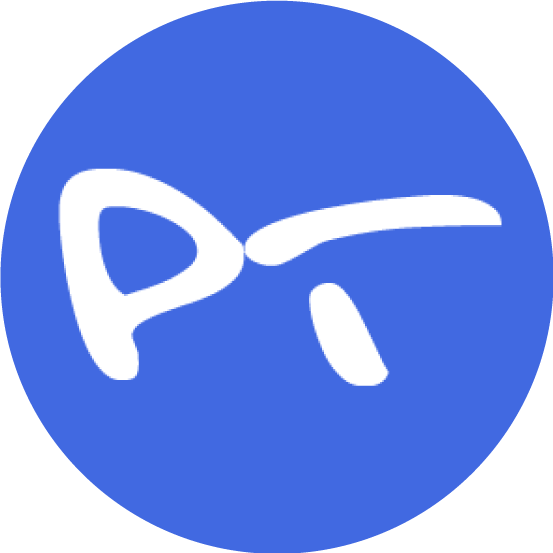 Registration Dates
Open: 12/07/21
Closed: 03/11/22
Tournament Dates
Starts: 03/11/22
Ends: 03/13/22
Cancellation Dates
Cancellation Deadline: 03/04/22
Location
Templeton Tennis Ranch
345 Championship Lane
Templeton, CA 93465

Registration
Player's age as of: 12/31/22
Minimum Age of Player: 0
Final Registration Deadline: 03/11/22
Membership required as of: 03/14/22
Tournament Sanctioning: Sanctioned - MMP
Registration - $65.00
Early Registration - $50.00
When registering online, online waiver signature is used.
Online payment via PayPal is available. PayPal also allows credit card payments.
Additional Info
Primary Ball: Franklin X-Performance 40
Net: Permanent, Temporary
Outdoor: Y
Tournament Description
Come to California's Central Coast & join us for the 2022 Zin 2 Win Tournament, in the heart of wine country. This will be an MMP Sanctioned event Friday to Sunday. All Senior event registrations will run through pickleballbrackets.com - not through this tournament page. Thursday will be the day for Men's & Women's Seniors - Senior Mixed will play Wednesday.
Forms
Event Schedule
Login Required
In order to enhance security and data privacy, an account is required to access this information. By creating an account and accessing information on PickleballTournaments.com you agree to abide by these Terms of Use.
Log In or Sign Up
Competition Events
Login Required
In order to enhance security and data privacy, an account is required to access this information. By creating an account and accessing information on PickleballTournaments.com you agree to abide by these Terms of Use.
Log In or Sign Up
Player List
Login Required
In order to enhance security and data privacy, an account is required to access this information. By creating an account and accessing information on PickleballTournaments.com you agree to abide by these Terms of Use.
Log In or Sign Up
Event Player List
Login Required
In order to enhance security and data privacy, an account is required to access this information. By creating an account and accessing information on PickleballTournaments.com you agree to abide by these Terms of Use.
Log In or Sign Up
Zin 2 Win will run all Skill/Age brackets, no matter your age, on pickleballtournaments.com. If you want to play only the Senior events, please look for Zin 2 Win on pickleballbrackets.com - all USSP (formerly known as SSIPA) events will be run there. Sample: you may sign up here and play in a 3.5 50+ bracket. You can also sign up to play the Senior 3.5 50+ bracket on pickleballbrackets.com. Senior Men's & Women's Doubles will play on Thursday, 3/10.
Food
Templeton Tennis Ranch has an excellent facility on site - small bites, lunches, wine & beer all available for purchase.
Lodging / Accommodations
Dear Pickleball Friends:
Picklebilly Hosted Housing (PHH) for pickleball is available and the link to sign-up is attached. PHH is a growing group of pickleball enthusiasts working to have hosted housing available nationally and internationally to minimize the cost of pickleball travel.
We are working with Picklebilly to help defray the costs associated with pickleball travel and attending pickleball tournaments. We also see hosted housing as an extension of a social sport and a supportive community.
People who choose to become a listed host get free membership. Those who'd like to be hosted can join for $27 and can also then earn referral commissions.
Here is the link to check it out and possibly join
Thanks for being a part of our tournament world.
Other Registration Info
Zin 2 Win will be running on 2 different platforms. Depending on which events you want to sign up for, make sure to register on the correct web site. This listing is for all ages 19+. If you want to play in the Senior events, you will sign up on pickleballbrackets.com - look for Zin 2 Win there. All Senior events will run through that platform. Make sure you do not register here if you intend to play Senior groups only. You can sign up for Senior events and age/skill events on the other days - it is a separete registration and fee to do so.
Cancellation Policy
Cancellations will be processed on a request basis, final determination to be made by Tournament Director. Approvals will depend on timing & reasons.
Directions
Templeton Tennis Ranch
345 Championship Lane
Templeton, CA
Format
This will be a MMP sanctioned tournament, following all 2022 USA Pickleball rules. Referees will be provided for all medal matches, as well as many other matches throughout the weekend.
Tournament Directors: Ben Cooper & Doug Bates

You can reach us at events@winby2.fun. Please feel free to contact us for any needs you may have. We look forward to providing an excellent experience for all players!
Find Player
Login Required
In order to enhance security and data privacy, an account is required to access this information. By creating an account and accessing information on PickleballTournaments.com you agree to abide by these Terms of Use.
Log In or Sign Up
Tournament Sponsors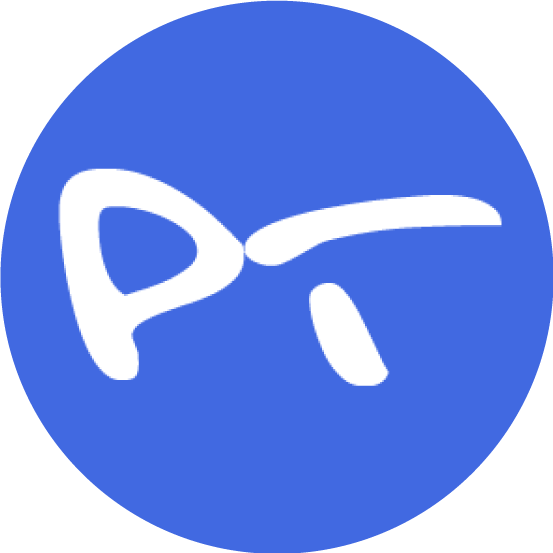 Tournaments
Directors
Copyright Pickleballtournaments. Usage of all site content subject to Privacy Policy.