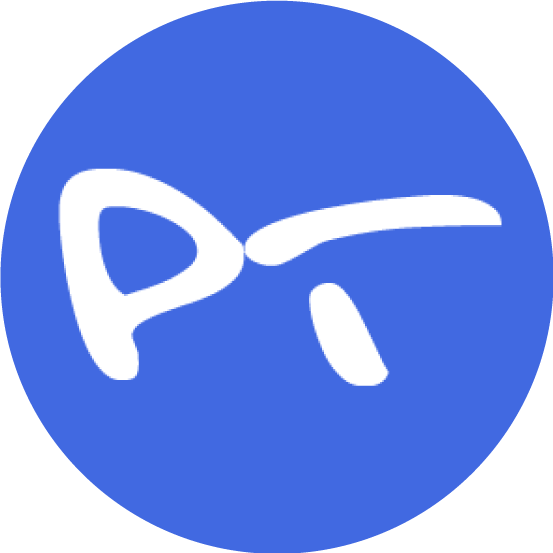 Registration Dates
Open: 12/08/21
Closed: 02/01/22
Tournament Dates
Starts: 02/05/22
Ends: 02/06/22
Cancellation Dates
Cancellation Deadline: 01/30/22
Location
The MidAmerican Energy Company Rec Plex
6500 Grand Ave.
West Des Moines, IA 50266

Registration
Player's age as of: 12/31/22
Minimum Age of Player: 10
Final Registration Deadline: 02/01/22
Tournament Sanctioning: Not Sanctioned
Registration - $60.00
Early Registration - $60.00
iPickle Nation Member Discount - $20.00
When registering online, online waiver signature is used.
Online payment via PayPal is available. PayPal also allows credit card payments.
Additional Info
Primary Ball: Wilson Tru 32 - Yellow
Surface: Asphalt
Net: Permanent, Temporary
Forms
Competition Events
Login Required
In order to enhance security and data privacy, an account is required to access this information. By creating an account and accessing information on PickleballTournaments.com you agree to abide by these Terms of Use.
Log In or Sign Up
Player List
Login Required
In order to enhance security and data privacy, an account is required to access this information. By creating an account and accessing information on PickleballTournaments.com you agree to abide by these Terms of Use.
Log In or Sign Up
Event Player List
Login Required
In order to enhance security and data privacy, an account is required to access this information. By creating an account and accessing information on PickleballTournaments.com you agree to abide by these Terms of Use.
Log In or Sign Up
Welcome to IPickle Nation
Here are the tentative start times for Saturday February 5, 2022
Please arrive 15 Minutes prior as we will start early if possible.
Men's 3.5 and and below Doubles 9:00am
Women's 3.5 and below Doubles 1:30pm
Women's 4.0 Doubles 1:30pm
Tentative start times for Sunday, February 6, 2022
Mixed 3.5 Doubles 9:00am
Lodging / Accommodations
We have contracted with a travel provider for those who need lodging. Click here to book your rooms.
Cancellation Policy
Deadline for refunds is January 26, 2022 and there is a $10 admin fee that is retained.
No refunds after January 26, 2022.
Directions
The MidAmerican Energy RecPlex
6500 Grand Ave.
West Des Moines, IA 50266
Format
Format will be round robin pool play into a seeded single elimination bracket.
Contact Duane Christian @ duane@ipicklenation.com or 816-545-9154
Find Player
Login Required
In order to enhance security and data privacy, an account is required to access this information. By creating an account and accessing information on PickleballTournaments.com you agree to abide by these Terms of Use.
Log In or Sign Up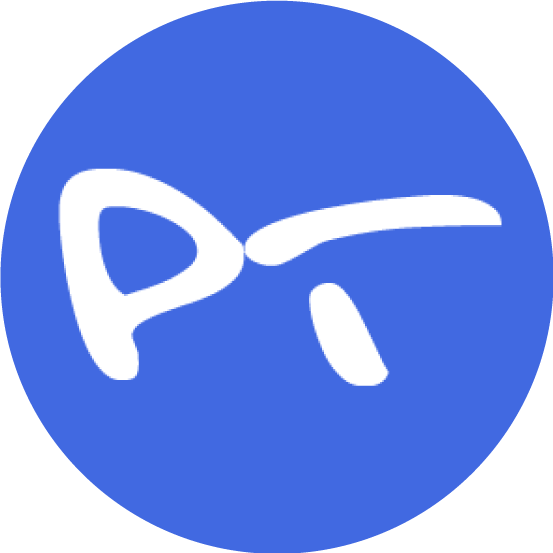 Tournaments
Directors
Copyright Pickleballtournaments. Usage of all site content subject to Privacy Policy.