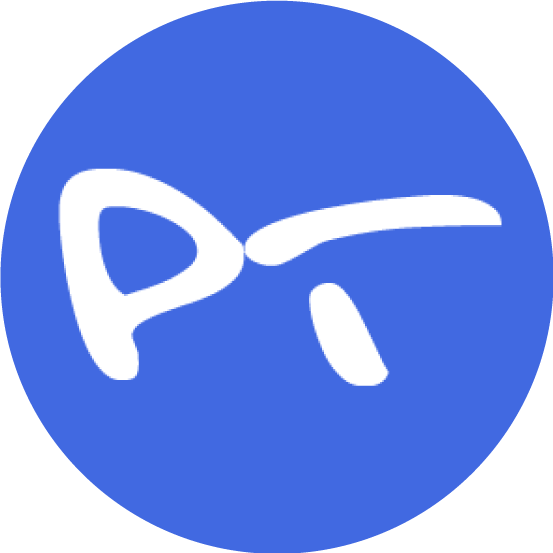 Registration Dates
Open: 12/08/21
Closed: 02/01/22
Tournament Dates
Starts: 02/05/22
Ends: 02/06/22
Cancellation Dates
Cancellation Deadline: 01/30/22
Location
The MidAmerican Energy Company Rec Plex
6500 Grand Ave.
West Des Moines, IA 50266

Registration
Player's age as of: 12/31/22
Minimum Age of Player: 12
Final Registration Deadline: 02/01/22
Tournament Sanctioning: Not Sanctioned
Registration - $60.00
Early Registration - $60.00
iPickle Nation Member Discount - $20.00
When registering online, online waiver signature is used.
Online payment via PayPal is available. PayPal also allows credit card payments.
Additional Info
Primary Ball: Wilson Tru 32 - Yellow
Surface: Asphalt
Net: Permanent, Temporary
Forms
Competition Events
(All events are included in registration fee)
Womens Doubles Skill Groups: Sat 02/05/22
(by skill level)
- Limited to 10 teams by skill level

Mens Doubles Skill Groups: Sat 02/05/22
(by skill level)
- Limited to 10 teams by skill level

Mixed Doubles Skill Groups: Sun 02/06/22
(by skill level)
- Limited to 10 teams by skill level

Player List
Anderson

, Brandon
Urbandale,IA

Anderson

, Michael
Urbandale,IA

Bhavsar

, Galav
Des Moines Pickleball Group

Blankenfeld

, Jim
Pleasant Hill,IA

Dunfee

, Matt
des moines,IA

Essex

, Jodi
Urbandale,IA

FlAnnery

, Mallory
Des miines,IA

Fortuna

, Easton
iPickle Nation

Fortuna

, Jennie
Kansas City,MO

Haager

, Elisabeth
Des Moines,IA

Jeske

, Carrie
iPickle Nation

Johnson

, Rebecca(Becky)
iPickle Nation

Liao

, Steve
Pickleball Iowa

Link

, Gina(GiGi)
Other

Link

, Greg
Ankeny,IA

McClaflin

, Kaitlyn
Johnston,IA

Olafson

, Danita
Smashpark

Olafson

, Lucas(Luke)
,IA

Olafson

, Lucas(Luke)
Johnston,IA

Parker

, Chris
Pickleball Iowa

Pritchard

, Kacey
Norwalk,IA

Schmidt

, McKenzie
West Des Moines,IA

Shah

, Bhavik
Clive,IA

White

, Danielle
Waukee,IA

Zika

, Nicholas
Nevada,IA
Welcome to IPickle Nation
The venue in West Des Moines has limited space and will sell out fast.
To join iPickle Nation and receive the tournament discounts, go to https://ipicklenation.com/join/
iPickle Nation Tournament Discounts – Our tournaments listed on pickleballtournaments.com
when you setup your player profile or edit your existing player profile, select club
iPickle Nation - MO and receive an automatic discount.
The Member section is a new area that is under development. We are working to bring
additional offers and savings to our members, so be sure and check often for updates.
We are now offering Hudef paddles through our iPickle Nation store.
Lodging / Accommodations
We have contracted with a travel provider for those who need lodging. Click here to book your rooms.
Cancellation Policy
Deadline for refunds is January 26, 2022 and there is a $10 admin fee that is retained.
No refunds after January 26, 2022.
Directions
The MidAmerican Energy RecPlex
6500 Grand Ave.
West Des Moines, IA 50266
Format
Format will be round robin pool play into a seeded single elimination bracket.
Contact Michael Cobb @ mike@ipicklenation.com or 816-547-4893
The following players are registered without partners. Please contact them before specifying them as your partner.
Events in RED need partners. The "Other Events" shown are for information purposes only.
Codes:
WDS=Womens Doubles Skill Groups
MXDS=Mixed Doubles Skill Groups
MDS=Mens Doubles Skill Groups
-OR-
Then: click the player's name in the list below: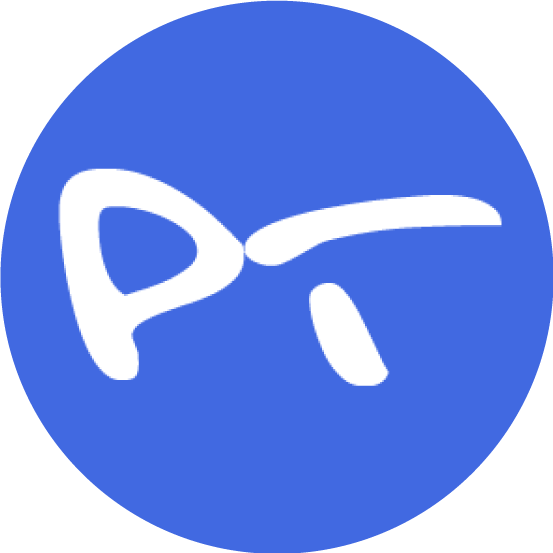 Tournaments
Directors
Copyright Pickleballtournaments. Usage of all site content subject to Privacy Policy.