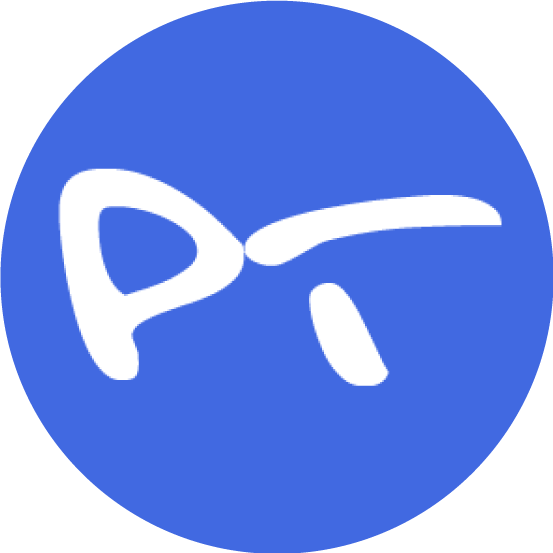 Registration Dates
Open: 12/12/21
Closed: 01/28/22
Tournament Dates
Starts: 01/28/22
Ends: 01/29/22
Cancellation Dates
Cancellation Deadline: 01/26/22
Location
Marriott Phoenix Desert Ridge Resort & Spa
5350 E Marriott Drive
Phoenix, AZ 85054

Registration
Player's age as of: 01/31/22
Minimum Age of Player: 6
Final Registration Deadline: 01/28/22
Tournament Sanctioning: Not Sanctioned
Registration - $65.00
Special Note: If you enter an event without a partner, no fee will be assessed at that time. Once a partner is specified, the fee will be due.

Online payment via PayPal is available. PayPal also allows credit card payments.
Tournament Description
Welcome to the Junior PPA, Powered by Vulcan! The Junior PPA welcomes all players- even if it is your first time competing! We will play round robins for all events, with our highest skilled players competing in the Blue Chip events. Don't forget the Vulcan Family Social 5pm Saturday for more fun! Play will begin at 5pm on Friday so players can finish school and then join the fun! Play on Saturday is 3pm and then 5pm for the Vulcan Family Social. We are also happy to create doubles partnerships for the kids, so have them sign up for doubles even if they do not currently have a partner.
Competition Events
(All events are included in registration fee)
Jr Singles Older 2:

Junior Doubles Group 2:

Junior Doubles Group 3:

Junior Singles Older 1: Fri 01/28/22 5:00pm
(by age groups: 1-18)

| | |
| --- | --- |
| | The Boys singles will be grouped by age/ability in order to create the best experience for the players. Players wishing to play in our Blue Chip Junior Divisions should be playing at a 4.0 level or higher. |
Junior Single Younger1: Fri 01/28/22 5:00pm

| | |
| --- | --- |
| | Pool Play for Younger Group |
Jr Single Younger 2: Fri 01/28/22 5:00pm

Junior Girls Singles: Fri 01/28/22 5:00pm

| | |
| --- | --- |
| | No experience necessary for this Junior Girls Singles round robin event! Players competing at a 4.0 level or higher should join the Blue Chip Girls Singles Division. Players in this division will be broken out by age/ability to make for the best experience in this round robin format of play. |
Junior Doubles Group 1: Sat 01/29/22 3:00pm
(by age groups: 1-18)

| | |
| --- | --- |
| | This event will be co-ed. Players may play with either gender partner so teams could be all female, all male, or co-ed. Round Robin play broken out by age/ability in order for players to have best experience. |
Family Social: Sat 01/29/22 5:00pm

| | |
| --- | --- |
| | This event is a great time for families to compete against each other in a social setting. Each team should have 1 junior and 1 related partner (adult or junior). Players and families will play for 2 hours in a social format. $30 per team to play in this division if you are NOT playing in the junior divisions. Do NOT pay online if you are only playing in the Family Social. Contact Laurie Lambert at laurie@nationaljpo.com to pay, but register here. |
Player List
Bernstein

, Adrian
Scottsdale,AZ

Bernstein

, Bob
Horizon

Bernstein

, Jonathan(Jono)
Phoenix,AZ

Campion

, Jennifer
Saddlebrooke Ranch

Chun

, Cedric
American Fork,UT

Chun

, Leo
Franklin Pickleball

Cohn

, Anthony(Tony)
Phoenix,AZ

Cohn

, Bennett
Phoenix,AZ

Cohn

, Ethan
Phoenix,AZ

Curtis

, Samantha(Sammy)
Phoenix,AZ

Curtis

, Thomas(Grant)
Phoenix,AZ

Diamond

, Aden
Scottsdale,AZ

Diana

, Michelle(Shelly)
Victorium

Faridnia

, Manny
Scottsdale,AZ

Galarza

, Dylan
Carlsbad,CA

Gann

, Hayden
Phoenix,AZ

Gilbert

, Ryan
Reno,NV

Goodman

, Benjamin(Ben)
Scottsdale,AZ

Goss

, Jeff
Litchfield Park,AZ

Halvorsen

, Bentley
Mesa,AZ

Halvorsen

, Samantha
Mesa,AZ

Hardy

, Christopher(Chris)
Fate,TX

Hebert

, Ann
Sky island sierra vista

Howard

, Chas
,AZ

Howard

, Jace
QUEEN CREEK,AZ

Hoyt

, Charles(CJ)
West Side Pickleball Club

Hudson

, Barbara
Desert Mountain

Irfan

, Muraad
Paloma Pickleball

Jamil

, Mohammad(Mo)
Peoria,AZ

Johnson

, James(Jw)
Boynton Beach,FL

Jones

, Hartland
The Daniel Island Club

Lam

, Jaden
Surprise Pickleball Association

Lam

, Karina
Surprise Public Courts

Lam

, Kody
Surprise Public Courts

Lam

, Larry
Surprise Pickleball Association

Lambert

, Ken
Florida,CA

Lauber

, Owen
Phoenix,AZ

Lawler

, Jack
SPY- Surprise Pickleball Youth

Leblang

, Suzanne
Delray Beach Pickleball Club

Lees

, Robert(Robbie)
Mesa,AZ

Lieu

, Mikki
Surprise Pickleball Association

Loughridge

, Jack
Las Vegas,NV

Martin

, Jason
Peoria,AZ

Martin

, Shea
Peoria,AZ

Mercuri

, Diego
Cathedral City,CA

Mittens

, Mac
Active Duty

Mulkins

, Chip
Phoenix,AZ

Nava

, Stacey
Austin,TX

Proudfit

, Michael(Mike)
Peoria,AZ

Pruetz

, Addison
PEORIA AZ,AZ

Pruetz

, Kaylee
Peoria, AZ,AZ

Pruetz

, Nathan
,AZ

Pruetz

, Nicole
Peoria, AZ,AZ

Ratkus

, Michelle
Armour Pickleball

Renaud

, Elijah
Cedar Falls,IA

Shaffer

, Leo
Chandler,AZ

Shaffer

, Wil
Chandler,AZ

Shoquist

, Devin
Team Selkirk

Shoquist

, Evan
Gig Harbor,WA

Siet

, Jeffrey
Scottsdale,AZ

Szalo

, Christine(Chris)
Quad Cities Pickleball Club

Tessendorf

, Dustin
Gilbert,AZ

Vito

, Carissa
Surprise Public Courts

Vito

, Jacob
Surprise Pickleball Association

Vito

, Lucas
Surprise Public Courts

Vito

, Sidney
Surprise Pickleball Association

Warner

, Brett
Scottsdale,AZ

Warner

, Owen
Cholla Park

Zurawski

, Jamey
Newport Beach Pickleball Club
We are excited to kick off 2022 for the Junior PPA! Our tournament is open to all players regardless of ability. If this is your first tournament - that's great! We will break out the players by age and ability in order to make sure everyone has a great experience. Entry fee covers both singles, doubles and the FAMILY SOCIAL (a junior and any related adult they want to play with).
Cancellation Policy
This tournament will give refunds only if all events registered by a player are unable to take place due to weather. If a player has competed in 1 event before bad weather happens, there will be no refunds.
Directions
Marriott Phoenix Desert Ridge Resort & Spa
5350 E Marriott Drive
Phoenix, AZ
Format
All junior events are planned to be round robins with multiple matches per player. Game format to be determined day of event based on number of entries.
Laurie Lambert 435-655-5590 or laurie@nationaljpo.com
-OR-
Then: click the player's name in the list below: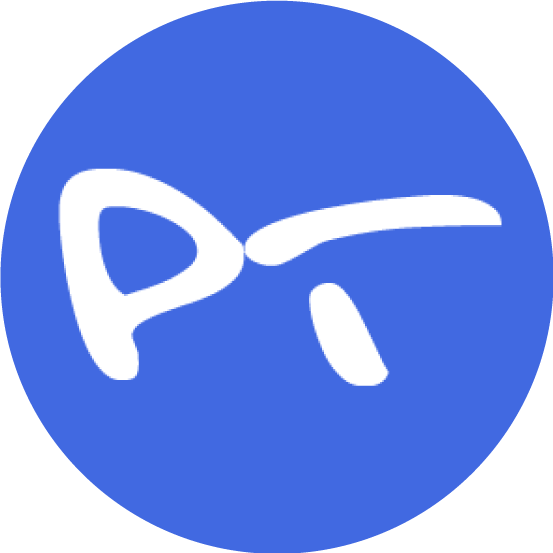 Tournaments
Directors
Copyright Pickleballtournaments. Usage of all site content subject to Privacy Policy.