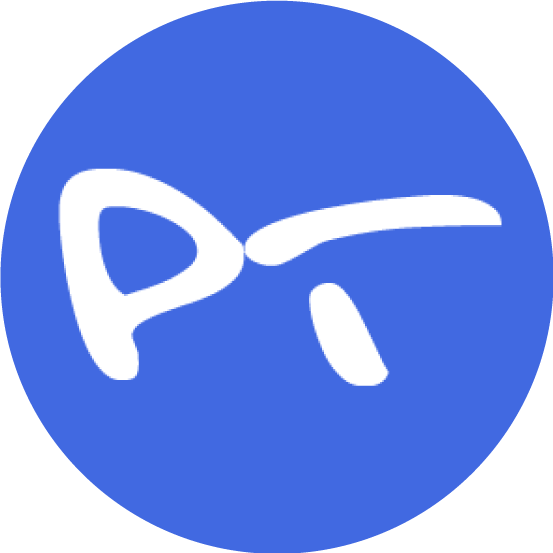 Registration Dates
Open: 12/14/21
Closed: 01/25/22
Tournament Dates
Starts: 01/28/22
Ends: 01/30/22
Cancellation Dates
Cancellation Deadline: 01/21/22
Location
knoxville
2810 Ball Camp Byington Rd
Knoxville, TN 37931

Registration
Player's age as of: 01/27/22
Minimum Age of Player: 8
Final Registration Deadline: 01/25/22
Tournament Sanctioning: Not Sanctioned
Registration - $35.00
Special Note: If you enter an event without a partner, no fee will be assessed at that time. Once a partner is specified, the fee will be due.

Registration includes: Free Shirt
When registering online, online waiver signature is used.
Online payment via PayPal is available. PayPal also allows credit card payments.
Additional Info
Primary Ball: Franklin X-Performance 40
Surface: Asphalt
Prize Money: 500
Tournament Description
We will have this tournament indoors. We will try and have a food truck on site for some of the tournament. Must sign up by January 21st in order to receive a shirt. Make sure your shirt size is correct on your profile. We order the shirts according to that info.If the weather cooperates we will also have the chance to play outside
Event Schedule
The following times are the posted event start times. Please report 30 minutes prior to your scheduled start time.
Competition Events
Mens Singles Skill/Age Groups (2.5 or greater skill levels only): Fri 01/28/22 4:00pm
(Skill levels and age groups within skill levels. Age Groups: 19+,35+,50+,65+)
Price $5.00

Womens Singles Skill/Age Groups (2.5 or greater skill levels only): Fri 01/28/22 4:00pm
(Skill levels and age groups within skill levels. Age Groups: 19+,35+,50+,65+)
Price $5.00

Womens Doubles Skill/Age Groups (2.5 or greater skill levels only): Sat 01/29/22 11:30am
(Skill levels and age groups within skill levels. Age Groups: 19+,35+,50+,65+)
Price $5.00

Mens Doubles Skill/Age Groups: Sat 01/29/22 9:00am
(Skill levels and age groups within skill levels. Age Groups: 8-10,11-12,13-14,15-16,17-18,19+,35+,50+,55+,60+,65+,70+,75+,80+,85+,90+,95+)
Price $5.00

Open Prize Money Doubles (2.5 or greater skill levels only): Sat 01/29/22 2:30pm
(Skill levels and age groups within skill levels. Age Groups: 8+)
Price $20.00

| | |
| --- | --- |
| | Any players are allowed to play in this event. The teams can be same sex or mixed. This event is also the required event for 4.5 players and up. Prize money will depend on the amount of players we have sign up |
Mixed Doubles Skill/Age Groups (2.5 or greater skill levels only): Sun 01/30/22 1:00pm
(Skill levels and age groups within skill levels. Age Groups: 8-10,11-12,13-14,15-16,17-18,19+,35+,50+,55+,60+,65+,70+,75+,80+,85+,90+,95+)
Price $5.00

Player List
Baker

, Gary
Pavilion of Pickleball

Baril

, Jason
TTCA

Bass

, Frank
Lafollettte,TN

Bennett

, Joseph(Joe Bennett)
Spindletop

Betz

, Linda
TTCA

Bolick

, John(J.p.)
Asheville Racquet Club

Boven

, Sally
POP. Pavilion of Pickleball, Knoxville

Bowers

, Nate
Sevierville,TN

Burkett

, Lisa
PoP and Smoky Mountain Pickleball Club

Caffrey

, Mike
Pavilion of Pickleball Club

Caldwell

, Randal
Bedford,MA

Campbell

, Pam
TTCA

Card

, Andrew
Chattanooga,TN

Carroll

, Benjamin(Chase)
Other

Carroll

, Dara
Cleveland

Carroll

, Robert
Cleveland Tennessee

Carver

, Ethan
Team Head/SportsBarn

Castellanos

, Juan
Knoxville,TN

Chastain

, Toddy
Cleveland,TN

Constant

, Clayton
Brevard Health and Racquet Club

Crawford

, Genell
Knoxville,TN

Davis

, Dustin(Dusty)
Atlanta,GA

De Fauw

, Michael
Montana Paddletek

Eason

, Bob
Kingston Pickleball Club

Evans

, Pam
Mooresburg,TN

Evans

, Randy
Mooresburg,TN

Ford

, Elizabeth(Beth)
Knoxville

Gallant

, Tyler
Pavilion of Pickleball

Garrison

, Adam
Knoxville,TN

Gasque

, Becky
Pavilion of Pickleball Knoxville, TN

Gasque

, Luke
Kingston Pickleball Club

Gasque

, Mackie
PoP

Gibson

, Chris(Gib)
,TN

Goss

, Robert
Maryville,TN

Griffis

, Brandon
Kingston,TN

Hartline

, Kevin
TTCA

Heefner

, Kristine
Mooresburg,TN

Holstrom

, Debra(Debbie)
New Market,TN

Kallevig

, John
Oneida,TN

Kallevig

, Joshua
Oneida,TN

Kallevig

, Lisa
Oneida,TN

Kelley

, Abigail
TTCA

Kelley

, Heather
TTCA

Kraemer

, Patrick
Cleveland,TN

Kremplewski

, Adam
Maryville,TN

Kremplewski

, Edward
Smoky mountain pickleball

Langford

, Allen
Knoxville,TN

Less

, Dale
Sevierville,TN

Lewis

, Scott
cleveland,TN

Logterman

, Joey
Chattanooga,TN

Lovingood

, Riley
,TN

Martin

, Doug
Owenton,KY

Martin

, Kathleen(Kat)
Frankfort parks and rec

Martin

, Tammy
Knoxville,TN

McCoy

, Lynette
Tellico Village Pickleball Club

Meredith

, Tim
Pavilion of Pickleball

Mills

, Alex
Pavilion of Pickleball

Morgan

, Jerri
Dayton, TN

Morris

, Paul
Georgetown,KY

Morris

, Tracy
Georgetown,KY

Morrow

, Sarah
Knoxville,TN

Mullins

, Matthew
Team Diadem

Murphy

, Sean(The Flying Gerbil)
Knoxville,TN

Myers

, Tammy
Dandridge,TN

Nichols

, Amy
Other

Orr

, Matthew(Matt)
London,KY

Orr

, Nicholas(Nic)
London,KY

Pfeiffer

, Derek
Goodlettsville,TN

Quast

, Becky
Chatsworth,GA

Quast

, Cassandra(Cassie)
Knoxville, TN

Quast

, Gary
Knoxville,TN

Reynolds

, Donna
TTCA

Ribble

, Karen
Clarksville, TN

Ripic

, Donna
Smoky Mtn club

Rush

, Alex
Bristol,TN

Sexton

, David
Knoxville,TN

Silvers

, Cole
Kingston,TN

Silvers

, Megan
Kingston,TN

Skelton

, Rene
POP

Spradlin

, Dan
Maryville,TN

Spurling

, Donna
Abingdon,VA

Steward

, Melissa
Sportsplex

Sydes

, David
TTCA

Tabeling

, Christopher(Chris)
Pavilion of Pickleball

Taylor

, Mark
Stuart,FL

Thrush

, Karen
TTCA

Thrush

, Rob
TTCA

Treece

, Shannon
KNOXVILLE,TN

Tumulty

, Emery(Et)
Rarity Bay Pickleball Club

Vad

, Branden
Strawberry Plains,TN

Waiwaiole

, Rebecca(Becky)
Knoxville,TN

Walker

, Jody
Pavilion of Pickleball, TN

Walker

, Trenton
Pavilion of Pickleball

Wiggins

, Stephan(Steve)
Seymour,TN

Williams

, Richard(Rich)
Gatlinburg,TN

Williams

, Travis(Big Trav)
Bristol,VA

Witherington

, Xan
Tennessee Tennis Club and Academy

Wood

, Ruby(Renee)
Cleveland,TN
Directions
knoxville
2810 Ball Camp Byington Rd
Knoxville, TN
-OR-
Then: click the player's name in the list below: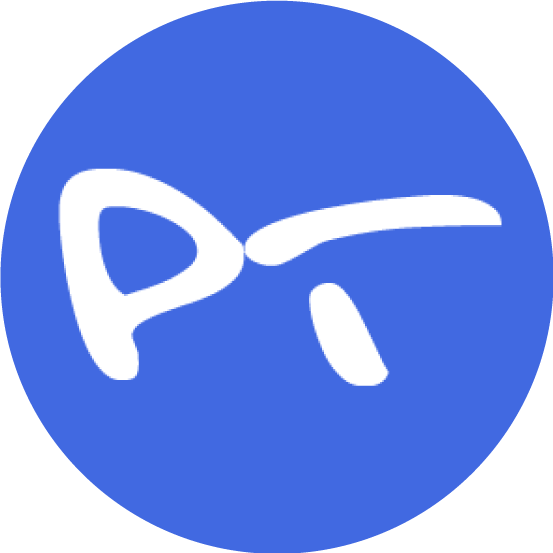 Tournaments
Directors
Copyright Pickleballtournaments. Usage of all site content subject to Privacy Policy.