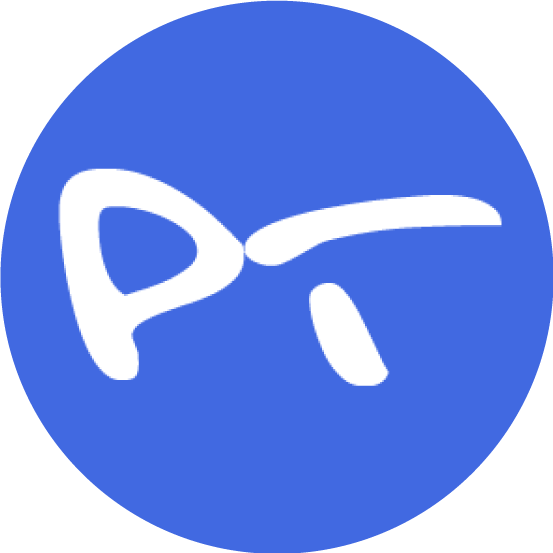 Registration Dates
Open: 01/04/22
Closed: 04/25/22
Tournament Dates
Starts: 04/22/22
Ends: 04/24/22
Cancellation Dates
Cancellation Deadline: 04/15/22
Location
Hanford Pickleball Courts
1010 W. Grangeville Blvd.
Hanford, CA 93230

Registration
Player's age as of: 12/31/22
Minimum Age of Player: 14
Final Registration Deadline: 04/25/22
Note: Tournament has a no refund policy
Tournament Sanctioning: Not Sanctioned
Minimum Registration fee (First event plus registration admin fee): $50.00
Registration, Ages: USA Pickleball (skill/age) - $40.00
When registering online, online waiver signature is used.
Online payment via PayPal is available. PayPal also allows credit card payments.
Additional Info
Primary Ball: Franklin X-Performance 40
Net: Permanent
Outdoor: Y
Forms
Competition Events
Login Required
In order to enhance security and data privacy, an account is required to access this information. By creating an account and accessing information on PickleballTournaments.com you agree to abide by these Terms of Use.
Log In or Sign Up
Player List
Login Required
In order to enhance security and data privacy, an account is required to access this information. By creating an account and accessing information on PickleballTournaments.com you agree to abide by these Terms of Use.
Log In or Sign Up
Event Player List
Login Required
In order to enhance security and data privacy, an account is required to access this information. By creating an account and accessing information on PickleballTournaments.com you agree to abide by these Terms of Use.
Log In or Sign Up
Welcome to the Hanford Battle Royale! This tournament, to be held at the 10 permanent courts in Hanford, CA, is going to be an exciting weekend of pickleball for all. Men's Doubles, Women's Doubles, Mixed Doubles & Singles! Come show your game all 3 days! This tournament will also be a fund raiser for the Hanford Pickleball Club, as they grow their facility. $10 of every entry is being donated to the club. Join WinBy2 Pickleball for a weekend of fun!
Food
There will be no food vendors on site, but there are nearby restaurants with take out & delivery options. Please feel free to bring food & beverages of your choice for the day and after play as well!
Directions
Hanford Pickleball Courts
1010 W. Grangeville Blvd.
Hanford, CA
Format
The Hanford Battle Royale features days with a LOT of play! The first round features Round Robin play - depending on the size of the group, you will play against the other teams at your skill level. Once the Round Robin is complete, we will seed the Double Elimination bracket. Games in the Round Robin will be to 11, WinBy2. Once we start the Double Elimination bracket, you start playing matches of 2 out of 3, each game to 11, WinBy2. After your first loss, you will play games ot 15, WinBy2. Keep winning those and earn your way to the Gold Medal match, where you will again play a 2out of 3 to 11, WinBy2!
Find Player
Login Required
In order to enhance security and data privacy, an account is required to access this information. By creating an account and accessing information on PickleballTournaments.com you agree to abide by these Terms of Use.
Log In or Sign Up
Tournament Sponsors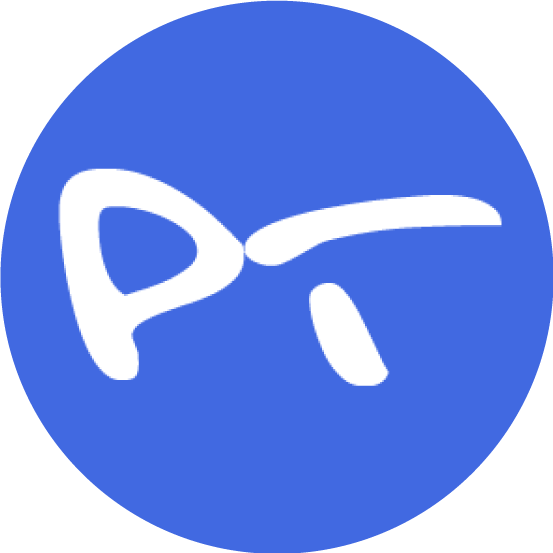 Tournaments
Directors
Copyright Pickleballtournaments. Usage of all site content subject to Privacy Policy.