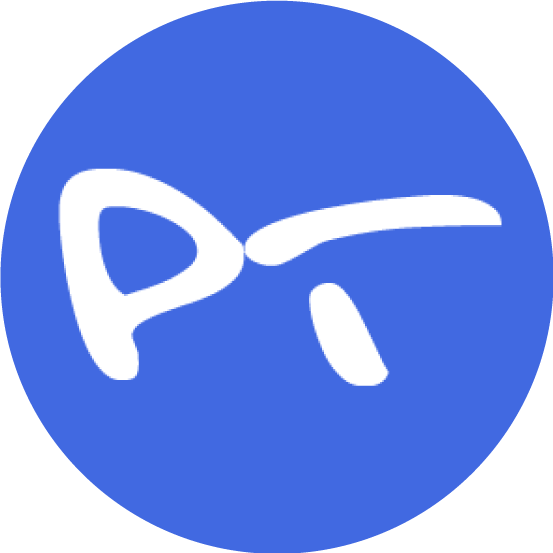 Registration Dates
Open: 01/07/22
Closed: 07/10/22
Tournament Dates
Starts: 07/15/22
Ends: 07/17/22
Cancellation Dates
Cancellation Deadline: 06/01/22
Location
Liberty University
1971 University Blvd
Lynchburg, VA 24502

Registration
Player's age as of: 12/31/22
Minimum Age of Player: 12
Final Registration Deadline: 07/10/22
Tournament Sanctioning: Not Sanctioned
Registration - $45.00
When registering online, online waiver signature is used.
Online payment via PayPal is available. PayPal also allows credit card payments.
Additional Info
Surface: Wood Floor
Net: Temporary
Tournament Description
Please visit www.vapickleball.com for the latest information. We recently changed the fee structure for this event. It is only a $45 flat fee which includes the registration and as many events as you want to participate in. This event will be run on indoor temporary pickleball courts. No referees or t shirts with the new pricing structure.
Forms
Event Schedule
Login Required
In order to enhance security and data privacy, an account is required to access this information. By creating an account and accessing information on PickleballTournaments.com you agree to abide by these Terms of Use.
Log In or Sign Up
Competition Events
Login Required
In order to enhance security and data privacy, an account is required to access this information. By creating an account and accessing information on PickleballTournaments.com you agree to abide by these Terms of Use.
Log In or Sign Up
Player List
Login Required
In order to enhance security and data privacy, an account is required to access this information. By creating an account and accessing information on PickleballTournaments.com you agree to abide by these Terms of Use.
Log In or Sign Up
Event Player List
Login Required
In order to enhance security and data privacy, an account is required to access this information. By creating an account and accessing information on PickleballTournaments.com you agree to abide by these Terms of Use.
Log In or Sign Up
Welcome
Join us at the Virginia Commonwealth Games. We are part of the Virginia Pickleball Tour and all your raffle tickets count towards our grand prize.
Food
Food Policy
Please bring any food you want
We always invite food trucks to every tournament. Unfortunately, they don't always show up. Luckily, just about every fast food company is located within a few miles of the location.
The only thing we ask is that you please place all trash in the proper trash recepticals.
Other Registration Info
Welcome
Welcome to the Virginia Commonwealth Games - Pickleball Tournament
Please support our sponsors as they help keep our costs low and supply the tournament raffle items!
Cancellation Policy
Cancellation Policy
No refunds

for any reason after the CANCELLATION DEADLINE ABOVE
If you cancel after the cancellation deadline we will offer you a credit for a future tournament that we run.
Directions
Directions
1971 University Blvd, Lynchburg, VA 24502
LaHaye Fitness & Recreation Center
Format
Format
Winners Bracket
This tournament will be double elimination, 2 out of 3 to 11 win by 2 in the winners bracket.
Losers Bracket / Opportunity Bracket
One game to 15 win by 2 in the loser bracket. Keep winning or this event is over....
Losers bracket can win all the way back to the Gold!
Contact
Please feel free to contact either Jim or Jack for any questions.
jim@vapickleball.com or (561) 685-8086
jack@vapickleball.com or (804) 399-2552
Please use email when ever possible as you will get a written response that you can count on.
Find Player
Login Required
In order to enhance security and data privacy, an account is required to access this information. By creating an account and accessing information on PickleballTournaments.com you agree to abide by these Terms of Use.
Log In or Sign Up
Tournament Sponsors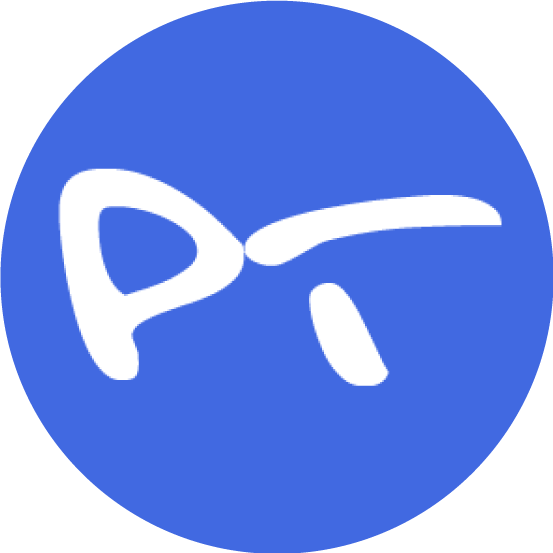 Tournaments
Directors
Copyright Pickleballtournaments. Usage of all site content subject to Privacy Policy.