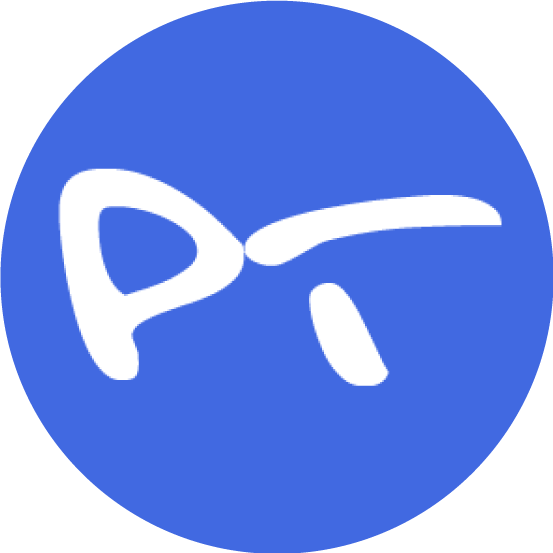 Registration Dates
Open: 01/11/22
Closed: 05/08/22
Tournament Dates
Starts: 05/20/23
Ends: 05/20/23
Cancellation Dates
Cancellation Deadline: 05/09/22
Location
Smash Park
6625 Coachlight Dr
West Des Moines, IA 50266

Registration
Player's age as of: 05/14/22
Minimum Age of Player: 0
Final Registration Deadline (Registered by): 05/08/22
Tournament Sanctioning: Not Sanctioned
(No specific registration fee. Check event prices.)

Registration includes: Free Shirt
When registering online, online waiver signature is used.
Online payment via PayPal is available. PayPal also allows credit card payments.
Tournament Description
This is a charity event. There will be trophies for the top teams and a drawing for raffle prizes available to all registered players. https://www.facebook.com/events/254434396338615/?active_tab=discussion
Competition Events
Login Required
In order to enhance security and data privacy, an account is required to access this information. By creating an account and accessing information on PickleballTournaments.com you agree to abide by these Terms of Use.
Log In or Sign Up
Player List
Login Required
In order to enhance security and data privacy, an account is required to access this information. By creating an account and accessing information on PickleballTournaments.com you agree to abide by these Terms of Use.
Log In or Sign Up
Event Player List
Login Required
In order to enhance security and data privacy, an account is required to access this information. By creating an account and accessing information on PickleballTournaments.com you agree to abide by these Terms of Use.
Log In or Sign Up
Food
Yes. Smash Park is an full restaurant and bar.
Cancellation Policy
We will refund entries on a case by case basis. Please DO NOT enter if you are unsure if you can play as we have limited court time/space and would like a full field again.
Format
Due to limited time and courts, special rules will apply for each match regarding time and points that we play to. Double elimination bracket play will be one game to 15 win by 2. Championship games will be best 2 out of 3, to 11 win by 2.
2021 NW Rotary Club Pickleball for a Purpose Rules
Thank you for playing in our 3rd annual NW Rotary Club Pickleball tournament, Presented by Northwest Rotary Club of Des Moines & Smash Park. We sincerely appreciate your support and are glad to see so many repeat players. We hope you all have a wonderful time and don't forget to thank Smash Park for their wonderful generosity in hosting this event and giving us 20% off our food orders. Due to increased number of teams some games likely will have to be played outside. We apologize but it is the only way we will get done in time. If games run early, we will try out best to move you indoors. The weather looks good temperature wise, but some rain is forecasted. We are here for fun and to support our charities, everyone wins this weekend!
Team will call own lines and non-volley (kitchen) violations

Rules official will be available to confirm rules only

Bracket play will be played to 15, win by 2, we have allowed ONLY 20 minutes for each game

In games that go over allotted time and due to condensed time schedule, tournament committee may intervene and determine "next point wins" if still tied
Championship matches will be best of 3 games played to 11 win by 2; championship matches have 30 minutes allowed

All other traditional USAPA rules will govern play; Aviana USAPA approved outdoor balls will be used

Please reference www.usapa.org/rules-summary for clarification

Please respect the volunteers and staff. They are here to assist and not all are Pickleball players or officials. Please confirm your own scoring and when in doubt ask for tournament committee personnel.
We are here to have fun, first and foremost and to benefit charitable causes. Any arguing, trash talking, name calling, destruction of property, etc. will result in forfeit and expulsion from the tournament.
We have 5 courts for morning play, then only 4 after 12pm, therefore the following policies will be in effect to keep the tournament moving and on time.

We have a specific amount of time planned for each game, please exit the court immediately following play.
Please pay attention to your bracket and be ready to play when it is your turn. We HIGHLY suggest you be at your court and ready to play, 5 minutes before estimated start time. Any team causing a game to start late will be penalized 2 points (8 max) for each minute after the first minute. After 5 total minutes they will forfeit the match. In the chance you are still playing you will NOT be penalized. However, with games to 15, we do not anticipate many games going over 20 minutes.
If the team you are playing is currently playing, go check in and flip the coin to determine serve or service side.

Some teams may play immediately after on another court. Please try to know when and where your next match is. The rules official and committee will be on hand to assist. All courts are very close in proximity.

There will be NO allotted warm up time on your match court. Each division has time before matches get started to get warmed up. We have one outdoor court reserved for warmups, however there are some games scheduled to play outdoors. Please review your bracket to know when and where your game is. You will be expected to start your match at the time listed on the bracket sheet.
There will be no timeouts. At point 8, we will change service sides. This will be your time to get a drink and regroup.
Please refrain from chasing balls in other courts if possible. Volunteers should be there to help gather.

Please enter and exit the courts appropriately.

Specifically, on court 3, exit towards the restrooms/kitchen (north). DO NOT cut through other courts.
Courts 1, 2 and 4 should have no real issues
Kyle Pieper 515.203.0096
Bill Corwin 515.779.1268
Find Player
Login Required
In order to enhance security and data privacy, an account is required to access this information. By creating an account and accessing information on PickleballTournaments.com you agree to abide by these Terms of Use.
Log In or Sign Up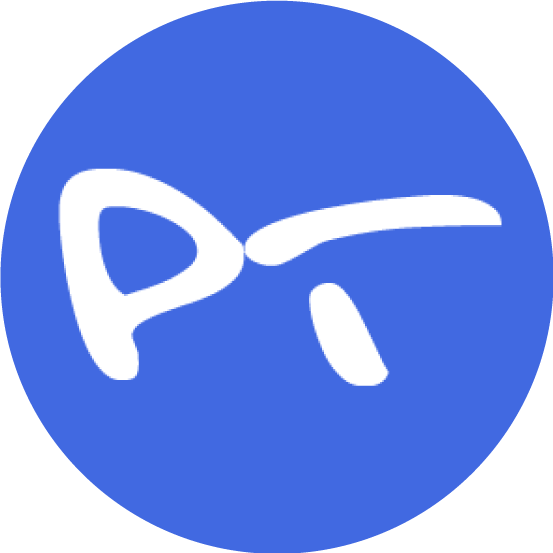 Tournaments
Directors
Copyright Pickleballtournaments. Usage of all site content subject to Privacy Policy.