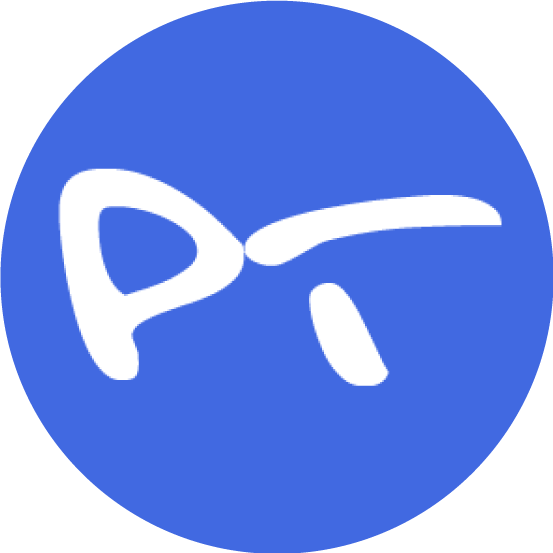 Registration Dates
Open: 04/10/22
Closed: 09/06/22
Tournament Dates
Starts: 09/21/22
Ends: 09/25/22
Cancellation Dates
Cancellation Deadline: 08/22/22
Location
Myrtle Beach Sports Center
2115 Sports Center Way
Myrtle Beach, SC 29577

Registration
Player's age as of: 12/31/22
Minimum Age of Player: 10
Early Registration Deadline (Received by): 08/01/22
Final Registration Deadline (Received by): 09/06/22
Membership required as of: 09/26/22
Tournament Sanctioning: Sanctioned - MMP
When registering online, online waiver signature is used.
Online payment via PayPal is available. PayPal also allows credit card payments.
Additional Info
Primary Ball: Onix Fuse Indoor Pickleball - Yellow
Surface: Wood Floor
Net: Temporary
Event Schedule
Login Required
In order to enhance security and data privacy, an account is required to access this information. By creating an account and accessing information on PickleballTournaments.com you agree to abide by these Terms of Use.
Log In or Sign Up
Competition Events
Login Required
In order to enhance security and data privacy, an account is required to access this information. By creating an account and accessing information on PickleballTournaments.com you agree to abide by these Terms of Use.
Log In or Sign Up
Player List
Login Required
In order to enhance security and data privacy, an account is required to access this information. By creating an account and accessing information on PickleballTournaments.com you agree to abide by these Terms of Use.
Log In or Sign Up
Event Player List
Login Required
In order to enhance security and data privacy, an account is required to access this information. By creating an account and accessing information on PickleballTournaments.com you agree to abide by these Terms of Use.
Log In or Sign Up
Food
Players are encouraged to bring their own water. Water fountains will NOT be available.
There will be food trucks on site each day with the exception of Tues 9/20/22 which is the practice day.
Each registered player will receive two $5 tickets redemable at any of the food trucks.
Other Registration Info
Please be certain that your profile "TEXT PHONE" field contains the phone number you will have at the tournament. This will be used to notify you of court assignments.
If you are at the back of the building, you may not have good enough reception to recieve text. If it is close to your scheduled start, we recommend you stay near the front of the building.
Cancellation Policy
Withdrawals:
Unlike other tournaments, we do not require you to purchase cancelation insurance.
* Full refund (less finance charges) if withdraw is completed 60 days prior to the start of the tournament
* Refund (less a processing fee of up to $25) based on current expenditures if withdraw is completed 30 to 60 days to the start of the tournament
* Waitlisted ONLY players will not be charged a processing fee and may remain on the waitlist throughout the duration of the tournament
* All refunds within 30 days before the start of the tournament will be considered a request and evaluated by the tournament director
* There will be no refunds for events that are cancelled due to inclement weather or any other unforeseen event.
** Refunds will be issued after registration closes for those players who have a credit balance. Refunds will be processed as a credit to the original form of payment where possible. Checks will only be issued when electronic forms of payment are not available (i.e. closed accounts or other reasons precluding an electronic transaction). Refunds will be processed after the tournament has ended, by the 30 days following the tournament, for players who did not get off the waitlist.
Directions
Venue change: Myrtle Beach Sports Center (INDOORS)
https://www.myrtlebeachsportscenter.com/
Format
USA Pickleball rules apply. Only USA Pickleball approved paddles permitted.
USA Pickleball requires sanctioned tournaments to have a referee in Double Elimination brackets for Bronze, Gold and the match before each of those.
Format:
Skill/Age
Double Elimination, 2/3 games to 11 win by 2
Back draw, one game to 15 win by 2
Skill levels will be broken up in age categories 19+, 35+, 50+, 55+, 60+. The category is based on the younger team member. For players 65+, brackets will be by age 65+, 70+, 75+ and will be broken down by skill level within those. Players may choose to play in a younger age category but not in a lower skill category.
Players may be called at least 30 minutes prior to their start time. Once a match is announced by text and speaker they will have 10 minutes to begin play.
*The Tournament Director reserves the right to change format of play based on participation.
You can send registration questions to holladayMAR@gmail.com with any questions or issues.
Tournament Co-Director's:
Nick Perez, USA Picklebball Mid-Atlantic Director of Ambassadors
Jim Loving, President of Carolina Coastal Pickleball Club, USA Pickleball Mid-Atlantic Region Tournament Director
Find Player
Login Required
In order to enhance security and data privacy, an account is required to access this information. By creating an account and accessing information on PickleballTournaments.com you agree to abide by these Terms of Use.
Log In or Sign Up
Tournament Sponsors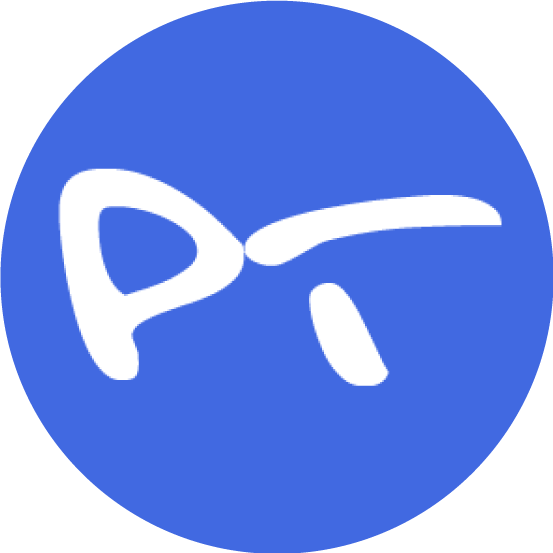 Tournaments
Directors
Copyright Pickleballtournaments. Usage of all site content subject to Privacy Policy.