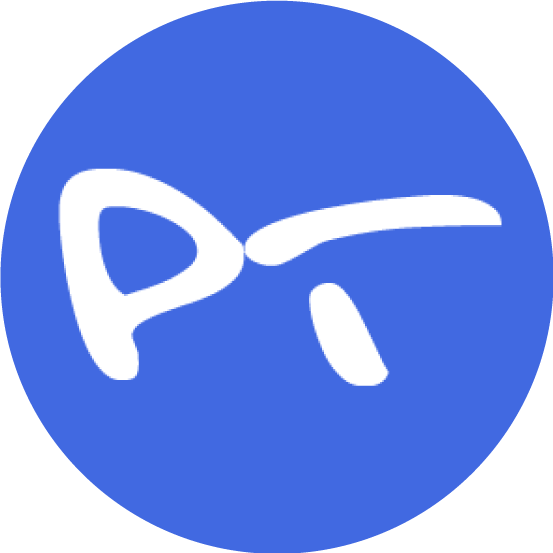 Registration Dates
Open: 01/16/22
Closed: 04/09/22
Tournament Dates
Starts: 04/08/22
Ends: 04/09/22
Cancellation Dates
Cancellation Deadline: 04/09/22
Location
Little Valley Sports Complex
2995 S 2350 E ST
St. George, UT 84790

Registration
Player's age as of: 04/30/22
Minimum Age of Player: 6
Final Registration Deadline: 04/09/22
Tournament Sanctioning: Not Sanctioned
Registration - $65.00
Online payment via PayPal is available. PayPal also allows credit card payments.
Additional Info
Primary Ball: Onix Dura Fast 40
Surface: Concrete
Net: Permanent
Outdoor: Y
Tournament Description
Welcome to the Junior PPA - powered by Vulcan! All abilities of players are welcome to join the fun. We will create pools of play based on age/ability so that everyone can have great competition in a comfortable setting. Play will begin afterschool on Friday so players can get there and not miss school. Be sure to read the description of each event in the Competition tab.
Competition Events
(All events are included in registration fee)
Yellow Singles:

Red Singles: Fri 04/08/22 5:00pm
(by age groups: 1-18)
(This is not a sanctioned event)

| | |
| --- | --- |
| | This event is open to junior boys of any level of play. If this is your first time competing - welcome! We will play round robins broken out into age/ability pools to make sure everyone has great competition in a comfortable setting. If you are a higher level junior (4.0 or higher) you should join our Blue Chip division. |
Green Singles: Fri 04/08/22

Blue Chip Singles: Fri 04/08/22 5:00pm

| | |
| --- | --- |
| | This division of play is for junior boys looking for high level competition against other juniors. Players should have played competitively in previous events and are comfortable with more competitive environment. |
Junior Girls Single Age Groups: Fri 04/08/22 5:00pm
(Junior Divisions age groups)

| | |
| --- | --- |
| | Welcome to the Junior PPA all junior girls! We encourage first time competitors to play in our events. We will create round robin draws that are broken out by age/ability to make sure players get plenty of matches in a competitive, comfortable environment. If you are a 4.0 or higher level player, we encourage you to enter the Blue Chip division. |
Junior Girls Blue Chip Singles: Fri 04/08/22 5:00pm
(This is not a sanctioned event)

| | |
| --- | --- |
| | This event if for our more experienced female players. Players should have previous tournament experience and play at a 4.0 or higher level. This division MAY be combined with the boys - we will contact you if this is the direction we will be going. |
Red Group Doubles: Sat 04/09/22 4:30pm

Green Doubles: Sat 04/09/22 4:00pm
(This is not a sanctioned event)

| | |
| --- | --- |
| | This event will be a round robin. We can help create partnerships if you need a partner. We will create pools of play based on age/ability to create great competition in a comfortable setting. This event is co-ed. Teams can be boy/boy or girl/girl or girl/boy. |
Vulcan Family Social: Sat 04/09/22 6:00pm
(This is not a sanctioned event)

| | |
| --- | --- |
| | Welcome to the Vulcan Family Social! This event is a huge hit at every PPA tournament. Teams will consist of one junior and one related adult of any age/gender. We welcome grandparents, parents, and siblings to play together in this round robin event. The Vulcan Family Social is FREE to any junior already entered in our singles or doubles divisions. If you are ONLY playing the Family Social, cost is $30 per team. I will reach out to you for payment - do not pay the full $65 online if you are only playing in the Family Social. |
Blue Chip Doubles: Sat 04/09/22 4:30pm

Player List
Allen

, Matthew
Revere,MA

Beacham

, Walter
Draper,UT

Bosshardt

, Camden
St George,UT

Bosshardt

, Jasha
St George,UT

Boydston

, Ryder
Pickleball Club USA

Brewster

, Dallin
Club Pickleball USA

Brewster

, Ellie
Club Pickleball USA Orem

Caldarella

, Andrew
Club Pickleball USA, Orem, UT

Caldarella

, Paul
Club Pickleball USA Orem Utah

Chesley

, Kristofer(Kris)
Saint George

Chun

, Cedric
American Fork,UT

Chun

, Leo
Franklin Pickleball

Cleverley

, Carson
Pleasant Grove,UT

Dowden

, Shannon
Eagle Tennis Club

Fatani

, Semisi
Polynesian Pickleball Club

Fatani

, Siale
Kearns,UT

Gardner

, Sydney
Alpine,UT

Garner

, Cara
St. George,UT

Garner

, Cash
St. George,UT

Garner

, Chad
Saint George

Garner

, Win
Saint George

Gertler

, Cole
Highland,UT

Gertler

, Erik
Team Onix

Hedberg

, John
Saint George

Herrera

, Vincente
Salt lake city,UT

Higginson

, Braden
St. George,UT

Higginson

, Nick
,UT

Hill

, Hunter
Club Pickleball Orem, UT

Hill

, Rick
Club Pickball in Orem

Howard

, Jace
QUEEN CREEK,AZ

Howard

, Jersey
,AZ

Jacobson

, Braden
Spanish Fork,UT

Jacobson

, Eric
Spanish Fork,UT

Jones

, Allyce
WowHouse

Jones

, Hartland
The Daniel Island Club

Jones

, Leah
Pleasant Grove, UT

Kaihe

, Allen
Revere,MA

Kerbs

, Ben
,UT

Kerbs

, Skylee
South Jordan,UT

Kramer

, Colson
Salt Lake City,UT

Kramer

, Henry
Salt Lake City,UT

Lee

, Brycen
West Bountiful,UT

Lemmon

, Diana
Saint George

Loughridge

, Jack
Las Vegas,NV

Loughridge

, Lily
Las Vegas,NV

Lund

, Tyler
Club Pickleball USA

McKenzie

, Kali
North park

Mercado

, Alexander(Lex)
Southern Nevada Pickleball

Mercado

, Lauren
Las Vegas,NV

Nadauld

, Gaige
,UT

Nimmer

, Blakely
Washington,UT

Nimmer

, Eliza
Washington,UT

Peterson

, Wayne(Wayno)
Palm Creek

Pinard

, Evan
Team Selkirk Junior

Plante

, Rich
Entrada

Powley

, James
Las Vegas,NV

Pututau

, Desmond(Taz)
clubpickleballusa in Orem Utah

Pututau

, Joseph(Joe)
Team Vulcan

Rentschler

, Andee
Pleasant Grove,UT

Rentschler

, Max
Pleasant Grove,UT

Rowley

, Braxton
Team TMPR

Rowley

, Brian
Henderson,NV

Rowley

, Shane
Syracuse,UT

Rowley

, Thomas
Nevada

Shattuck

, Tyler
Saint George

Taylor

, Chuck
Team Selkirk

Taylor

, Jack
Lehi,UT

Thomas

, Brynlin
Riverton,UT

Toalepai

, Alyn
Polynesian Pickleball Club

Toalepai

, Kolby
Polynesian Pickleball Club

West

, Adam
Herriman,UT

Wong

, Maddie
American Fork,UT

Wong

, Steve
Surprise Pickleball Association
Cancellation Policy
The Junior PPA will refund players if NO events were able to take place due to weather. If we were able to play ONE event, there will be no refunds. Thanks
Directions
Little Valley Sports Complex
2995 S 2350 E ST
St. George, UT
Jeremy Horner
Primary
816-674-4623
Jeremy Horner
Tournament Director
Jeremy Horner
Registration
-OR-
Then: click the player's name in the list below: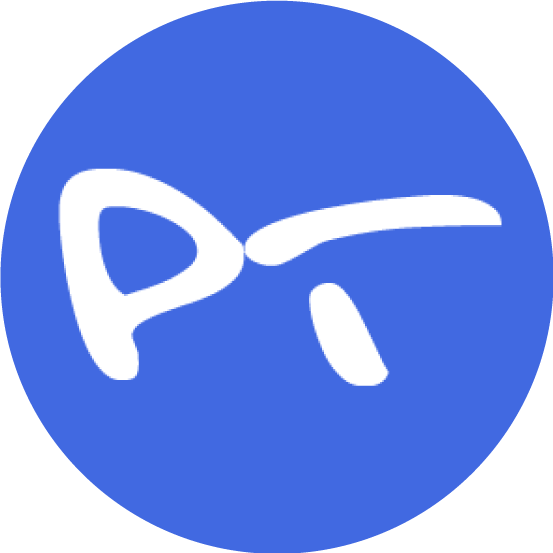 Tournaments
Directors
Copyright Pickleballtournaments. Usage of all site content subject to Privacy Policy.