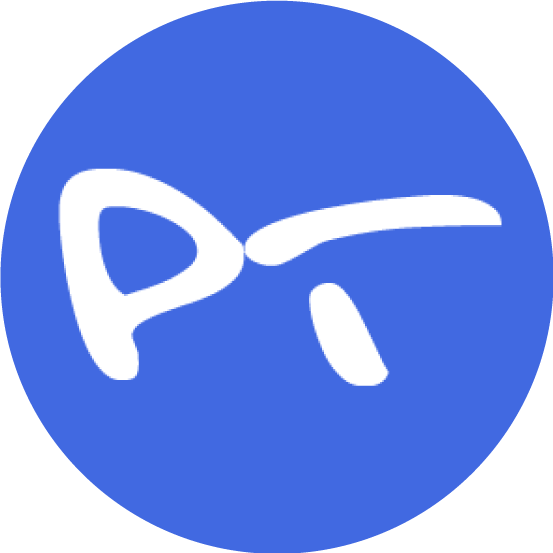 WARNING: SOME EVENTS ARE FULL. Click "Competition Events" for more information.
Registration Dates
Open: 02/03/22
Closed: 04/30/22
Tournament Dates
Starts: 05/14/22
Ends: 05/14/22
Cancellation Dates
Cancellation Deadline: 05/01/22
Location
Charlie Daniel's Park
Mount Juliet , TN 37122

Registration
Player's age as of: 12/31/22
Minimum Age of Player: 12
Final Registration Deadline (Received by): 04/30/22
Tournament Sanctioning: Not Sanctioned
Registration includes: Free Shirt
When registering online, online waiver signature is used.
Online payment via PayPal is available. PayPal also allows credit card payments.
Additional Info
Primary Ball: Onix Dura Fast 40 - Yellow
Outdoor: Y
Tournament Description
Skill Bracket Round Robin w/ playoff seeding
Event Schedule
Login Required
In order to enhance security and data privacy, an account is required to access this information. By creating an account and accessing information on PickleballTournaments.com you agree to abide by these Terms of Use.
Log In or Sign Up
Competition Events
Login Required
In order to enhance security and data privacy, an account is required to access this information. By creating an account and accessing information on PickleballTournaments.com you agree to abide by these Terms of Use.
Log In or Sign Up
Player List
Login Required
In order to enhance security and data privacy, an account is required to access this information. By creating an account and accessing information on PickleballTournaments.com you agree to abide by these Terms of Use.
Log In or Sign Up
Hello and thank you for checking out our Hillside Real Estate Pickleball Tournament.
All profits from this tournament will be given to the Mount Juliet Breakfast Rotary Club.
We are looking for players of all skill levels...from 2.5 to 5.0.
We will have round robin tournaments to determine seeding in a 4 team playoff. We will have 4 skills groupings in each category ...Men's Doubles, Women's Doubles, and Mixed Doubles
Entry fee is $25 per person per event. We only have space and resources for 150 players so go ahead and sign up now.
The tournament will be at the Charlie Daniels Park in Mount Juliet TN. Bring the whole family. We will have food trucks on site. There is also a playground to keep the kids occupied. Plenty of parking. Plenty of rest rooms close by. Come out and enjoy the day of competitive fun.
Food
For competitors......a light snack will be provided....example might be...water, bananas, orange, protein bar ect
For anyone.....at least 2 food trucks will be on site by lunch time.
Other Registration Info
A wait list will be developed by Wednesday March 23rd 2022. Starting Wednesday March 31st all teams must have both partners with completed registration, payment completed and waiver acknowledged. If all items are not completed for each team member, that team will be placed on the wait list and any other teams that may be on the wait list that have completed everything will fill any vacated spots. The only way to be guaranteed a spot is to complete all necessary items for both team members prior to each event being filled to capacity. It is your responsibility to find a partner. In order to get one free tshirt you need to clarify what size shirt you wish to receive.
Cancellation Policy
Full Refund for cancellations prior to May 1st 2022
If event is cancelled due to weather all proceeds minus non refundable expenses will be dispersed equally among all players
Directions
Charlie Daniels Park in Mt Julet Tennessee
1075 Charlie Daniels Pkwy, Mt. Juliet, TN 37122
Format
Round Robin brackets with seeding to a 4 team consolation bracket.
Round Robin brackets : 1 game to 15.
Playoff brackets : Bronze and Gold matches will be 2 out of 3 format.
All 2021 USA Pickleball Rules will be used.
****Tournament Director reserves the right to combine brackets based on registration and to change bracket format due to time restrictions.
Please contact Todd Chaplin for all questions.
toddsmobileemail@gmail.com
615-319-8979
Find Player
Login Required
In order to enhance security and data privacy, an account is required to access this information. By creating an account and accessing information on PickleballTournaments.com you agree to abide by these Terms of Use.
Log In or Sign Up
Tournament Sponsors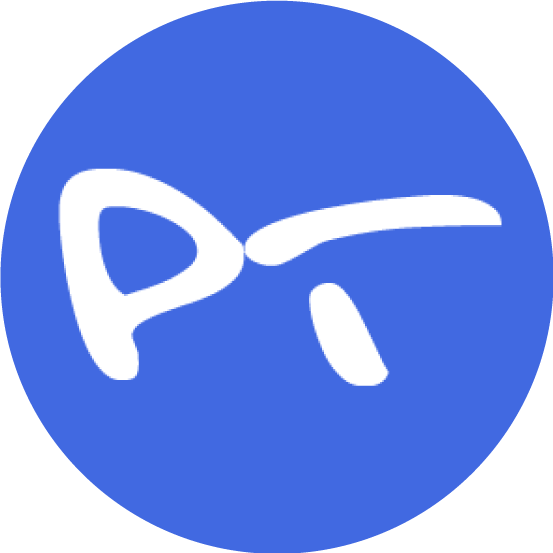 Tournaments
Directors
Copyright Pickleballtournaments. Usage of all site content subject to Privacy Policy.