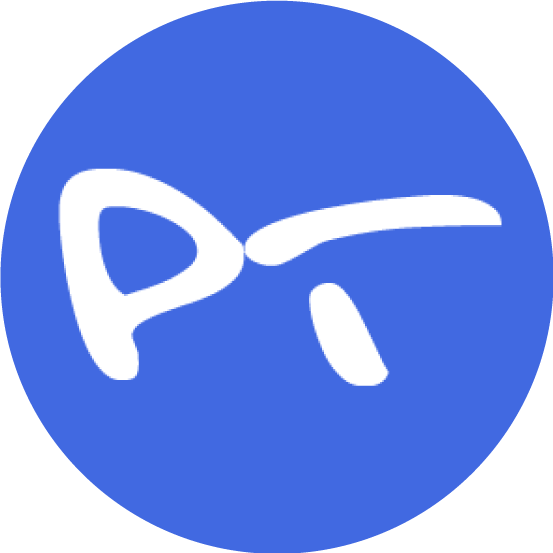 Registration Dates
Open: 03/01/22
Closed: 05/27/22
Tournament Dates
Starts: 06/10/22
Ends: 06/12/22
Cancellation Dates
Cancellation Deadline: 05/26/22
Location
Sunrise Park
5301 Snyder Lane
Rohnert Park, CA 94928

Registration
Player's age as of: 12/31/22
Minimum Age of Player: 50
Final Registration Deadline: 05/27/22
Tournament Sanctioning: Not Sanctioned
Minimum Registration fee (First event plus registration admin fee): $55.00
Registration, Ages: Senior 5 year - $55.00
When registering online, online waiver signature is used.
Additional Info
Primary Ball: Onix Dura Fast 40 - Yellow
Surface: Asphalt
Net: Permanent, Temporary
Outdoor: Y
Tournament Description
The Sonoma Wine Country Games encourages healthy activity and social engagement for anyone 50+ through education, connections, and the spirited competition of sport, inspiring all to take an active role in determining the quality of their aging experience.This is a charitable event with proceeds going to the funding of Meals on Wheels.
Forms
Event Schedule
Login Required
In order to enhance security and data privacy, an account is required to access this information. By creating an account and accessing information on PickleballTournaments.com you agree to abide by these Terms of Use.
Log In or Sign Up
Competition Events
Login Required
In order to enhance security and data privacy, an account is required to access this information. By creating an account and accessing information on PickleballTournaments.com you agree to abide by these Terms of Use.
Log In or Sign Up
Player List
Login Required
In order to enhance security and data privacy, an account is required to access this information. By creating an account and accessing information on PickleballTournaments.com you agree to abide by these Terms of Use.
Log In or Sign Up
Event Player List
Login Required
In order to enhance security and data privacy, an account is required to access this information. By creating an account and accessing information on PickleballTournaments.com you agree to abide by these Terms of Use.
Log In or Sign Up
Registration information
Brackets available for viewing at venue day of event
Registration starts at 12:01 AM on March 1, 2022
Minimum Player's age 50, player's age as of 12/31/22
Double Elimination, age brackets 50-54, 55-59, 60-64, 65-69, 70-74, 75-79, etc.
Tournament Age brackets will be subdivided by skill levels 2.5-5.0 when possible
Dura Fast 40 balls will be used
Final Registration deadline is May 26, 2022 or sooner if tournament is a sell out.
Registration fees - $55.00 to register plus $10.00 per event (women's, men's, mixed doubles)
Dry fit t-shirt included in the fees
Use online waiver when registering.
Food
Water and snacks are available and free for participants. Snacks will be things like fruit, granola bars, bagels and peanut butter. You will pass by Safeway and Raleys grocery stores on your way to the park.
Lodging / Accommodations
There is no tournament hotel but to see hotels that have offered discounts to our athletes or have been recommendations by our Santa Rosa Convention and Visitors Bureau at http://winecountrygames.com/stayandplay/lodging/
Cancellation Policy
No refunds will be given after May 26, 2022. To request a refund, please contact Coby Lafayette at Clafayette@councilonaging.com
Directions
Sunrise Park - 5301 Snyder Lane, Rohnert Park CA 94928
Follow US-101 to Rohnert Park Expressway in Rohnert Park.
Take exit 483 from US-101 S and merge onto Rohnert Park Expressway.
Turn Left onto Snyder and Sunrise Park is on your left.
Format
Format/Rules:
• Double elimination play for men's, women's and mixed doubles. Brackets will be age\skill (e.g. 50-54: 3.5, etc); however, to create playable brackets, some combining will occur. Partners in different age brackets will play in the younger bracket; partners in different skill brackets will play in the higher bracket. A team may play down in age, should they wish, but will not receive medals, as this is a Senior Games event.
• USAPA/IFP rules will govern play.
• Dura Fast 40 yellow balls will be used.
• We do not provide partner matching. We prefer you register with a partner for each event; if you do not, "Players Needing Partners" list is provided. Players take responsibility for contacting potential partners. Click the envelope to the left of the player's name to send them an email indicating your interest in partnering.
• Pickleball participants may not enter other sports scheduled during their Pickleball event(s).
• There will not be scorekeepers or referees. Players will keep score and call lines and faults themselves.
• We reserve the right to change the tournament format for any age division based on entry numbers, space restrictions and other circumstances.
Awards:
Gold, Silver and Bronze medals will be awarded in age/skill groups 50-54, 55-59, 60-64, 65-69, 70-74, etc.
If you have questions about registration, please contact Coby Lafayette at Clafayette@councilonaging.com
If you have questions about the tournament format, rules or operation please contact Molly Pengel at sticker24@sbcglobal.net
Find Player
Login Required
In order to enhance security and data privacy, an account is required to access this information. By creating an account and accessing information on PickleballTournaments.com you agree to abide by these Terms of Use.
Log In or Sign Up
Tournament Sponsors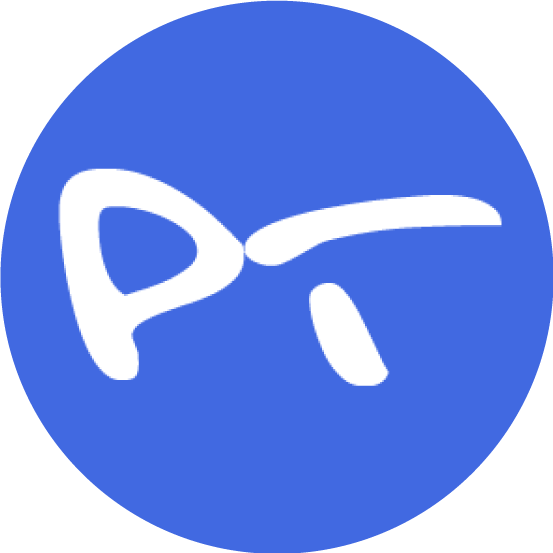 Tournaments
Directors
Copyright Pickleballtournaments. Usage of all site content subject to Privacy Policy.