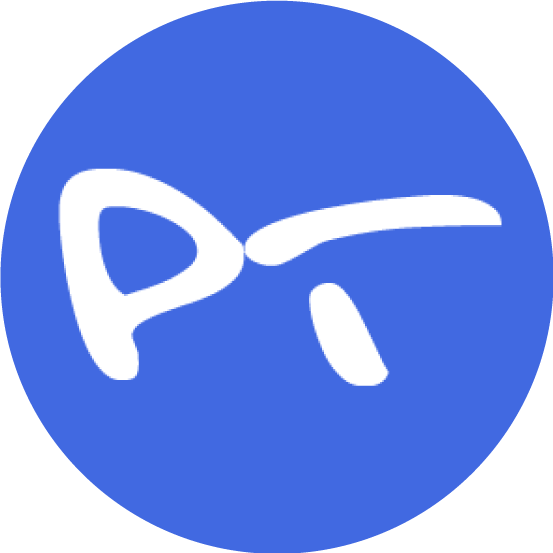 Registration Dates
Open: 02/01/22
Closed: 07/14/22
Tournament Dates
Starts: 07/28/22
Ends: 07/30/22
Cancellation Dates
Cancellation Deadline: 07/14/22
Location
Farmington City Recreation Courts
908 S 650 W
Farmington, UT 84025

Registration
Player's age as of: 07/31/22
Minimum Age of Player: 6
Early Registration Deadline: 07/14/22
Final Registration Deadline: 07/14/22
Tournament Sanctioning: Not Sanctioned
Registration - $20.00
Registration includes: Free Shirt
When registering online, online waiver signature is used.
Online payment via PayPal is available. PayPal also allows credit card payments.
Additional Info
Primary Ball: Franklin X-Performance 40
Surface: Concrete
Net: Permanent
Outdoor: Y
Tournament Description
The OF LOVE PICKLEBALL tournament is a celebration of life, hope and friendships shared over a week of playing pickleball and tennis! The OF LOVE TENNIS tournament will be held the first week of August. Our mission is to bring the sports & diabetic communities together in a fun and family-friendly environment in order to raise money for juvenile diabetes research, to support local researchers and to promote racquet sports in Utah all in memory of Ardene R. Bullard who was passionate about tennis and caring for her granddaughter who was diagnosed with Type 1 diabetes at only 18 months old.
Competition Events
Mens Singles Skill Groups (3.0 or greater skill levels only): Thu 07/28/22
(by skill level)
(This is not a sanctioned event)
Price $15.00
- Limited to 8 players by WPR Level group

Womens Singles Skill Groups (3.0 or greater skill levels only): Thu 07/28/22
(by skill level)
(This is not a sanctioned event)
Price $15.00
- Limited to 8 players by WPR Level group

Junior Boys Singles: Thu 07/28/22
Price $15.00

| | |
| --- | --- |
| | Round robin format. Depending on how many teams are in each division, games will be played to 11 or 15 (win by 2). Divisions will be created based on both age and skill level. Official start times will be posted on Wednesday 7/27/22. |
Junior Girls Singles: Thu 07/28/22
(This is not a sanctioned event)
Price $15.00
- Limited to 8 players

| | |
| --- | --- |
| | Round robin format. Depending on how many teams are in each division, games will be played to 11 or 15 (win by 2). Divisions will be created based on both age and skill level. Official start times will be posted on Wednesday 7/27/22. |
Junior Girls Doubles: Fri 07/29/22
(This is not a sanctioned event)
Price $15.00
- Limited to 8 teams

Mixed Doubles Skill Groups (3.0 or greater skill levels only): Fri 07/29/22
(by skill level)
(This is not a sanctioned event)
Price $15.00
- Limited to 8 teams by WPR Level group

Junior Boys Doubles: Fri 07/29/22
Price $15.00

| | |
| --- | --- |
| | Round robin format. Depending on how many teams are in each division, games will be played to 11 or 15 (win by 2). Divisions will be created based on both age and skill level. Official start times will be posted on Wednesday 7/27/22. |
Family Social: Fri 07/29/22 4:15pm
(This is not a sanctioned event)
Price $5.00

| | |
| --- | --- |
| | Welcome to the Family Social! This event pairs 1 junior with one related adult. Teams can be any gender/age and ability as we will break you out into pools of play. Compete in the Adult and Junior divisions first and then join the fun in the Family Social! This event will take place Friday evening! |
Womens Doubles Skill Groups (3.0 or greater skill levels only): Sat 07/30/22
(by skill level)
(This is not a sanctioned event)
Price $15.00
- Limited to 8 teams by WPR Level group

Junior Mixed Doubles: Sat 07/30/22
(This is not a sanctioned event)
Price $15.00

Mens Doubles Skill Groups (3.0 or greater skill levels only): Sat 07/30/22
(by skill level)
(This is not a sanctioned event)
Price $15.00
- Limited to 8 teams by WPR Level group

Directions
Farmington City Recreation Courts
908 S 650 W
Farmington, UT
-OR-
Then: click the player's name in the list below: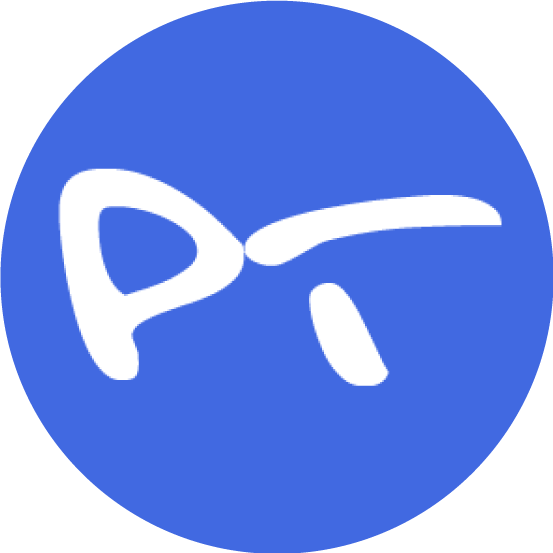 Tournaments
Directors
Copyright Pickleballtournaments. Usage of all site content subject to Privacy Policy.