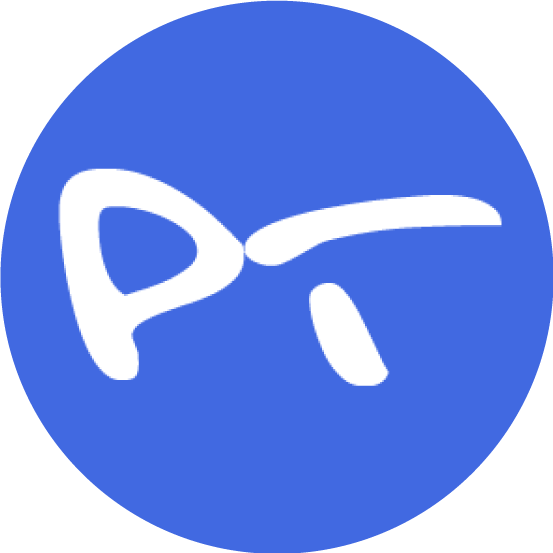 Registration Dates
Open: 01/28/22
Closed: 03/01/22
Tournament Dates
Starts: 03/04/22
Ends: 03/06/22
Cancellation Dates
Cancellation Deadline: 02/25/22
Location
knoxville, tn
2810 Ball Camp Byington Rd
Knoxville, TN 37931

Registration
Player's age as of: 12/31/22
Minimum Age of Player: 8
Final Registration Deadline: 03/01/22
Tournament Sanctioning: Not Sanctioned
Registration - $35.00
Registration includes: Free Shirt
When registering online, online waiver signature is used.
Online payment via PayPal is available. PayPal also allows credit card payments.
Additional Info
Primary Ball: Franklin X-Performance 40
Surface: Asphalt
Tournament Description
This tournament will happen no matter what the weather does. We will try and have this be an outdoor tournament. If the weather doesn't cooperate we have plenty of indoor courts. In order to receive a shirt players must register by February 27th.
Event Schedule
The following times are the posted event start times. Please report 30 minutes prior to your scheduled start time.
Competition Events
: 11:45am
( age groups)
Price - included with registration

Mens Singles Skill/Age Groups (2.5 or greater skill levels only): Fri 03/04/22 4:00pm
(Skill levels and age groups within skill levels. Age Groups: 19+,35+,50+,65+)
Price $5.00

Womens Singles Skill/Age Groups (2.5 or greater skill levels only): Fri 03/04/22 4:00pm
(Skill levels and age groups within skill levels. Age Groups: 19+,35+,50+,65+)
Price $5.00

Womens Doubles Skill/Age Groups (2.5 or greater skill levels only): Sat 03/05/22
(Skill levels and age groups within skill levels. Age Groups: 19+,35+,50+,65+)
Price $5.00

Mens Doubles Skill/Age Groups (2.5 or greater skill levels only): Sat 03/05/22
(Skill levels and age groups within skill levels. Age Groups: 19+,35+,50+,65+)
Price $5.00

4.5-5.0 prize money Doubles Open (2.5 or greater skill levels only): Sat 03/05/22 2:30pm
Price $20.00

| | |
| --- | --- |
| | Any players of all skill levels are free to play in this division |
Mixed Doubles Skill/Age Groups (2.5 or greater skill levels only): Sun 03/06/22 1:00pm
(Skill levels and age groups within skill levels. Age Groups: 19+,35+,50+,65+)
Price $5.00

Player List
Allen

, Steve
Corbin,KY

Anderson

, Eric
TTCA

Anderson

, Nikki
TTCA

Baker

, Samantha
Cleveland,TN

Baker

, Tyler
Cleveland,TN

Baril

, Jason
TTCA

Barton

, Brenda
Cleveland,TN

Belson

, Dawn
Morristown

Belson

, Joe
Morristown,TN

Betz

, Linda
TTCA

Black

, Scott
Scripps Ranch Pickleball Club

Brown

, Jan
Morristown,TN

Burton

, Jason
TTCA

Campbell

, Pam
TTCA

Card

, Andrew
Chattanooga,TN

Carroll

, Ramon(Leonard)
Cleveland,TN

Carroll

, Robert
Cleveland Tennessee

Carver

, Ethan
Team Head/SportsBarn

Chang

, Claire
Lebanon,TN

Chiarelli

, Gina
Knoxville Tn

Cooke

, Ashley
Cleveland,TN

Cooke

, Collin
Cleveland,TN

Cordeiro

, Marcela
Lebanon,TN

Coslett

, Ransom
TTCA

Cumbow

, Debby
Tellico Village Pickleball Club

Curls

, Renate(Ronnie)
Morristown,TN

Curls

, Renate(Ronnie)
Morristown,TN

Evans

, Pam
Mooresburg,TN

Flautt

, Leah
Nashville,TN

Gallant

, Tyler
Pavilion of Pickleball

Gandy

, Matt
Kingsport,TN

Gasque

, Luke
PoP

Geldmeier

, Nathan
Knoxville,TN

Gibson

, Chris(Gib)
,TN

Grapski

, Rick
Ttca

Greenoe

, Bethany
POP

Griffis

, Brandon
Kingston,TN

Haller

, Charles(Chuck)
Tellico Village Pickleball Club

Haller

, Sharon(Shari)
Tellico Village Pickleball Club

Heefner

, Kristine
Mooresburg,TN

Hogrefe

, Cheri
Knoxville,TN

Huffman

, Madison
Tennessee Tennis Club and Academy

Hulsey

, Rick
Tellico Village Pickleball Club

Johnson

, Carol
Corbin, Ky

Kallevig

, John
Oneida,TN

Kallevig

, Joshua
Oneida,TN

Kallevig

, Lisa
Oneida,TN

Kraemer

, Patrick
Cleveland tn

Lay

, Tausha
TTCA

Lee

, Jaehoon(Jay)
Pavillion of Pickleball

Leisibach

, Alexandra
Lebanon,TN

Libbey

, Seth
Athens,TN

Lindbom

, Dennis(Rob)
Morristoen,TN

Lindbom

, Jessica
Catalina Spa

Lyon

, Bill
Lenoir City,TN

Lyon

, Bill
Lenoir City,TN

Marsh

, Michelle
Franklin,TN

Marsh

, Tom
Franklin,TN

Martin

, Tammy
Pop

Mason

, Michael
Cleveland,TN

McDonough

, Becky
TTCA

Morrow

, Sarah
Knoxville,TN

Nichols

, Amy
Other

Norwood

, Alex
Pavilion of pickleball

Ostuni

, Charles
Knoxville,TN

Robertson

, Alan(Sal)
Mcdonald,TN

Robertson

, Tracy
McDonald,TN

Rose

, Robert
Bristol,VA

Seiple

, Elijah
Pavilion of Pickleball

Shults

, Ryan
Cleveland,TN

Silvers

, Megan
Kingston,TN

Skelton

, Rene
POP

Slay

, Huey(Paul)
Team Paddletek

Stevison

, Whitney
Cleveland, TN

Sydes

, David
TTCA

Tabeling

, Camilla
POP Knoxville

Tabeling

, Chris
Team Knoxville

Tabeling

, Christopher(Chris)
Pavilion of Pickleball

Tapley

, Clay
Cleveland,TN

Teruel

, Eilier
Chattanooga,TN

Thomas

, Neil
Pavilion of Pickleball

Treece

, Shannon
KNOXVILLE,TN

Vad

, Branden
Strawberry Plains,TN

Walker

, Trenton
Pavilion of Pickleball

Webb

, Larry
Cleveland TN

Williams

, Richard(Rich)
Gatlinburg,TN

Witherington

, Xan
Tennessee Tennis Club and Academy

Zugasti

, Lara
Lebannon,TN
Directions
knoxville, tn
2810 Ball Camp Byington Rd
Knoxville, TN
-OR-
Then: click the player's name in the list below: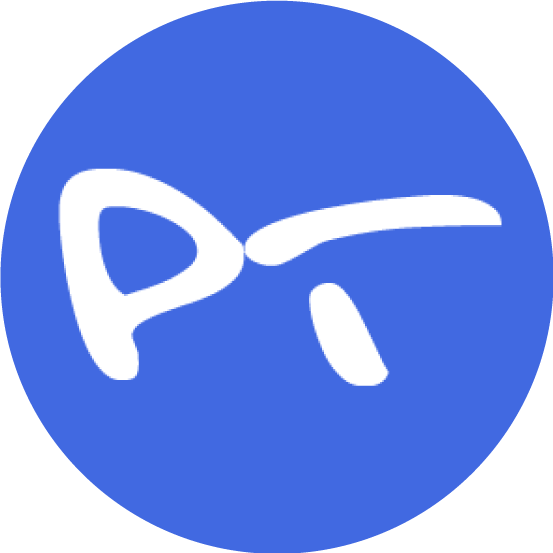 Tournaments
Directors
Copyright Pickleballtournaments. Usage of all site content subject to Privacy Policy.