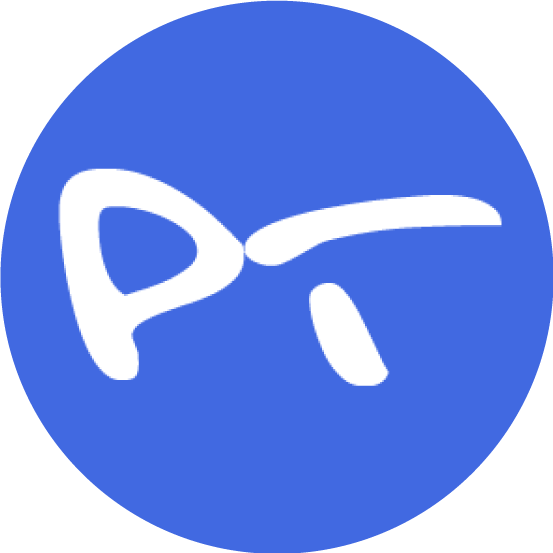 Registration Dates
Open: 06/01/22
Closed: 10/26/22
Tournament Dates
Starts: 10/27/22
Ends: 10/30/22
Cancellation Dates
Cancellation Deadline: 10/26/22
Location
West Lane In-Shape
1074 E. Bianchi Rd.
stockton, CA 95210

Registration
Player's age as of: 12/31/22
Minimum Age of Player: 0
Final Registration Deadline: 10/26/22
Tournament Sanctioning: Not Sanctioned
Registration - $25.00
Registration includes: Backpack
When registering online, online waiver signature is used.
Online payment via PayPal is available. PayPal also allows credit card payments.
Tournament Description
Make a difference and have a (pickle)ball doing it! Sign up for our Fight Cancer pickleball tournament at our Stockton West Lane club. All levels welcome.
Event Schedule
Login Required
In order to enhance security and data privacy, an account is required to access this information. By creating an account and accessing information on PickleballTournaments.com you agree to abide by these Terms of Use.
Log In or Sign Up
Competition Events
Login Required
In order to enhance security and data privacy, an account is required to access this information. By creating an account and accessing information on PickleballTournaments.com you agree to abide by these Terms of Use.
Log In or Sign Up
Player List
Login Required
In order to enhance security and data privacy, an account is required to access this information. By creating an account and accessing information on PickleballTournaments.com you agree to abide by these Terms of Use.
Log In or Sign Up
Event Player List
Login Required
In order to enhance security and data privacy, an account is required to access this information. By creating an account and accessing information on PickleballTournaments.com you agree to abide by these Terms of Use.
Log In or Sign Up
Pricing:
$25 registration fee and $25 per event fee, per player.
Additional Information:
Primary ball: -Franklin 40
Surface: concrete (both indoor and outdoor)
Nets: Permanent
Outdoor: Yes
Indoor: Yes
Warm up courts: Yes
Additional amenities: Access to health club for participating players during tournament.
Seating: Bleachers are available, but chairs are encouraged
Pop up or EZ ups: No
Lodging / Accommodations
Holiday Inn Express Stockton-Southeast
5045 Kingsley Road
Stockton, Ca 95215
P: 209-946-1234
F: 209-466-6500
Special Pricing for In-Shape Pickleball Tournament Players à In Shape Health Club
Cancellation Policy
You must withdraw and or cancel for a full refund no later than October 25, 2022. Tournament cancellations received on or before October 25, 2022, will be processed after October 31, 2022, and will be issued within 10 days.
Cancellation requests made within 48 hours of your registered event, will be partially refunded, this refund will include events only. Registration fees will not be refunded.
Cancellations made 24 hours will not be eligible for a refund.
Thank you, and we look forward to seeing you on game day!
-In-Shape Pickleball Staff Team
Directions
West Lane In-Shape
1074 E. Bianchi Rd.
stockton, CA
Tournament Director- Kolby Murphy at: Kolby.Murphy@inshape.com
Acitivities Coordinator - Nissi Guiao at nissi.guiao@inshape.com
Program Director- Danielle Loughran at: danielle.loughran@inshape.com
Find Player
Login Required
In order to enhance security and data privacy, an account is required to access this information. By creating an account and accessing information on PickleballTournaments.com you agree to abide by these Terms of Use.
Log In or Sign Up
Tournament Sponsors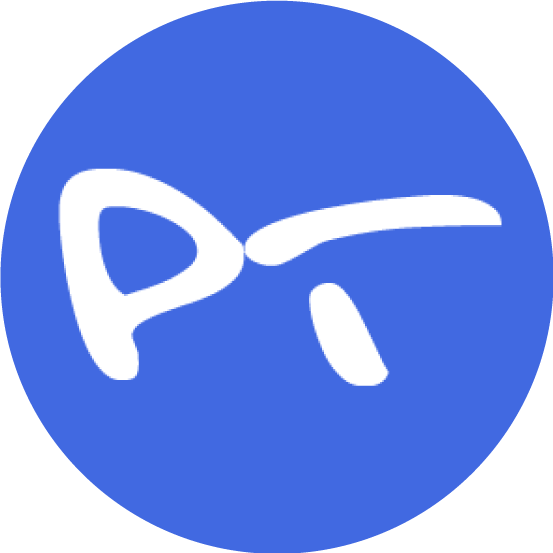 Tournaments
Directors
Copyright Pickleballtournaments. Usage of all site content subject to Privacy Policy.