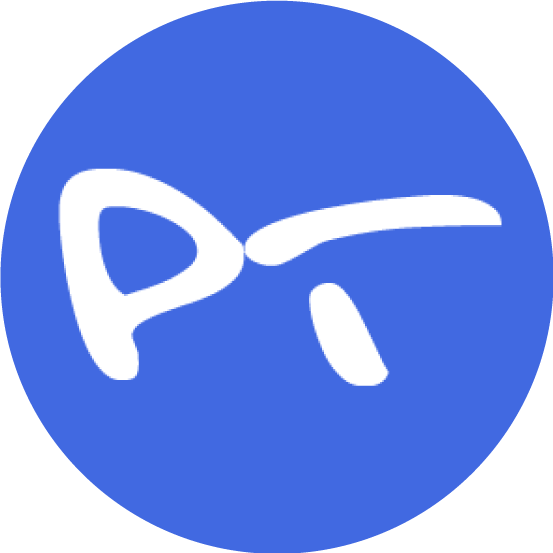 Registration Dates
Open: 02/16/22
Closed: 04/15/22
Tournament Dates
Starts: 04/23/22
Ends: 04/24/22
Cancellation Dates
Cancellation Deadline: 04/15/22
Location
Helder Park
3800 104th Avenue
Zeeland, MI 49464

Registration
Player's age as of: 12/31/22
Minimum Age of Player: 12
Final Registration Deadline (Received by): 04/15/22
Tournament Sanctioning: Not Sanctioned
Registration - $35.00
When registering online, online waiver signature is used.
Online payment via PayPal is available. PayPal also allows credit card payments.
Additional Info
Primary Ball: Franklin X-Performance 40
Net: Permanent, Temporary
Outdoor: Y
Tournament Description
Come join Revolin Sports for an Earth Day round robin!! We will be partnering with Community Action House for this event and donating a portion of our proceeds to this great organization. Community Action House's mission is simple: to provide area families and individuals with food, clothing, shelter and the opportunity to build necessary skills to achieve a stable and prosperous life." Most needed right now is food, so we welcome you to donate grocery items as we will have a food drive for them at this event. Let's show Community Action House how great our pickleball community is!
Forms
Event Schedule
Login Required
In order to enhance security and data privacy, an account is required to access this information. By creating an account and accessing information on PickleballTournaments.com you agree to abide by these Terms of Use.
Log In or Sign Up
Competition Events
Login Required
In order to enhance security and data privacy, an account is required to access this information. By creating an account and accessing information on PickleballTournaments.com you agree to abide by these Terms of Use.
Log In or Sign Up
Player List
Login Required
In order to enhance security and data privacy, an account is required to access this information. By creating an account and accessing information on PickleballTournaments.com you agree to abide by these Terms of Use.
Log In or Sign Up
Event Player List
Login Required
In order to enhance security and data privacy, an account is required to access this information. By creating an account and accessing information on PickleballTournaments.com you agree to abide by these Terms of Use.
Log In or Sign Up
Come join us for The Revolin Sports Earth Day Open! Revolin Sports is a paddle company that is dedicated to making eco-friendly pickleball paddles. So why not throw a tournament around Earth Day!
We've partnered up with Community Action House for this tournament and a portion of the proceeds from this event will be donated to this awesome organization. They are asking for
help with some specific items below to bring (see below). Can't wait to see you there and host a food drive for this great organization!
Best items to donate:
Canned fruit in 100% juice
low-sugar, no sugar added juice
canned beans and peas
dried beans and lentils
canned coconut milk
corn and flour tortillas
cooking oil
flour
sugar
canned chilis
bagged rice
canned tomatoes
spices
broth
crackers
whole wheat pasta
oats
cereal
toilet paper
paper towel
hand soap
shampoo
bar soap / body wash
Food
We're working on having some food vendors there for you. This will be updated as we have more information.
Cancellation Policy
No refunds issued for rain. Must cancel 1 week prior in order to receive a refund.
Directions
Helder Park is located 3800 104th Ave, Zeeland, MI 49464. The entrance is off 104th Ave (by the soccer fields). Do not enter off Quincy Ave (by the baseball fields) - this is not the correct entrance. After you've entered off 104th Ave, follow the drive to the end and you will run into the pickleball courts.
Format
Format will be round robin. We may combine skill brackets or age groups if there are not enough players for a bracket.
Questions about the tournament can be directed to the following individuals:

Jenna Spears: jenna@promotionpickleball.com or Ryan Settlemyre: ryan@promotionpickleball.com
Find Player
Login Required
In order to enhance security and data privacy, an account is required to access this information. By creating an account and accessing information on PickleballTournaments.com you agree to abide by these Terms of Use.
Log In or Sign Up
Tournament Sponsors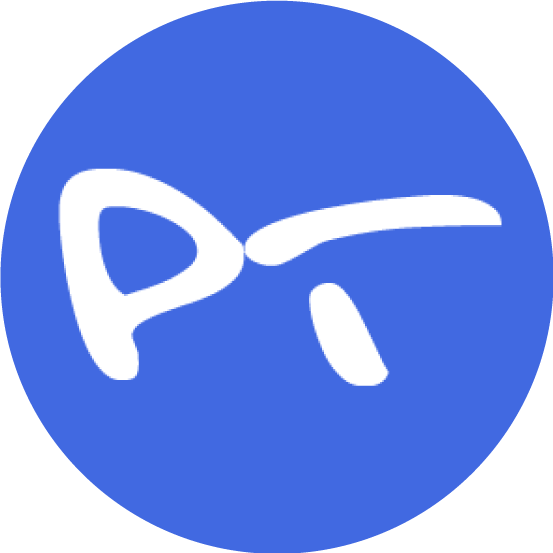 Tournaments
Directors
Copyright Pickleballtournaments. Usage of all site content subject to Privacy Policy.