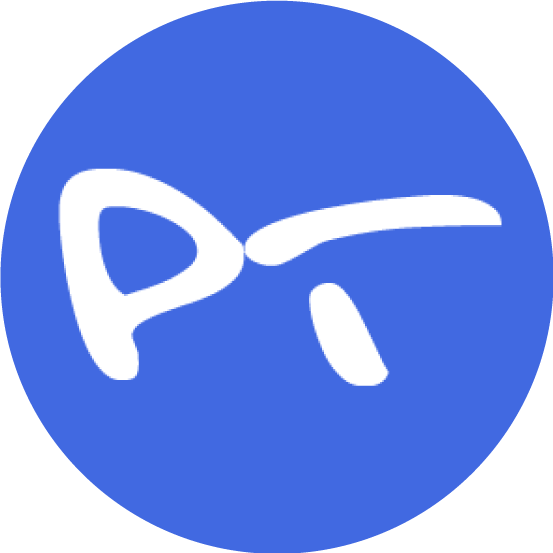 Planning Court Assignments
Blue Scoresheets Court Assignments
White Scoresheets Court Assignments
Events/Brackets
WARNING: SOME EVENTS ARE FULL. Click "Competition Events" for more information.
Registration Dates
Open: 07/05/22
Closed: 12/30/22
Tournament Dates
Starts: 02/03/23
Ends: 02/05/23
Cancellation Dates
Cancellation Deadline: 12/30/22
Location
East Naples Community Park
3500 Thomasson Drive
Naples, FL 34112

Registration
Player's age as of: 12/31/23
Minimum Age of Player: 12
Final Registration Deadline (Received by): 12/30/22
Membership required as of: 02/06/23


Tournament Sanctioning: Sanctioned - MMP
Registration - $70.00
When registering online, online waiver signature is used.
Online Registration ONLY. No paper forms.
Online payment via PayPal is available. PayPal also allows credit card payments.
Additional Info
Primary Ball: Franklin X-Performance 40
Surface: Deco-Turf
Net: Permanent
Outdoor: Y
Event Schedule
Login Required
In order to enhance security and data privacy, an account is required to access this information. By creating an account and accessing information on PickleballTournaments.com you agree to abide by these Terms of Use.
Log In or Sign Up
Competition Events
Login Required
In order to enhance security and data privacy, an account is required to access this information. By creating an account and accessing information on PickleballTournaments.com you agree to abide by these Terms of Use.
Log In or Sign Up
Player List
Login Required
In order to enhance security and data privacy, an account is required to access this information. By creating an account and accessing information on PickleballTournaments.com you agree to abide by these Terms of Use.
Log In or Sign Up
Event Player List
Login Required
In order to enhance security and data privacy, an account is required to access this information. By creating an account and accessing information on PickleballTournaments.com you agree to abide by these Terms of Use.
Log In or Sign Up
NAPLES PICKLEBALL CENTER CHAMPIONSHIP
FEB. 3rd, 4th & 5th
* Both partners MUST be registered & paid to secure spot
* Sanctioned Tournament-must have a USAPA membership
* 16 team max per event
* 250 player max per day
* Volunteers click here
* Registration deadline 12/30/2022
* Franklin ball will used
* Changing your bracket will NOT be allowed after 1/2/2023
* No refunds after cancellation date-be sure your partner
has paid
East Naples Community Park (Outdoor Tournament)
Naples, FL 34112
QUESTIONS? CONTACT NANCY ROBERTSON AT 248 229-9047 OR E-MAIL: nancyarobertson@gmail.com
Food

Food vendors will be available to purchase lunch each day
Cancellation Policy
No refunds after cancellation date of 12/30/2022
There will be $10 withheld from refund for handling if you cancel prior to deadline..
No refunds due to inclement weather. This is an outdoor tournament and all efforts will be made to play all matches in the event of inclement weather, but please note that weather could cancel an entire day of events with no make up.
Directions
Exit 101 off of Interstate 75 Turn right coming from the north and left from the east.
South on Collier Blvd (951) for 3.3 miles - Turn right on to Rattlesnake Hammock Road.
Drive 4 Miles to Tamiami Trail East (US 41)
Drive straight across 41 this turns into Thomasson Drive
Drive .8 of a mile and East Naples Community Park will be on the left.

Format
Double elimination 2 out 3 to 11
Smaller brackets will be RR-format depends on how many are in bracket-brackets may be combined with other brackets
Nancy Robertson
Primary
248-229-9047
Bob Strommen
Tournament Director
Nancy Robertson
Registration
248-229-9047
Login Required
In order to enhance security and data privacy, an account is required to access this information. By creating an account and accessing information on PickleballTournaments.com you agree to abide by these Terms of Use.
Log In or Sign Up
Find Player
Login Required
In order to enhance security and data privacy, an account is required to access this information. By creating an account and accessing information on PickleballTournaments.com you agree to abide by these Terms of Use.
Log In or Sign Up
Tournament Sponsors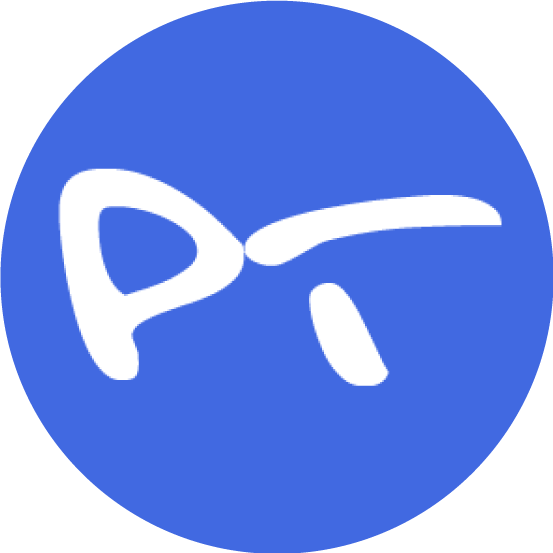 Tournaments
Directors
Copyright Pickleballtournaments. Usage of all site content subject to Privacy Policy.