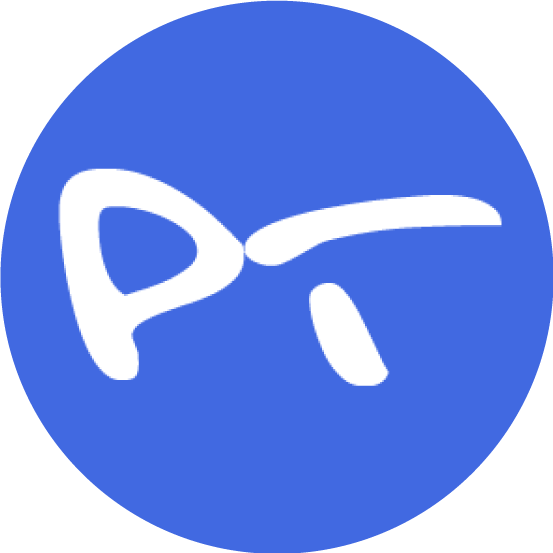 WARNING: SOME EVENTS ARE FULL. Click "Competition Events" for more information.
Registration Dates
Open: 11/30/22
Closed: 01/31/23
Tournament Dates
Starts: 02/08/23
Ends: 02/10/23
Cancellation Dates
Cancellation Deadline: 01/31/23
Location
PebbleCreek
16150 W. Clubhouse Drive
Goodyear, AZ 85395

Registration
Player's age as of: 12/31/23
Final Registration Deadline: 01/31/23
Membership required as of: 02/11/23


Tournament Sanctioning: Sanctioned - Full
Minimum Registration fee (First event plus registration admin fee): $75.00
PebbleCreek Club Member Discount - $5.00
When registering online, online waiver signature is used.
Online payment via PayPal is available. PayPal also allows credit card payments.
Additional Info
Primary Ball: Franklin X-Performance 40
Surface: Concrete
Net: Permanent
Outdoor: Y
Competition Events
Login Required
In order to enhance security and data privacy, an account is required to access this information. By creating an account and accessing information on PickleballTournaments.com you agree to abide by these Terms of Use.
Log In or Sign Up
Player List
Login Required
In order to enhance security and data privacy, an account is required to access this information. By creating an account and accessing information on PickleballTournaments.com you agree to abide by these Terms of Use.
Log In or Sign Up
Event Player List
Login Required
In order to enhance security and data privacy, an account is required to access this information. By creating an account and accessing information on PickleballTournaments.com you agree to abide by these Terms of Use.
Log In or Sign Up
Welcome to the 7th Annual PebbleCreek Pickleball Club Tournament
February 8th-9th-10th, 2023
Wednesday, February 8th: Womens Doubles
Thursday, February 9th: Mixed Doubles
Friday, February 10th: Mens Doubles
50+ Double Elimination Skill/Age Tournament
Located in Goodyear, Arizona
Skill Levels: 3.0 - 5.0
Age Groups: 50-59, 60-64, 65-69, 70-74, 75+
Ball Type: Franklin X-40
If combined bracket, all skill levels will be awarded individually.
REGISTRATION FEE $75
(Includes Referee Fee of $15 and first event, Second event is $10)
$5 Discount for Pebble Creek Pickleball Club Members
____________________________________________________________________________________________________________________________________________________________________________
You MUST be a USAP Member to participate in this tournament - to renew your membership or to jon the USAPA go to: http://www.usapickleball.org/membership
Referees will be compensated according to Certification Level.
Food
Snacks will be provided for all players.
Filtered bottled water filling stations are available.
Food Trucks on site

....... Chef Peter's Bistro ....Fantastic!!
Other Registration Info
To be confirmed into the tournament, both you and your partner(s) will need to have completed registrations. A completed registration consists of a valid USAPA membership, a signed waiver, and payment made.
If you are a member of PebbleCreek Pickleball Club, please be sure that you have selected PebbleCreek Pickleball Club from the club drop down menu in your pickleballtournaments.com profile before you submit your registration.
Any registered player losing a partner after registration closes must replace that partner with an already registered player.

The replacement must be able to play in the same skill/age group that you are scheduled to play. Please note that when looking for a replacement, players may play down in age and up in skill.

Replacements need to be known and communicated to rgweaver56@gmail.com

(Please indicate PebbleCreek in the subject line),

by 4

pm

the day before you are scheduled to play.
Any request for replacements coming in after

4 pm

the day before you are scheduled to play will be reviewed by the Tournament Director for approval.

Replacements can be found on the players needing partners list, on the main welcome page of this tournament.
If the Bracket is full do I have a chance of getting in?
During the tournament set up process, size limits are set for each bracket. Each person that registers for that bracket "holds one spot" in the bracket. When the first team over that limit registers for the tournament, a waitlist is created for that bracket.
Bracket size is determined by the maximum number of brackets and games that our facility can efficiently handle in the time allowed. In reality, not all brackets will reach their maximum and some brackets may be combined, which will allow us to increase the size of some of the more popular brackets and move teams off the waitlist.
We also review the brackets after registration has been closed to new registrations. If in a bracket, a player is not registered, or doesn't have a partner, or either have not paid, they are moved to the waitlist and registered players on the waitlist are moved into a bracket.
This is an outdoor tournament. There will be no refunds for cancellation due to weather.
NO PETS at venue - This is a HOA POLICY
Cancellation Policy
January 31, 2023 - CANCELATION DEADLINE (for refunds minus $15 processing fee)
No refunds for any reason after the CANCELLATION DEADLINE ABOVE
Every effort will be made to play as many matches as possible within the limits of the facility. This could include playing modified formats.
Directions
Enter only through Main Gate on west (Tuscany Falls) side of PebbleCreek Pkwy.
The address of the Tuscany Falls Main Gate is:
15872 W Clubhouse Dr
Do NOT let your GPS take you to any other resident only gate!
Format
Winner's Bracket - 2 out of 3 games to 11 (win by 2)
Opportunity Bracket – 1 game to 15 (win by 2)
Round Robins may be 1 game to 15, 1 game to 21 or 2 out of 3 games to 11. (All win by 2)
Login Required
In order to enhance security and data privacy, an account is required to access this information. By creating an account and accessing information on PickleballTournaments.com you agree to abide by these Terms of Use.
Log In or Sign Up
Find Player
Login Required
In order to enhance security and data privacy, an account is required to access this information. By creating an account and accessing information on PickleballTournaments.com you agree to abide by these Terms of Use.
Log In or Sign Up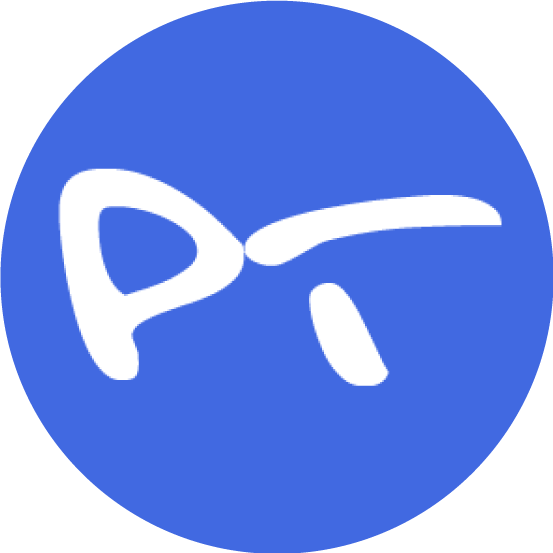 Tournaments
Directors
Copyright Pickleballtournaments. Usage of all site content subject to Privacy Policy.