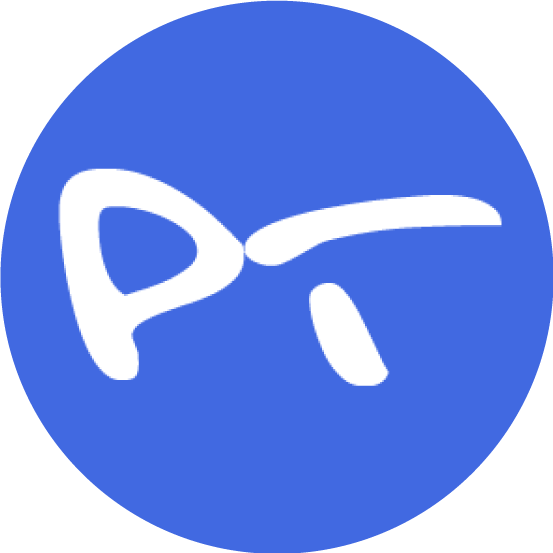 Registration Dates
Open: 03/23/22
Closed: 05/08/22
Tournament Dates
Starts: 05/13/22
Ends: 05/14/22
Cancellation Dates
Cancellation Deadline: 05/04/22
Location
USTA National Campus
10000 USTA Blvd
Orlando, FL 32827

Registration
Player's age as of: 12/31/22
Minimum Age of Player: 35
Final Registration Deadline: 05/08/22
Tournament Sanctioning: Not Sanctioned
Minimum Registration fee (First event plus registration admin fee): $38.00
Registration - $38.00
When registering online, online waiver signature is used.
Online payment via PayPal is available. PayPal also allows credit card payments.
Additional Info
Surface: Concrete
Net: Permanent
Outdoor: Y
Tournament Description
Friday March 13 Age 50+3.5+ Mixed Doubles and 3.0 Mixed Doubles Saturday March 14Age 35+ 3.5 + Mixed Doubles and 3.0 Mixed Doubles Main Draw 2 out of 3 games to 11. Consolation one game to 15. Minimum of 2 matches
Event Schedule
The following times are the posted event start times. Please report 30 minutes prior to your scheduled start time.
Competition Events
(All events are included in registration fee)
Mixed Doubles Age 50+, Level 3.0 (3.0 or lower skill levels only): Fri 05/13/22
(This is not a sanctioned event)
- Limited to 16 teams

Mixed Doubles Age 35+, Level 3.5+: Sat 05/14/22 8:00am
(This is not a sanctioned event)
- Limited to 16 teams

Player List
Corbett

, Kerrie
PEAR

Hickey

, Mary
Orlando,FL

Jaime Jr

, Ivan
Orlando,FL

Johnson

, Lisa
HUDSON,FL

Johnson

, Russ
HUDSON,FL

Melendez

, Kenny(KennyMau)
Pickleball Junkies

Mersino

, Liz
USTA National Campus

Molina

, John(Loopy)
RPMS

Place

, Lori
Davenport,FL

Shipillo

, Pavel
USTA National Campus

Solis

, Winifred(Winnie)
ORLANDO,FL

Souza

, Alexandre
Orlando,FL

Souza

, Carina
Orlando,FL

Stoller

, Brad
Crystal Lake RV Resort

Torres

, Clarisa
RPMS

Westermann

, Allen
,FL

Wilham

, Ed
Groveland,FL
Cancellation Policy
Cancellations received before April 30 will receive a full refund. No refunds will be allowed beginning April 30th
Directions
USTA National Campus
10000 USTA Blvd
Orlando, FL
Format
Friday May 6
Age 50 +
Mixed Doubles 3.0
Mixed Doubles 3.5

Saturday May 7
Age 35+
Mixed Doubles 3.0
Mixed Doubles 3.5

In main draw teams will play 2 out of 3 games to 11. Consolation rounds games to 15.
Draws with 5 or less teams will be round robin
Jennifer Taylor
Primary
4074971369
Jennifer Taylor
Tournament Director
4074971369
-OR-
Then: click the player's name in the list below: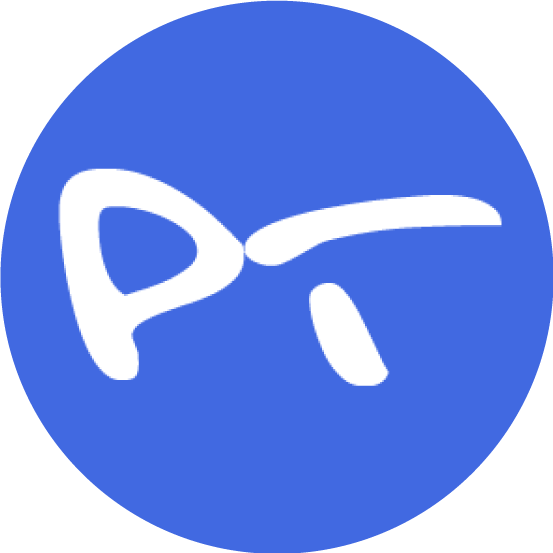 Tournaments
Directors
Copyright Pickleballtournaments. Usage of all site content subject to Privacy Policy.