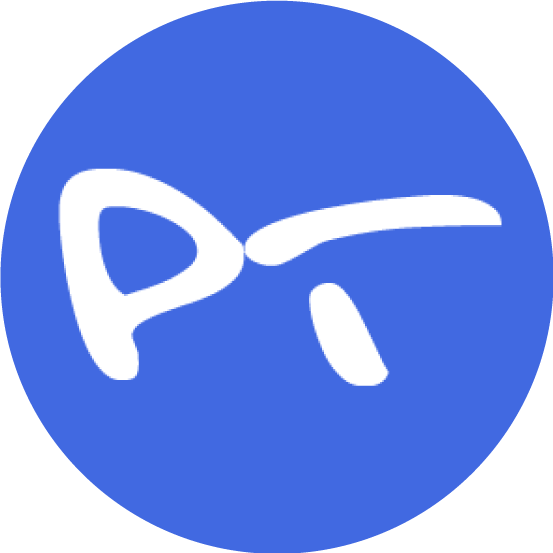 WARNING: SOME EVENTS ARE FULL. Click "Competition Events" for more information.
Registration Dates
Open: 03/23/22
Closed: 09/20/22
Tournament Dates
Starts: 10/07/22
Ends: 10/08/22
Cancellation Dates
Cancellation Deadline: 09/27/22
Location
Craig Park Greenwood,Indiana
10 Smith Valley Road
Greenwood, IN 46143

Registration
Player's age as of: 12/31/22
Minimum Age of Player: 15
Final Registration Deadline (Received by): 09/20/22
Tournament Sanctioning: Not Sanctioned
Registration, Ages: 15+ - $35.00
Registration includes: T-Shirt
When registering online, online waiver signature is used.
Online payment via PayPal is available. PayPal also allows credit card payments.
Additional Info
Primary Ball: Franklin X-Performance 40
Surface: Asphalt
Net: Permanent
Outdoor: Y
Prize Money: 2400
Tournament Description
The Refuge is an organization that provides food and assistance to the people in Johnson County and several surrounding zip codes.. It is located in Greenwood,Indiana. We are looking to raise money for our organization. We so appreciate you choosing to play in this event!
Competition Events
Login Required
In order to enhance security and data privacy, an account is required to access this information. By creating an account and accessing information on PickleballTournaments.com you agree to abide by these Terms of Use.
Log In or Sign Up
Event Player List
Login Required
In order to enhance security and data privacy, an account is required to access this information. By creating an account and accessing information on PickleballTournaments.com you agree to abide by these Terms of Use.
Log In or Sign Up
Fun in the Sun Pickleball Tournament is a fundraiser in support of the Refuge which provides food and hygiene products along other needs for those living in our community.
Friday: Women's Doubles / Men's Doubles
Saturday: Mixed Doubles
Food
Snacks and Drinks available.
Cancellation Policy
No refunds after the cancellation deadline of May 27, 2022.
Directions
Craig Park: 10 Smith Valley Road, Greenwood, Indiana 46143
From I65, south of 465: Take exit 99, Main Street and head west. Turn left at Emerson / Smith Valley. Park is approximately 1.25 mile on the right, just before the round about.
Format
Format for both mens, womens and mixed doubles on both Friday and Saturday will be played as double elimination.
$200 per gold medal team ($100 for each person on the team)
For questions related to the tournament please contact the tournament director, Tammy Richert at clfr@sbcglobal.net or Kerry Carmichael at kcarmichael@therefugeinc.com.
Find Player
Login Required
In order to enhance security and data privacy, an account is required to access this information. By creating an account and accessing information on PickleballTournaments.com you agree to abide by these Terms of Use.
Log In or Sign Up
Tournament Sponsors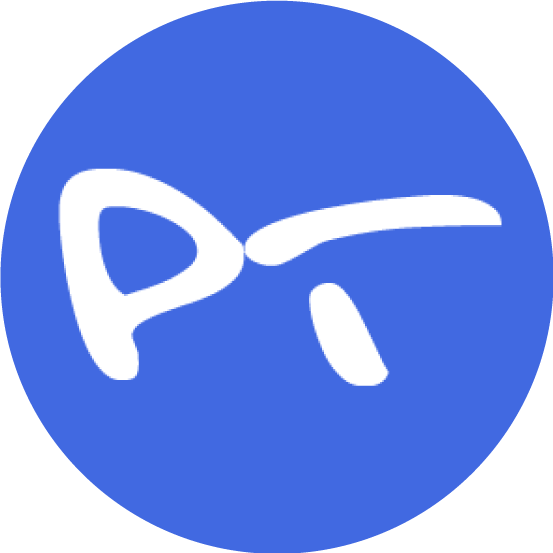 Tournaments
Directors
Copyright Pickleballtournaments. Usage of all site content subject to Privacy Policy.