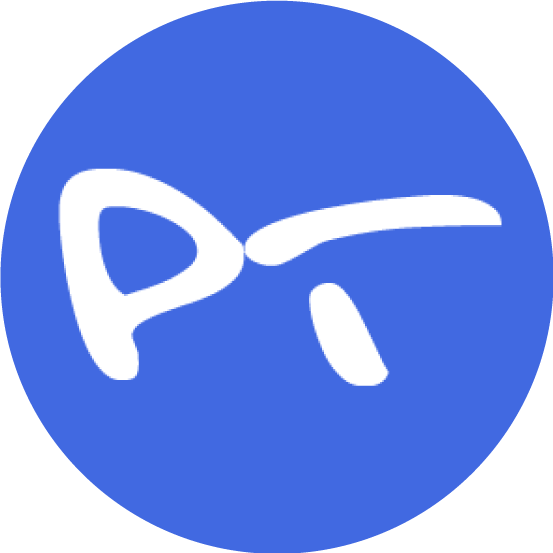 WARNING: SOME EVENTS ARE FULL. Click "Competition Events" for more information.
Registration Dates
Open: 04/08/22
Closed: 08/26/22
Tournament Dates
Starts: 09/10/22
Ends: 09/11/22
Location
Itasca County Family YMCA Outdoor Courts
400 River Road
Grand Rapids, MN 55744

Registration
Player's age as of: 12/31/22
Minimum Age of Player: 13
Final Registration Deadline (Received by): 08/26/22
Tournament Sanctioning: Not Sanctioned
Minimum Registration fee: $40.00
Registration, Ages: - $40.00
Itasca County Pickleball Association Discount - $10.00
Registration includes: Free T-Shirt
When registering online, online waiver signature is used.
Online payment via PayPal is available. PayPal also allows credit card payments.
Additional Info
Primary Ball: Franklin X-Performance 40
Surface: Asphalt
Net: Permanent, Temporary
Outdoor: Y
Tournament Description
We invite you to join us for the Lakes and Loons Pickleball Tournament hosted by the Itasca County Pickleball Association (ICPA). The tournament will offer men's and women's doubles as well as mixed doubles competition at the 3.0, 3.5, 4.0, & 4.5+ levels. Divisions will be age bracketed by 19-59 and 60+. The tournament directors reserve the right to combine levels/age brackets depending on enrollments. The tournament registration fee is $40. Each event (mixed doubles, men's doubles, women's doubles) is $10 per person.
Forms
Event Schedule
Login Required
In order to enhance security and data privacy, an account is required to access this information. By creating an account and accessing information on PickleballTournaments.com you agree to abide by these Terms of Use.
Log In or Sign Up
Competition Events
Login Required
In order to enhance security and data privacy, an account is required to access this information. By creating an account and accessing information on PickleballTournaments.com you agree to abide by these Terms of Use.
Log In or Sign Up
Player List
Login Required
In order to enhance security and data privacy, an account is required to access this information. By creating an account and accessing information on PickleballTournaments.com you agree to abide by these Terms of Use.
Log In or Sign Up
Event Player List
Login Required
In order to enhance security and data privacy, an account is required to access this information. By creating an account and accessing information on PickleballTournaments.com you agree to abide by these Terms of Use.
Log In or Sign Up
Food
Lunch will be provided for participants on Saturday and Sunday. Complimentary water and snacks will also be available outside the courts for participants.
Cancellation Policy
Cancellation deadline is August 26, 2022. A $10.00 administrative processing fee will be assessed after August 26, 2022.
There will be an indoor option for this tournament in the event of weather issues. The tournament will be held at two different indoor sites on the scheduled dates.
Directions
Itasca County Family YMCA
400 River Road
Grand Rapids, MN 55744
Format
Double elimination tournament with winners bracket play consisting of best 2 out of 3 games to 11. Second chance bracket will include single games to 15 points. A round robin format will be used for events with fewer teams. Some events may be merged if necessary. Final bracket formats will be emailed to participants before the start of the tournament.
For questions - please contact Doreen Zierer at dmzierer45@gmail.com or (218-760-2601) or Kate Steffens at kcgg100@gmail.com or (612) 290-9038.
Find Player
Login Required
In order to enhance security and data privacy, an account is required to access this information. By creating an account and accessing information on PickleballTournaments.com you agree to abide by these Terms of Use.
Log In or Sign Up
Tournament Sponsors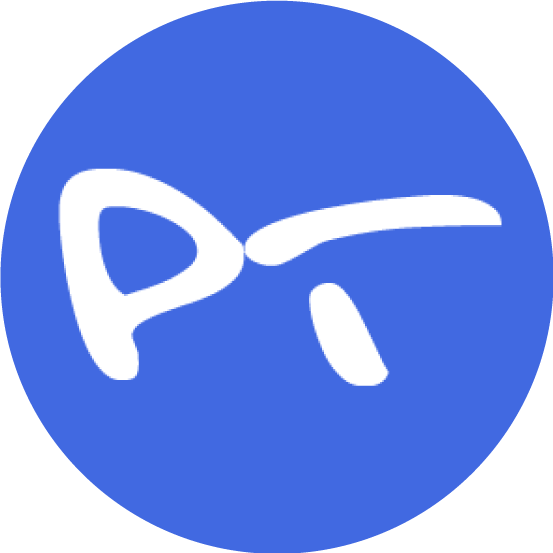 Tournaments
Directors
Copyright Pickleballtournaments. Usage of all site content subject to Privacy Policy.