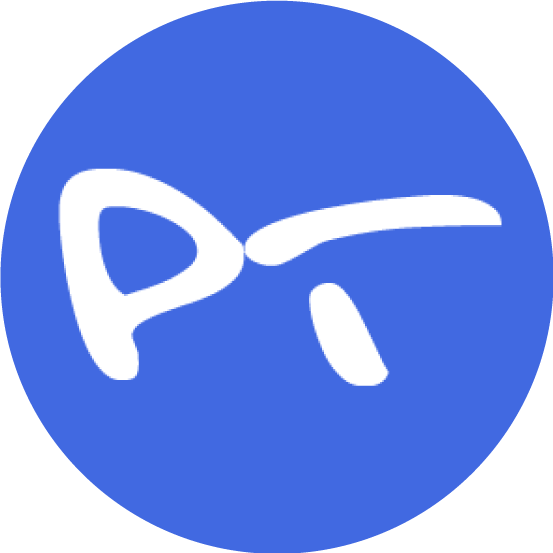 WARNING: SOME EVENTS ARE FULL. Click "Competition Events" for more information.
Registration Dates
Open: 03/11/22
Closed: 06/30/22
Tournament Dates
Starts: 07/08/22
Ends: 07/10/22
Cancellation Dates
Cancellation Deadline: 06/15/22
Location
Mason City, Iowa
802 3rd St NE
Mason City, IA 50401

Registration
Player's age as of: 12/31/22
Minimum Age of Player: 0
Final Registration Deadline (Registered by): 06/30/22
Tournament Sanctioning: Not Sanctioned
Registration - $25.00
When registering online, online waiver signature is used.
Online payment via PayPal is available. PayPal also allows credit card payments.
Additional Info
Primary Ball: Franklin X-Performance 40
Surface: Asphalt
Outdoor: Y
Forms
Event Schedule
Login Required
In order to enhance security and data privacy, an account is required to access this information. By creating an account and accessing information on PickleballTournaments.com you agree to abide by these Terms of Use.
Log In or Sign Up
Competition Events
Login Required
In order to enhance security and data privacy, an account is required to access this information. By creating an account and accessing information on PickleballTournaments.com you agree to abide by these Terms of Use.
Log In or Sign Up
Player List
Login Required
In order to enhance security and data privacy, an account is required to access this information. By creating an account and accessing information on PickleballTournaments.com you agree to abide by these Terms of Use.
Log In or Sign Up
Event Player List
Login Required
In order to enhance security and data privacy, an account is required to access this information. By creating an account and accessing information on PickleballTournaments.com you agree to abide by these Terms of Use.
Log In or Sign Up
Location
East Park Pickleball and Tennis Courts
802 3rd St. NE, Mason City, IA
Best Entrance: Intersection of East State Street and Virginia Ave

Tournament Dates
Friday, July 8th - Singles
Saturday, July 9th - Gender Doubles
Sunday, July 10th - Mixed Doubles

Cancellation Deadline: June 1st, 2022

Additional Info:

Primary Ball: Franklin 40 Outdoor Ball
Prize Money for Open Divisions
Outdoor
Food
There will be a food truck each day. Food will be available for purchase.

Snacks and drinks will be provided to players, until we run out.
Cancellation Policy
Registrants must cancel by June 1, 2022 in order to receive a full refund. Any cancellations after June 1, 2022 will not receive a refund.
Directions
Address: 802 3rd St NE, Mason City, IA 50401
Entrances to the park are located at East State Street, Virginia Avenue, and 4th Street NE. The closest entrance to the pickleball courts is the intersection of Virginia and State Street. A 4-way stop sign will be placed at that intersection, to help with traffic.
Format
Format

Singles: Round Robin

Men/Women's/Mixed Medal categories (2.5-4.0): Round Robin with top 4 teams moving to bracket play

Men/Women's/Mixed Open categories (4.5 and up): Pool Play, followed by double elimination bracket
Mandi Pralle
Phone (text preferred): 641-430-3468
Email: masoncitypickleball@gmail.com
Find Player
Login Required
In order to enhance security and data privacy, an account is required to access this information. By creating an account and accessing information on PickleballTournaments.com you agree to abide by these Terms of Use.
Log In or Sign Up
Tournament Sponsors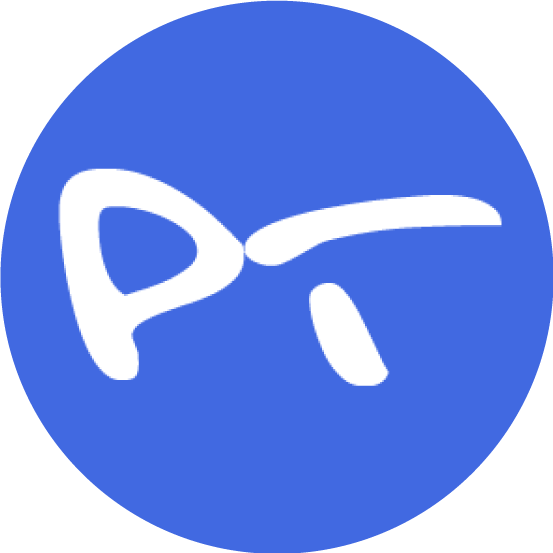 Tournaments
Directors
Copyright Pickleballtournaments. Usage of all site content subject to Privacy Policy.