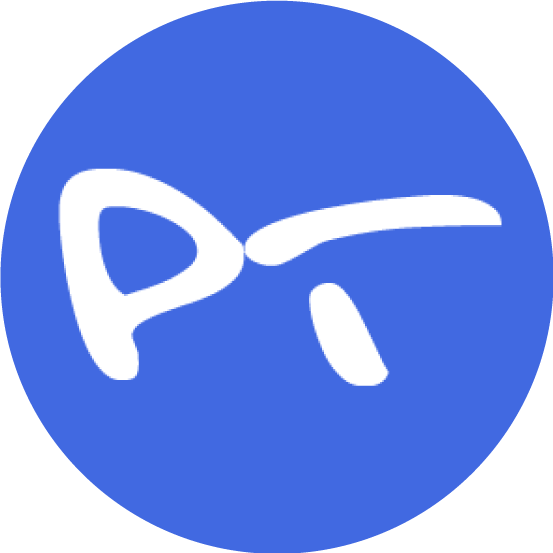 Registration Dates
Open: 10/19/22
Closed: 04/07/23
Tournament Dates
Starts: 04/14/23
Ends: 04/16/23
Cancellation Dates
Cancellation Deadline: 04/07/23
Location
The Club at The Township
151 Southlake Ave
Ridgeland, MS 39157

Registration
Player's age as of: 12/31/23
Minimum Age of Player: 0
Final Registration Deadline: 04/07/23
Membership required as of: 04/17/23
Tournament Sanctioning: Sanctioned - NR
Registration - $65.00
Registration includes: T-Shirt
When registering online, online waiver signature is used.
Additional Info
Surface: Concrete
Net: Permanent, Temporary
Outdoor: Y
Tournament Description
The Township in Ridgeland is a fantastic place for a tournament with great hotels and restaurants in walking distance from The Club, one of Mississippi's finest fitness, swim and racquets clubs. Aged and rated divisions. We will have women's doubles and men's singles Friday, women's singles and men's doubles Saturday, and mixed doubles Sunday. The tournament ball is the brand new Pro Penn 40, which is very similar to the Franklin X-40.
Competition Events
Login Required
In order to enhance security and data privacy, an account is required to access this information. By creating an account and accessing information on PickleballTournaments.com you agree to abide by these Terms of Use.
Log In or Sign Up
Event Player List
Login Required
In order to enhance security and data privacy, an account is required to access this information. By creating an account and accessing information on PickleballTournaments.com you agree to abide by these Terms of Use.
Log In or Sign Up
Schedule
Friday 12pm Men's Singles & Women's Doubles
Saturday 9am Women's Singles & Men's Doubles
Saturday evening Player Party
Sunday 9am Mixed Doubles
Fees
Registration $65
Events $10/event
Bracket Rating:
UTPR used for bracket designation
Food
Fruit & snacks will be provided for players.
Saturday evening player party includes dinner, music and social play.
Several restaurants within walking distance.
Cancellation Policy
Cancellation Policy
This is an outdoor tournament. There is no indoor back up. If weather is a factor, we will do all we can to play matches. There are no refunds or make up days if the tournament is impacted by weather.
Full refund (less any non-refundable payment charges) if withdrawal is completed by April 14.

Wait listed ONLY players will not be charged a processing fee and may remain on the wait list throughout the duration of the tournament.

All cancellations after April 7 will be considered for credit for one of our future tournaments.

Please send your withdrawal/refund request to Jennifer Pugh at

kuari@comcast.net .
PARTNER CHANGE POLICY
Any registered player may change partners with a replacement if the regsitered partner can't play. The replacement may cause you to play in a different age or skill level.

The replacement must be able to play in the same skill/age group that you are scheduled to play. Please note that when looking for a replacement, players may play down in age and up in skill.

Replacements need to be known and communicated to the tournament director by 3 pm the day before you are scheduled to play.

Any request for replacements coming in after 3 pm the day before will be reviewed by the Tournament Director for approval.

Players in an event that lose a partner will be sent an email with specifics to locate a new partner to keep their spot.

Replacements can be found on the players needing partners list.

If a spot opens in the event, the next team will be contacted by email to pay their fees to fill the open spot.
Directions
151 Southlake Ave
Ridgeland MS 39157
Format
Format
DOUBLE ELIMINATION BRACKETS (6 or more teams)
Winners bracket – 2 out of 3 to 11, win by 2.

Losers bracket – 1 to 15, win by 2

Bronze medal matches – 1-15, win by 2.

Gold medal matches – 2 out of 3 to 11, win by 2. If the losers bracket wins 2 out of 3 to 11, then another match will be played 1-15, win by 2 tiebreaker game will be played to determine the winner.
ROUND ROBIN BRACKETS (4 miniumum teams)
4 teams or players will play a double round robin, 1 game to 15, win by 2.

BRACKETS WITH FEWER THAN 3 TEAMS
1, 2, or 3 teams or players will be moved into a combined bracket. The number of teams or players will determine the format of play.
Round Robin results will be determined following the USA Pickleball Rulebook:

12.C.3. Round Robin. All players or teams play each other. Games may use any of the approved tournament scoring options. (See Rule 12.B.) The winner is determined based on number of matches won. If two or more teams are tied:
12.C.3.a. First tie-breaker: head-to-head matches won.
12.C.3.b. Second tie-breaker: point differential of all games played. (e.g., Team A won Match 1 11-8, 11-4, so they would have a point differential of +10. Team A then wins the second match 11-9, 2-11, 11-6. For this round, they would have a point differential of -2. This would give them a total for the day of +8.)
12.C.3.c. Third tie-breaker: head-to-head point differential.
12.C.3.d. Fourth tie-breaker: point differential against next-highest team. (e.g., If the teams are tied for second, use point differentials against the first-place team.)
Registration and Brackets
Jennifer Pugh
kuari@comcast.net
901-871-3099
e-mail contact preferred
Tournament Director (Logistics)
Neil Witherow
n.witherow@theclubms.com
601-906-3296
e-mail contact preferred
Login Required
In order to enhance security and data privacy, an account is required to access this information. By creating an account and accessing information on PickleballTournaments.com you agree to abide by these Terms of Use.
Log In or Sign Up
Find Player
Login Required
In order to enhance security and data privacy, an account is required to access this information. By creating an account and accessing information on PickleballTournaments.com you agree to abide by these Terms of Use.
Log In or Sign Up
Tournament Sponsors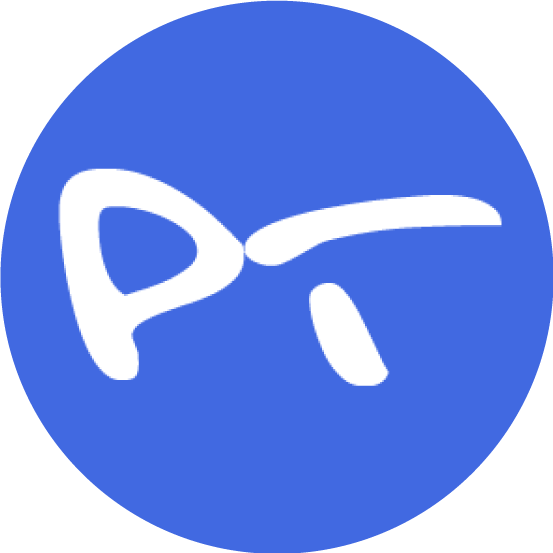 Tournaments
Directors
Copyright Pickleballtournaments. Usage of all site content subject to Privacy Policy.