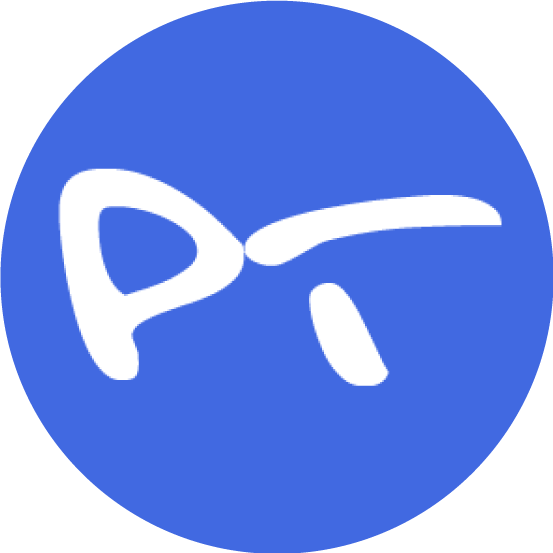 Main Court Assignments
Events/Brackets
WARNING: SOME EVENTS ARE FULL. Click "Competition Events" for more information.
Emergency Contact (during tournament): 847-738-7443
Registration Dates
Open: 12/05/22
Closed: 01/11/23
Tournament Dates
Starts: 01/25/23
Ends: 01/29/23
Cancellation Dates
Cancellation Deadline: 01/11/23
Location
Morris K Udall Park
7290 E Tanque Verde Road
Tucson, AZ 85715

Registration
Player's age as of: 12/31/23
Minimum Age of Player: 50
Final Registration Deadline (Registered by): 01/11/23
Membership required as of: 01/30/23


Tournament Sanctioning: Sanctioned - MMP
When registering online, online waiver signature is used.
Online Registration ONLY. No paper forms.
Online payment via PayPal is available. PayPal also allows credit card payments.
Additional Info
Primary Ball: Franklin X-Performance 40
Surface: Concrete
Net: Permanent
Outdoor: Y
Tournament Description
This is a senior skill level tournament with 50+ and 70+ brackets only. Entries limited to no more than 15 teams per age/skill event. Registration may also be closed when the tournament director deems the courts are at capacity for the day. Entry order and place on event limit list will be determined by the online registration & payment dates of the LATTER partner of the team to register & pay (i.e. both team members must create their own online registration & pay). RAIN MAKEUP DATE is 1/29.
Event Schedule
Login Required
In order to enhance security and data privacy, an account is required to access this information. By creating an account and accessing information on PickleballTournaments.com you agree to abide by these Terms of Use.
Log In or Sign Up
Competition Events
Login Required
In order to enhance security and data privacy, an account is required to access this information. By creating an account and accessing information on PickleballTournaments.com you agree to abide by these Terms of Use.
Log In or Sign Up
Player List
Login Required
In order to enhance security and data privacy, an account is required to access this information. By creating an account and accessing information on PickleballTournaments.com you agree to abide by these Terms of Use.
Log In or Sign Up
Event Player List
Login Required
In order to enhance security and data privacy, an account is required to access this information. By creating an account and accessing information on PickleballTournaments.com you agree to abide by these Terms of Use.
Log In or Sign Up
Players must be 50 years old or older by December 31, 2023. $20 per event. No registration fee.
Online registration, payment and waiver required on this site - nothing to mail! Valid USAPA membership number required in order to register. You cannot register for other Tucson Senior Olympic Festival events on this website.
The date of the LATTER player to register & pay online will determine the team's registration date and place on the team limit list. Therefore, entry of the team is not complete until BOTH team members create their online registrations, sign waivers & pay their fees. All fees and waivers must be submitted prior to the start of the tournament.
You must complete your registration, including the payment of fees, to secure a place on an event waiting list.
Entries limited to 15 or less teams per age/skill level, and will be closed when the tournament director deems the courts are at capacity for the day.
Events begin at 8:00 am daily; check-in opens at 7:00am.
Staggered start times will be sent out, via email only, the week of the tournament.
Rain delay makeup date – Sunday, January 29th.
This tournament is NOT a qualifier for the National Senior Games.
Cancellation Policy
No refunds after January 11, 2023 unless event is cancelled or you did not get in from the waiting list. There is a $5 administrative fee for all refunds..
Directions
At the corner of Sabino Canyon and Tanque Verde Rds. Entrances from either street.
Format
Double elimination tournament open to players 50 years old or older.
Doubles events are skill level (3.0, 3.5, 4.0, 4.5 & 5.0) with age (50+ & 70+).
Teams must play at the skill level of the highest rated partner. Unrated players may self-rate or can contact the Tournament Director for assistance. Rated players may not play below their USAPA rating. Both partners must be 70 or over to participate in the 70+ skill level doubles events.
Participants may play in only one event per day and only one skill level per event.
Entry order determined by the online registration and payment date of the last partner of the team to register and pay.
Ball will be optic yellow Franklin X-40.
Tournament Director reserves the right to combine events and change format based on enrollment.
Priscilla Scott
Primary
847-738-7443
Priscilla Scott
Tournament Director
847-738-7443
Login Required
In order to enhance security and data privacy, an account is required to access this information. By creating an account and accessing information on PickleballTournaments.com you agree to abide by these Terms of Use.
Log In or Sign Up
Find Player
Login Required
In order to enhance security and data privacy, an account is required to access this information. By creating an account and accessing information on PickleballTournaments.com you agree to abide by these Terms of Use.
Log In or Sign Up
Tournament Sponsors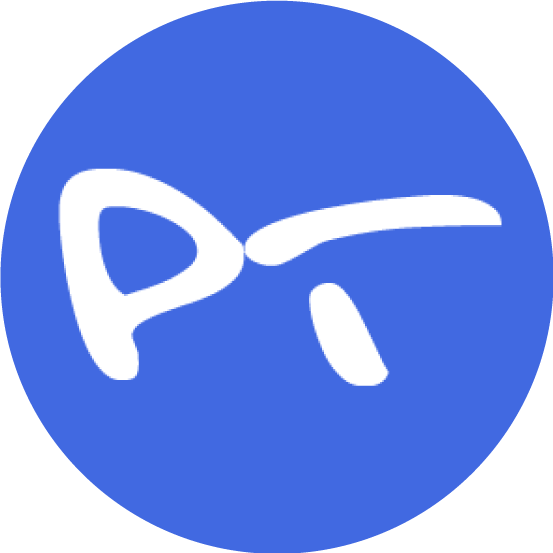 Tournaments
Directors
Copyright Pickleballtournaments. Usage of all site content subject to Privacy Policy.