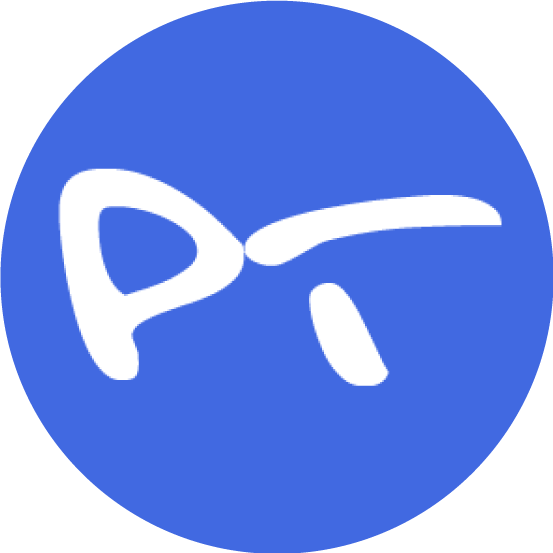 Registration Dates
Open: 04/15/22
Closed: 05/06/22
Tournament Dates
Starts: 05/07/22
Ends: 05/07/22
Cancellation Dates
Cancellation Deadline: 04/30/22
Location
Sunset Regional Park
2601 E Sunset Rd, Pickleball Complex
Las Vegas, NV 89120

Registration
Player's age as of: 12/31/22
Minimum Age of Player: 0
Final Registration Deadline: 05/06/22
Tournament Sanctioning: Not Sanctioned
Registration - $35.00
Registration includes: Free Shirt
When registering online, online waiver signature is used.
Online payment via PayPal is available. PayPal also allows credit card payments.
Additional Info
Primary Ball: Franklin X-Performance 40
Surface: Concrete
Net: Permanent
Outdoor: Y
Tournament Description
Rex Patchett Pickleball Tournament Fundraiser - All proceeds will go towards a memorial bench for Rex Patchett! Come join in the fun Saturday, May 7th 7pm - 10pm at Sunset Park! There will be prizes and awards! Registration is $35, which includes a shirt! Additional shirts available for purchase at the event for $20.
Competition Events
(All events are included in registration fee)
Mixed Doubles Open: Sat 05/07/22

Womens Doubles Open: Sat 05/07/22

Mens Doubles Open: Sat 05/07/22

Intro to Pickleball: Sat 05/07/22

4.5 Open Play (4.5 or greater skill levels only): Sat 05/07/22

Recreation Play: Sat 05/07/22

Directions
Sunset Regional Park
2601 E Sunset Rd, Pickleball Complex
Las Vegas, NV
-OR-
Then: click the player's name in the list below: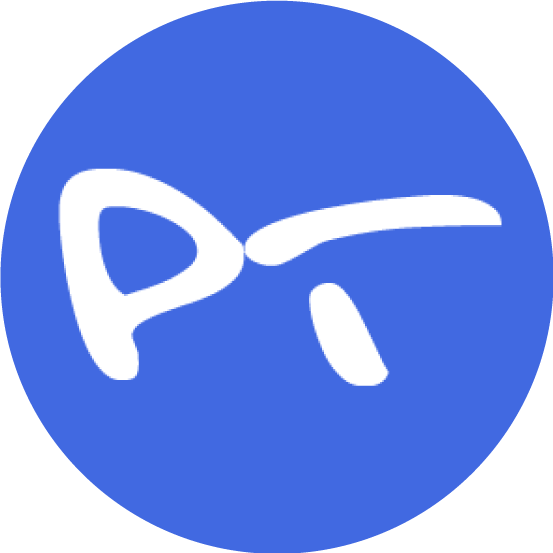 Tournaments
Directors
Copyright Pickleballtournaments. Usage of all site content subject to Privacy Policy.