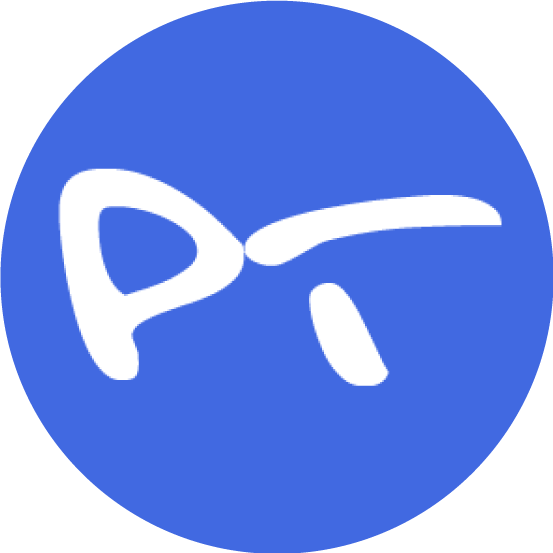 Registration Dates
Open: 04/20/22
Closed: 06/11/22
Tournament Dates
Starts: 06/18/22
Ends: 06/18/22
Cancellation Dates
Cancellation Deadline: 06/11/22
Location
Mesa Tennis and Pickleball Center at Gene Autry Park
4125 E. McKellips Rd
Mesa, AZ 85215

Registration
Player's age as of: 12/31/22
Minimum Age of Player: 14
Final Registration Deadline (Registered by): 06/11/22
Note: Tournament has a no refund policy
Tournament Sanctioning: Not Sanctioned
Registration, Ages: 8+ - $35.00
When registering online, online waiver signature is used.
Online payment via PayPal is available. PayPal also allows credit card payments.
Additional Info
Primary Ball: Onix Dura Fast 40 - Yellow
Surface: Asphalt
Net: Temporary
Outdoor: Y
Tournament Description
This is a fun, evening round robin women's doubles tournament (non-elimination) by age and skill level. All matches will begin at 7pm. Check-In begins at 6:30pm - come early to warm up as all play begins at 7pm . The tournament will last approximately 3 hours. Medals will be awarded for 1st place, the 2nd place and the 3rd for each bracket. There will be light drinks and snacks provided while supplies last.
Event Schedule
The following times are the posted event start times. Please report 30 minutes prior to your scheduled start time.
Competition Events
(All events are included in registration fee)
Womens Doubles Skill/Age Groups (2.5 or greater skill levels only) (4.0 or lower skill levels only): Sat 06/18/22 7:00pm
(Skill levels and age groups within skill levels. Age Groups: 18+,55+)
(This is not a sanctioned event)
- Limited to 7 teams by WPR/Age group

Player List
Albin

, Cynthia(Cyndy)
Apache Junction,AZ

Arias

, Tessa
Phoenix,AZ

Barnes

, Debbie
Encore

Baumgartner

, Tami

Baxter

, Cynthia
Gilbert,AZ

Choppi

, Kim
Gene Autry

Czechowski

, Megan
Victorium

Dornbos

, Bonnie

Findley

, Janie

Gardner

, Jennifer
Gilbert,AZ

Green

, Anissa

Grittman

, Cecilia
Gold Canyon,AZ

Hale

, Tina

Hamstra

, Linda
Phoenix,AZ

Heeney

, Ellen(Ellie)

Hendrix

, Teri
Mesa,AZ

Hobby

, Mary(Mary Kay)
Sun Lakes

Holub

, Maxine
Encore at Eastmark

House

, Cara(Alleyface)
Scottsdale,AZ

Johnson

, Georgia
Sun Lakes,AZ

Johnson

, Kathryn(Katie)
Mesa,AZ

Johnston

, Sheryl(Sherry)
Solera Chandler Pickleball Club

Koliboski

, Lynn
MESA,AZ

Kury

, Julia
Avondale,AZ

Marik

, Lois
SunLakes

Martinez

, Liane
Yuma,AZ

McGovern

, Alicia
Mesa,AZ

McGovern

, Katie
Mesa,AZ

McIntire

, Mary
Sun Lakes

Mencuccini

, Christina
Phoenix,AZ

Mullaney

, Niyah
Mesa,AZ

Nitahara

, Cheryl
Mesa,AZ

Orth

, Mary

Overmyer

, Kathy
Scottsdale,AZ

Paxton

, Susan
Mesa,AZ

Pear

, Karen
Dink All Day

Place

, Sierra(Si)
MESA,AZ

Richins

, Elizabeth(Liz)
Gilbert,AZ

Robinson

, Shauna
Mesa,AZ

Ruyle

, Jamie

Sanders

, Kelly
PHOENIX,AZ

Shumway

, Kelly
Cave Creek,AZ

Smith

, Sally
Apache junction,AZ

Sobelman

, Wendi
Dink All Day

Stanger

, Danaka
Cave creek,AZ

Stewart

, Deborah
Mesa,AZ

Sywak

, Andrea
Tempe,AZ

Tonkin

, Susan

Veloria

, Ma Guia
State 48 Pickleball

Vouga

, Patty
Mesa,AZ

Westmoreland

, Glynniece(Niecy)
Chandler,AZ

Woodman

, Mandy
Gilbert,AZ

Woodward

, Cindy
Mesa,AZ
Food
There will be complimentary light snacks and water available while supplies last. There are vending machines and a water refilling station inside the lobby.
Cancellation Policy
CANCELLATION:
This is an outdoor event with no make-up dates. In the event of inclement weather that requires the cancellation of any events, a refund is not available. Thank you for understanding!
REFUND POLICY:
Players can withdraw from this tournamanet through June 11, 2022 at midnight and receive a refund. No refunds will be issued after June 11, 2022.
You must email GeneAutry1DayTournaments@gmail.com in order to request a refund.
*Note: Processing fee of $2 will not be refunded.
Directions
All matches will be at:
Mesa Tennis and Pickleball Center at Gene Autry Park
4125 E. McKellips Rd, Mesa, AZ 85215
Near the intersection of McKellips Rd and Greenfield Rd
Format
The tournament will be a round robin non-elimination event with all matches beginning at 7pm. The match formats will be determined by participation.
Players may only enter 1 event. Some brackets may be combined. USAPickleball (USAPA) Rules will be followed.
The brackets will be posted on the day of the tournament. Please arrive early at the tournament to warm up as there will be no warm up once the tournament begins. Medals will be awarded for 1st place, 2nd place and 3rd place in each bracket.
-OR-
Then: click the player's name in the list below:
Tournament Sponsors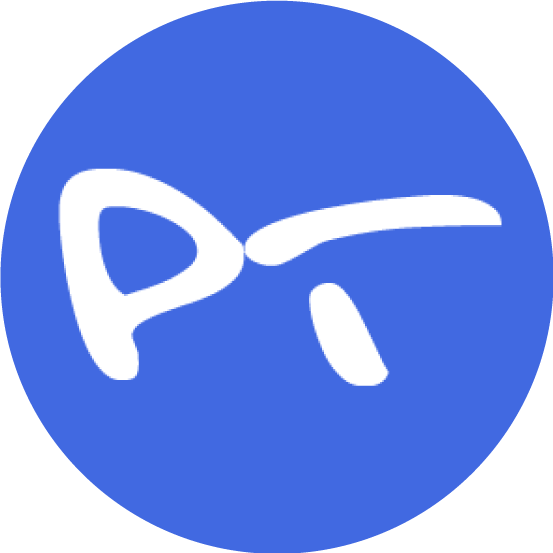 Tournaments
Directors
Copyright Pickleballtournaments. Usage of all site content subject to Privacy Policy.