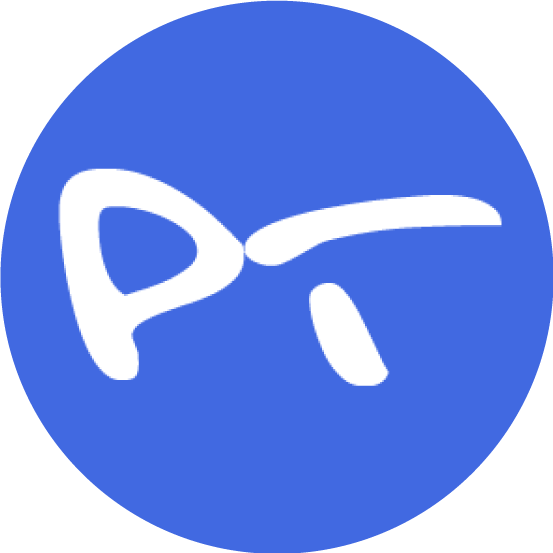 WARNING: SOME EVENTS ARE FULL. Click "Competition Events" for more information.
Registration Dates
Open: 06/01/22
Closed: 08/01/22
Tournament Dates
Starts: 08/12/22
Ends: 08/14/22
Cancellation Dates
Cancellation Deadline: 08/01/22
Location
Montgomery TennisPlex
1801 Central Park Cir
Boyds, MD 20841

Registration
Player's age as of: 12/31/22
Minimum Age of Player: 50
Final Registration Deadline (Received by): 08/01/22
Tournament Sanctioning: Not Sanctioned
Additional Info
Primary Ball: Franklin X-Performance 40
Surface: Concrete
Net: Temporary
Tournament Description
Maryland Senior Olympics Pickleball Tournament - Competitions are by age and skill level. Registration is not complete until you have registered and paid with Maryland Senior Olympics: http://maryland.nsga.com/registration/1686/; Registration is open only to MD residents through June 14th, then will be open for MD and non-MD athletes. Non-MD athletes need to wait until June 15 to register.
Event Schedule
Login Required
In order to enhance security and data privacy, an account is required to access this information. By creating an account and accessing information on PickleballTournaments.com you agree to abide by these Terms of Use.
Log In or Sign Up
Competition Events
Login Required
In order to enhance security and data privacy, an account is required to access this information. By creating an account and accessing information on PickleballTournaments.com you agree to abide by these Terms of Use.
Log In or Sign Up
Player List
Login Required
In order to enhance security and data privacy, an account is required to access this information. By creating an account and accessing information on PickleballTournaments.com you agree to abide by these Terms of Use.
Log In or Sign Up
Event Player List
Login Required
In order to enhance security and data privacy, an account is required to access this information. By creating an account and accessing information on PickleballTournaments.com you agree to abide by these Terms of Use.
Log In or Sign Up
All athletes must also register with and pay the Maryland Senior Olympics! You are not fully registered until you have done both pickleballtournaments.com and mdseniorolympics.org.
Link to register: http://maryland.nsga.com/registration/1796/
Visit mdseniorolympics.org for full details on Maryland Senior Olympics including participation, registration and qualifying details. In addition to signing up here, all athletes need to register and pay with Maryland Senior Olympics.

Our tournament will be run using age and skill divisions.

Division I: 3.5 & above
Division II: 3.0 & below

Ages: 50-54, 55-59, etc.

Doubles play - this is determined by the higher skill player and the lower aged player as of 12/31/2022.

This is a qualifying event for the 2023 National Senior Games in Pittsburgh.
Food
Please bring plenty of water and snacks. Food trucks will be on site.
Lodging / Accommodations
Holiday Inn Express & Suites -
20260 Goldenrod Lane
Germantown, MD 20876
(301) 428-1300

Fairfield Inn & Suites by Marriott Germantown Gaithersburg
20025 Century Blvd
Germantown, MD 20874
(301) 916-0750
Cancellation Policy
Refunds (less a $15 processing fee) must be requested in writing no later than two weeks prior to your first event. No refunds will be issued after that date. In the event of rescheduling, the Maryland Senior Olympics Commission will maintain a flexible policy on refunds if you cannot participate on the rescheduled date.
Directions
Montgomery TennisPlex
18010 Central Park Cir, Boyds 20841

Two tennis bubbles, 8 courts in each.
Drive past the entry to the TennisPlex for additional parking around the bend.
Format
Format
USA Pickleball rules for 2022
Winner's Bracket: Games to 11, 2 out of 3, Win by 2
Consolation Bracket: Game to 15, Win by 2
All Medal Matches: Games to 11, 2 out of 3, Win by 2
Brackets will be either Round Robin or Double Elimination
Maryland Senior Olympics
240-777-4930
info@mdseniorolympics.org
Find Player
Login Required
In order to enhance security and data privacy, an account is required to access this information. By creating an account and accessing information on PickleballTournaments.com you agree to abide by these Terms of Use.
Log In or Sign Up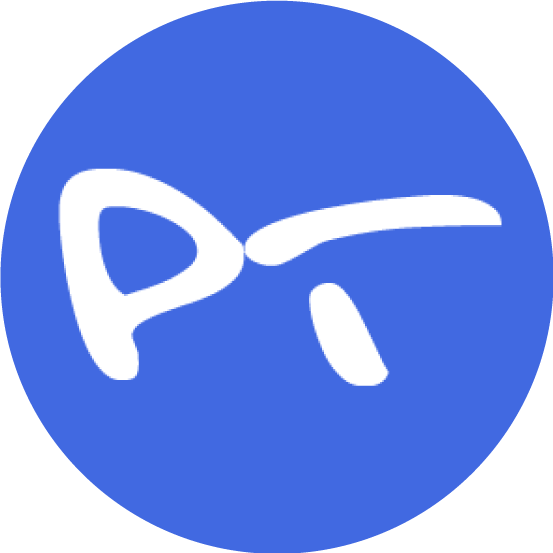 Tournaments
Directors
Copyright Pickleballtournaments. Usage of all site content subject to Privacy Policy.