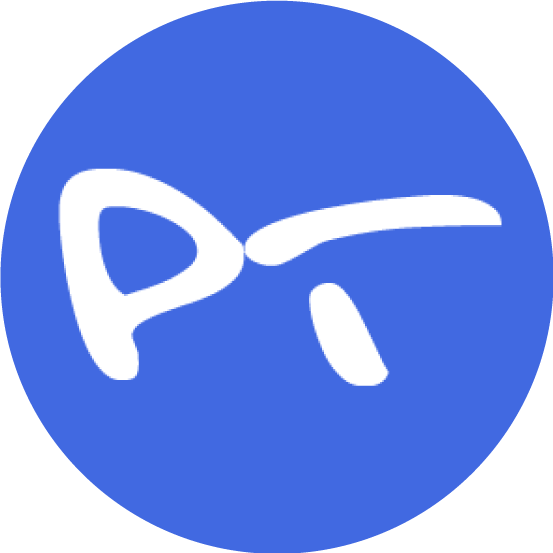 WARNING: SOME EVENTS ARE FULL. Click "Competition Events" for more information.
Registration Dates
Open: 06/01/22
Closed: 08/05/22
Tournament Dates
Starts: 08/04/22
Ends: 08/06/22
Cancellation Dates
Cancellation Deadline: 07/27/22
Location
Club Pickleball USA (Orem)
1330 Sandhill Road
OREM, UT 84058

Registration
Player's age as of: 12/31/22
Minimum Age of Player: 0
Early Registration Deadline: 07/10/22
Final Registration Deadline: 08/05/22
Membership required as of: 08/07/22
Tournament Sanctioning: Sanctioned - MMP
Registration - $20.00
Early Registration - Deadline: 07/10/22 - $15.00
When registering online, online waiver signature is used.
Online payment via PayPal is available. PayPal also allows credit card payments.
Additional Info
Primary Ball: Onix Dura Fast 40
Surface: Deco-Turf
Net: Permanent
Tournament Description
Welcome to Club Pickleball USA's Sanctioned Slam! This double elimination format will bring out all of the top players in Utah and neighboring states who are working to establish and improve their UTPR rating. Our 15 court facility will provide a very timely and efficient tournament flow to limit waiting between matches.Gear up for a fun tournament and bring the HAMMER to this Slam of a tournament!
Forms
Event Schedule
Login Required
In order to enhance security and data privacy, an account is required to access this information. By creating an account and accessing information on PickleballTournaments.com you agree to abide by these Terms of Use.
Log In or Sign Up
Competition Events
Login Required
In order to enhance security and data privacy, an account is required to access this information. By creating an account and accessing information on PickleballTournaments.com you agree to abide by these Terms of Use.
Log In or Sign Up
Player List
Login Required
In order to enhance security and data privacy, an account is required to access this information. By creating an account and accessing information on PickleballTournaments.com you agree to abide by these Terms of Use.
Log In or Sign Up
Event Player List
Login Required
In order to enhance security and data privacy, an account is required to access this information. By creating an account and accessing information on PickleballTournaments.com you agree to abide by these Terms of Use.
Log In or Sign Up
We are really looking forward to the Sanctioned Slam! These tournament results will impact your UTPR rating. Please note, if you only register for 1 event, you will pay the registration fee & event fee. But if you enter a 2nd division, you only pay the event fee for that extra division. Join us for Doubles, Mixed and Singles!
Food
Yes, our pro shop has drinks and snack of all sorts.
Cancellation Policy
Club Pickleball USA has the most player friendly policies regarding refunds. If you can't make the tournament, please let us know as soon as possible and we will do our best to accommodate you. The only time we are strict about cancelations is when yours impacts the experience of other players by minimizing their number of games or having a pool group run short on players.
Directions
This tournament will be held at our Orem, Utah location.

1330 Sandhill Rd, Orem, Ut

(Across the street from Walmart)
Format
Double elimination format.
Winners bracket are games to 11 win by 2 (no cap) with a best 2 out of 3 winner.
The loser's bracket will be games to 15 win by 2, cap at 21.
info@clubpickleballusa.com
801.895.0073
Find Player
Login Required
In order to enhance security and data privacy, an account is required to access this information. By creating an account and accessing information on PickleballTournaments.com you agree to abide by these Terms of Use.
Log In or Sign Up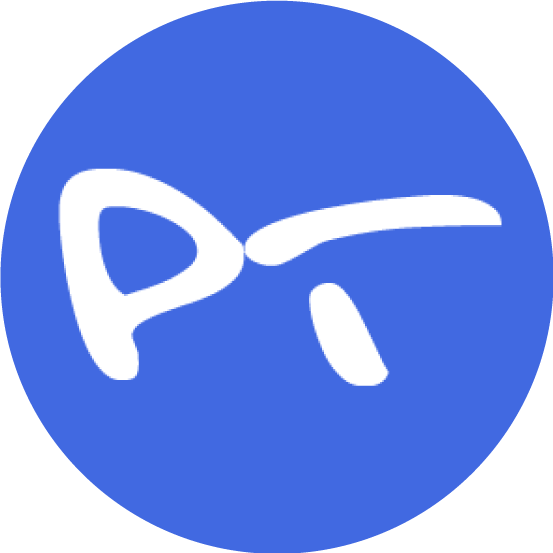 Tournaments
Directors
Copyright Pickleballtournaments. Usage of all site content subject to Privacy Policy.