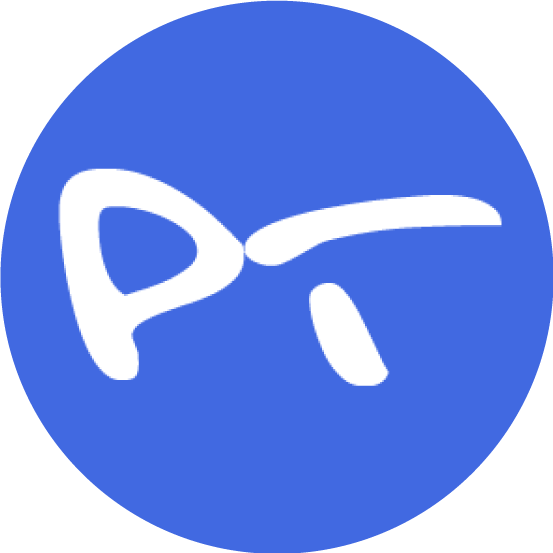 Registration Dates
Open: 06/30/22
Closed: 11/27/22
Tournament Dates
Starts: 12/02/22
Ends: 12/04/22
Cancellation Dates
Cancellation Deadline: 11/27/22
Location
Templeton Tennis Ranch
345 Championship Lane
Templeton, CA 93465

Registration
Player's age as of: 12/31/22
Minimum Age of Player: 0
Early Registration Deadline: 11/04/22
Final Registration Deadline: 11/27/22
Membership required as of: 12/05/22
Tournament Sanctioning: Sanctioned - NR
Registration - $60.00
Early Registration - Deadline: 11/04/22 - $45.00
When registering online, online waiver signature is used.
Additional Info
Primary Ball: Franklin X-Performance 40
Surface: Asphalt
Net: Permanent, Temporary
Outdoor: Y
Tournament Description
Join Templeton Tennis Ranch and WinBy2 Pickleball in an event to give back to our community. Bring your toy, food, or coat donations for Season of Hope. All donations will go out to families in San Luis Obispo County during this holiday season.
Forms
Competition Events
(All events: $10.00 each)
Mens Doubles Skill/Age Groups: Fri 12/02/22
(USA Pickleball All+ age groups)

Mixed Doubles Skill/Age Groups: Sat 12/03/22
(USA Pickleball All+ age groups)

Womens Doubles Skill/Age Groups: Sun 12/04/22
(USA Pickleball All+ age groups)

We invite you to join us during the Season of Giving to give back to the community. This will be a round robin tournament, with a medal round to follow. Lots of games for you, and a good time for all. In addition to the play, we will be a giving event for local charities - Toys for Tots, Coats for Kids, and Loaves & Fishes. Bring your donation to help those in need around us. We will also be donating a portion of all entries to these organizations. Come join us in a holiday celebration for all!
Cancellation Policy
No cancellation refunds are going to be approved after 11/27/22.
Directions
Templeton Tennis Ranch
345 Championship Lane
Templeton, CA
Format
This tournament will be a round robin event, followed by a top 4 medal round. All round robin games will be to 15, WinBy2. If your play group has 10 or more teams, you will be split into 2 pools, with the top 2 finishers in each pool advancing to the medal round. In the medal round, groups of less than 10 will have the top finisher in the RR face off the 4th place team, with 2nd facing off against the 3rd place team. In pool groups, the top team in pool 1 will face off against the 2nd place in pool 2, and the same in reverse for the other 2 teams. Each of the winners will face off in the Gold Medal game, with the 2 losers in the first round facing off for the Bronze medal.
Tournament Director - Doug Bates 805-769-6997 or doug.bates@winby2.fun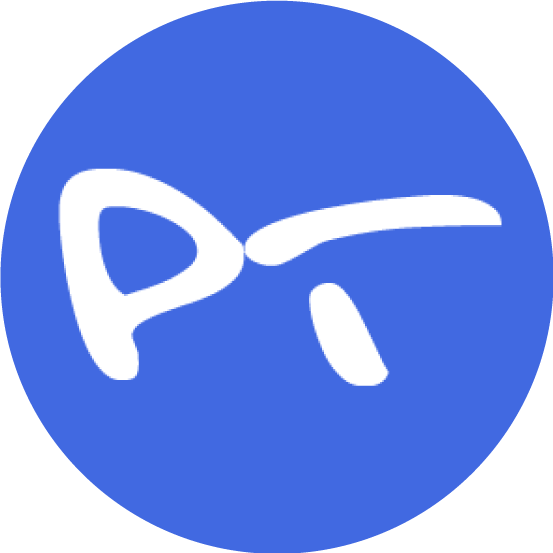 Tournaments
Directors
Copyright Pickleballtournaments. Usage of all site content subject to Privacy Policy.