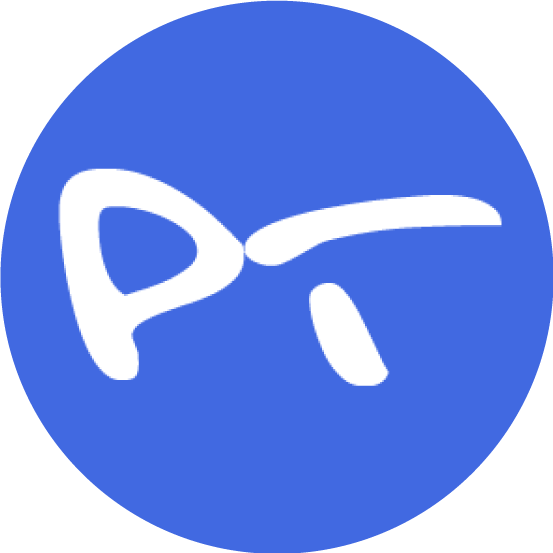 Registration Dates
Open: 01/19/23
Closed: 05/21/23
Tournament Dates
Starts: 05/20/23
Ends: 05/21/23
Cancellation Dates
Cancellation Deadline: 05/06/23
Location
New Town pickleball
5101 Merten Crossing Street
St.Charles , MO 63301

Registration
Player's age as of: 12/31/23
Minimum Age of Player: 8
Final Registration Deadline: 05/21/23
Tournament Sanctioning: Not Sanctioned
Registration - $70.00
Registration includes: Free Shirt
When registering online, online waiver signature is used.
Online payment via PayPal is available. PayPal also allows credit card payments.
Additional Info
Primary Ball: Franklin X-Performance 40
Surface: Asphalt
Net: Permanent
Outdoor: Y
Competition Events
Login Required
In order to enhance security and data privacy, an account is required to access this information. By creating an account and accessing information on PickleballTournaments.com you agree to abide by these Terms of Use.
Log In or Sign Up
Player List
Login Required
In order to enhance security and data privacy, an account is required to access this information. By creating an account and accessing information on PickleballTournaments.com you agree to abide by these Terms of Use.
Log In or Sign Up
Event Player List
Login Required
In order to enhance security and data privacy, an account is required to access this information. By creating an account and accessing information on PickleballTournaments.com you agree to abide by these Terms of Use.
Log In or Sign Up
Food
Banana and water Provided
Cancellation Policy
This is an outdoor event with no make-up date. In the event of inclement weather that requires the cancellation of any events, a refund is not available. Thank you for your understanding!
Directions
Directions
New Town pickleball
5101 Merten Crossing Street
St.Charles , MO
Format
This is a round robin format. Tournament Diretor has tried to maximize the number of games players get. In some cases skill set's were combined to create a suitable round robin.
Skill level that were very large were split into two pools. Events that have split pools will have the top 2 finishers in each pool go into a medal round playoff. The winner of each pool will face the second place team of the other pool, Winners of those two games will play for Gold/Silver, the losers of will play for Bronze and 4th place.
Above all, have a good time!
NEAL EVANS
Primary
6185675170
TONY HOANG
Tournament Director
3148008396
TONY HOANG
Registration
3148008396
Find Player
Login Required
In order to enhance security and data privacy, an account is required to access this information. By creating an account and accessing information on PickleballTournaments.com you agree to abide by these Terms of Use.
Log In or Sign Up
Tournament Sponsors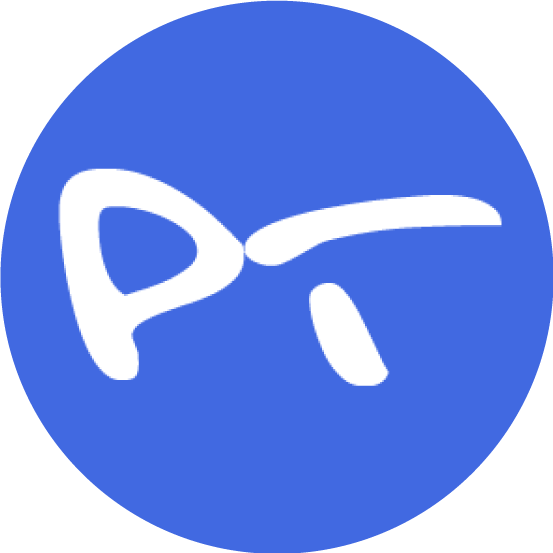 Tournaments
Directors
Copyright Pickleballtournaments. Usage of all site content subject to Privacy Policy.