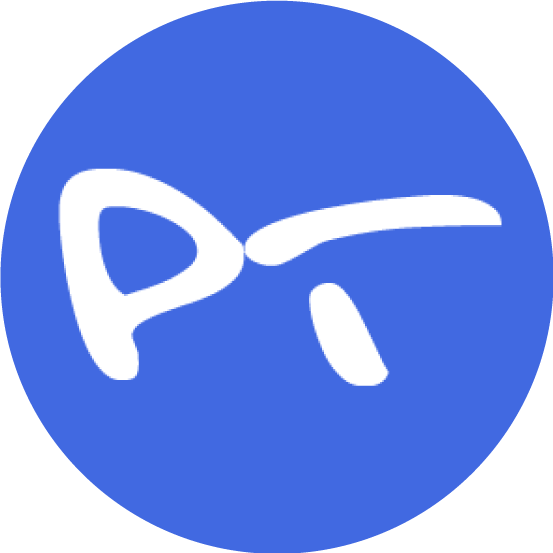 Registration Dates
Open: 10/01/22
Closed: 03/03/23
Tournament Dates
Starts: 03/18/23
Ends: 03/19/23
Cancellation Dates
Cancellation Deadline: 03/03/23
Location
Mountain View Country Club
80375 Pomelo
La Quinta, CA 92253

Registration
Player's age as of: 12/31/23
Minimum Age of Player: 12
Early Registration Deadline (Received by): 02/15/23
Final Registration Deadline (Received by): 03/03/23
Tournament Sanctioning: Not Sanctioned
Early Registration - Deadline: 02/15/23 - $50.00
Late Registration - $75.00 - late registration event prices may apply
When registering online, online waiver signature is used.
Online payment via PayPal is available. PayPal also allows credit card payments.
Additional Info
Primary Ball: Franklin X-Performance 40
Net: Permanent
Outdoor: Y
Tournament Description
This is a FLAT RATE tournament! You can play doubles and/or mixed doubles for the same low price of $50. Registration fees will increase after February 8, 2023 to $75, so sign up early!!
Event Schedule
Login Required
In order to enhance security and data privacy, an account is required to access this information. By creating an account and accessing information on PickleballTournaments.com you agree to abide by these Terms of Use.
Log In or Sign Up
Competition Events
Login Required
In order to enhance security and data privacy, an account is required to access this information. By creating an account and accessing information on PickleballTournaments.com you agree to abide by these Terms of Use.
Log In or Sign Up
Player List
Login Required
In order to enhance security and data privacy, an account is required to access this information. By creating an account and accessing information on PickleballTournaments.com you agree to abide by these Terms of Use.
Log In or Sign Up
Event Player List
Login Required
In order to enhance security and data privacy, an account is required to access this information. By creating an account and accessing information on PickleballTournaments.com you agree to abide by these Terms of Use.
Log In or Sign Up
Welcome to the
Mountain View Open Pickleball Tournament
March 18 and 19, 2023
At the Mountain View Country Club in La Quinta, CA
Saturday, March 18 - Men's Doubles and Women's Doubles
Sunday, March 19 - Mixed Doubles
This is a FLAT Rate fee tournament.
Play doubles and/or mixed and pay only $50!
Sign up early as registration will go up to $75 after February 8, 2023
EARLY REGISTRATION HAS BEEN EXTENDED TO AUGUST 25TH!
This tournament will be a Round Robin Format
With a shootout of the top three teams for
Gold, Silver and Bronze
A competitive day of play for all players!
If you are interested in volunteering / refereeing,
please contact Gigi at 805-217-5761 for a list of volunteer opportunities
Lodging / Accommodations
Check out some of our lodging specials - scroll past the random CA State tournament logo and find the dropdown box to select Mountain View Open
https://reservemygroup.com/event/pickleball-is-great-california
Cancellation Policy
You may cancel any or all of your events until 11:59pm, March 1, 2023 and receive a full refund.
No refunds after that time.
If you have requested a partner and one cannot be found you will also receive a full refund.
Directions
Mountain View Country Club Pickleball Courts
80375 Pomelo, La Quinta, CA 92253
Format
This tournament will be all Round Robin with a shootout of the second and third place teams for bronze. The winner will move on and play the top seed for gold or silver medals. Round Robin events will be determined by win/loss - then total points - then point differential and posted details at the event.
Games will either be one game to 15, 11, or 21 win by 2 for the round robin games.
The finals will be: Bronze playoff: 1 to 15 win by 2. Gold/Silver Playoff: 2 out of 3 games to 11 win by 2. (unless the players agree to something else.)
Brackets may be combined or split as needed. Only one medal will be awarded to winners a day.
Pickleball Is Great reserves the right to refuse service.
Gigi Guerra
West Region Tournament Director / Pickleball is Great, Inc.
805-217-5761 text is best way to reach me - will respond within 24 hours
gigi@pickleballisgreat.com
Find Player
Login Required
In order to enhance security and data privacy, an account is required to access this information. By creating an account and accessing information on PickleballTournaments.com you agree to abide by these Terms of Use.
Log In or Sign Up
Tournament Sponsors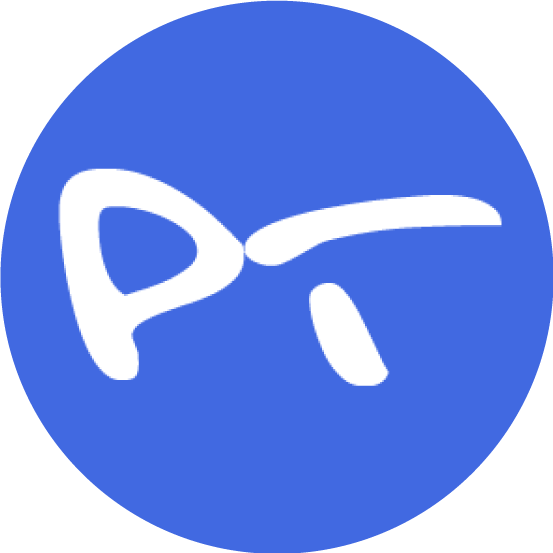 Tournaments
Directors
Copyright Pickleballtournaments. Usage of all site content subject to Privacy Policy.