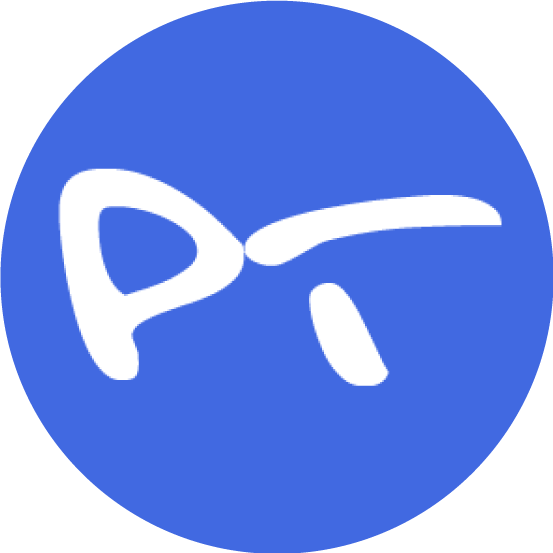 Registration Dates
Open: 06/25/22
Closed: 09/12/22
Tournament Dates
Starts: 09/17/22
Ends: 09/18/22
Cancellation Dates
Cancellation Deadline: 09/12/22
Location
Steamboat Tennis and Pickleball Center
2500 Pine Grove Rd
Steamboat Springs, CO 80487

Registration
Player's age as of: 12/31/22
Minimum Age of Player: 10
Final Registration Deadline: 09/12/22
Tournament Sanctioning: Not Sanctioned
Registration - $40.00
When registering online, online waiver signature is used.
Online payment via PayPal is available. PayPal also allows credit card payments.
Additional Info
Primary Ball: Franklin X-Performance 40
Surface: Asphalt
Net: Permanent
Outdoor: Y
Tournament Description
Double elimination format.
Competition Events
(All events: $10.00 each)
Womens Doubles Skill Groups: Sat 09/17/22
(by skill level)

Mens Doubles Skill Groups: Sat 09/17/22
(by skill level)

Mixed Doubles Skill Groups: Sun 09/18/22
(by skill level)

Player List
Anderson

, Jamie
Western Slope Pickleball Club

Atkins

, Elaine
Windsor Pickleball Club

Bartee

, Douglas(Doug)
Holly Lake Ranch, TX

Carter

, Nancy
Western Slope Pickleball Club

Cebul

, CJ
Lavender Pickleball Club

Cleary

, Justine
Fort Collins

Eschen

, Susan(Sue)
Craig,CO

Feigelis

, Eve
Williamsville,NY

Gilligan

, Jason
Steamboat Springs,CO

Greenberg

, Tony
The Greens

Harris

, Amy
Steamboat Tennis and Pickleball

Jackson

, Delores(Dee)
Grand Lake Pickleball Club

Jenkins

, Carolyn
Steamboat Springs Pickleball Association

Jenkins

, Ricky
Steamboat Springs Pickleball Association

Johnston

, Stacy
Centennial,CO

Jones

, Thomas(Tom)
Indian Hills Country Club

Kinslow

, Aaron
Steamboat Springs,CO

Kirkpatrick

, Diane
Castle Rock,CO

Kuhlman

, Brad
Mission Hills Country Club

Kuusinen

, Bob
SSPA

Kuusinen

, Bob
SSPA

Kuusinen

, Sean Robert
SSPA

Lorio

, Chris
Craig,CO

Malloy

, Holly
Fort Collins,CO

Messer

, Judy
Steamboat Springs Pickleball Association

Moore

, Stephanie
Steamboat Springs

Myers

, David
Craig Pickleball

Myers

, Nikora
Craig Pickleball

Oslick

, Lynn
Craig Pickleball

Robinson

, Barbara
Steamboat Tennis & Pickleball Center

Roche

, Taylor
Steamboat springs,CO

Rosenbach

, Karen

Roszkos

, Lisa
San Diego,CA

Roszkos

, Robert
San Diego,CA

Spires

, Jackie
SSPA

Spires

, Richard
SSPA

Swandby

, Janet
Lake Havasu City Pickleball Association

Wolgram

, Kenneth(Ken)
Craig Pickleball Club
Food
The Steamboat Tennis and Pickleball Center's Pro Shop has a variety of snacks and drinks for sale. Water and oranges will be on hand throughout the tournament.

City Market and a variety of fast food, carry-out, and fast casual restaurants are within 1-2 miles of the Center.
Lodging / Accommodations
There are a variety of hotels and VRBO/AirBnB places to stay while in Steamboat. Save up to 25% on lodging with the Fall Escape to Steamboat package through www.steamboat.com!

Cancellation Policy
Any cancellations made before September 12 will receive a full refund. Any cancellations made on September 11 or after will receive no refund.
Directions
2500 Pine Grove Rd, Steamboat Springs, CO, 80487. Park in the Meadows parking lot off of Bangtail Way and cross the street to the outdoor pickleball courts. Please check in at the player check-in desk.
Format
Double-elimination tournament. Any division with 3 or fewer teams will play a round robin or will be included in the next-closest division's play.
If you have any questions, please contact Bill Conway, Tournament Director, at Bill@steamboattennisandpickleball.com
The following players are registered without partners. Please contact them before specifying them as your partner.
Events in RED need partners. The "Other Events" shown are for information purposes only.
Codes:
WDS=Womens Doubles Skill Groups
MXDS=Mixed Doubles Skill Groups
MDS=Mens Doubles Skill Groups
-OR-
Then: click the player's name in the list below: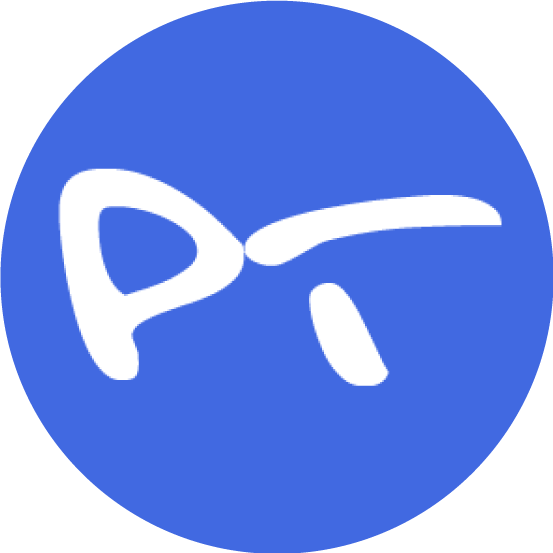 Tournaments
Directors
Copyright Pickleballtournaments. Usage of all site content subject to Privacy Policy.