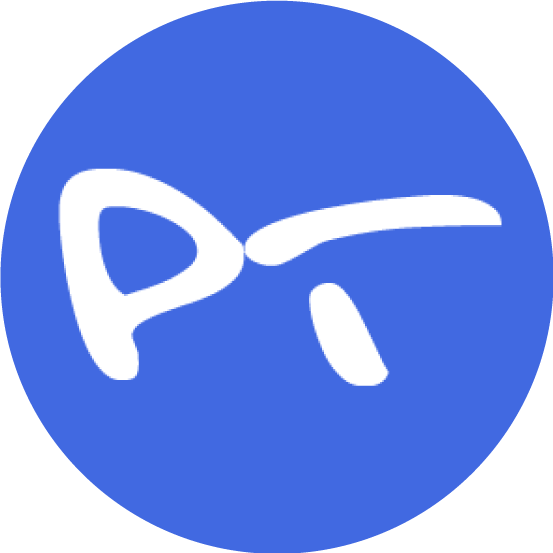 WARNING: SOME EVENTS ARE FULL. Click "Competition Events" for more information.
Registration Dates
Open: 07/19/22
Closed: 10/21/22
Tournament Dates
Starts: 11/04/22
Ends: 11/06/22
Cancellation Dates
Cancellation Deadline: 10/07/22
Location
Merchant Center Court
2965 Bittel Road
Owensboro, KY 42301

Registration
Player's age as of: 12/31/22
Minimum Age of Player: 10
Final Registration Deadline: 10/21/22
Tournament Sanctioning: Not Sanctioned
Registration - $45.00
Registration includes: Free Shirt if registered by: 10/14/22
When registering online, online waiver signature is used.
Online payment via PayPal is available. PayPal also allows credit card payments.
Additional Info
Primary Ball: Onix Dura Fast 40 - Yellow
Surface: Deco-Turf
Net: Temporary
Livestreaming: Y
Tournament Description
Stay tuned for clinic info hosted by Altaf Merchant and Friday night mixer. This is a SKILL LEVEL tournament on Saturday (Gender Doubles) and Sunday (Mixed Doubles). Friday is Senior (50+) event for Gender Doubles only.
Event Schedule
Login Required
In order to enhance security and data privacy, an account is required to access this information. By creating an account and accessing information on PickleballTournaments.com you agree to abide by these Terms of Use.
Log In or Sign Up
Competition Events
Login Required
In order to enhance security and data privacy, an account is required to access this information. By creating an account and accessing information on PickleballTournaments.com you agree to abide by these Terms of Use.
Log In or Sign Up
Player List
Login Required
In order to enhance security and data privacy, an account is required to access this information. By creating an account and accessing information on PickleballTournaments.com you agree to abide by these Terms of Use.
Log In or Sign Up
Event Player List
Login Required
In order to enhance security and data privacy, an account is required to access this information. By creating an account and accessing information on PickleballTournaments.com you agree to abide by these Terms of Use.
Log In or Sign Up
The proceeds from the River City Open will be donated to Wendell Foster, which is located in the heart of Owensboro, KY. Their services are known for supporting people with intellectual and developmental disabilities.
Food
Each day we will have Le Crème food truck onsite for your caffeine needs and lite sandwiches.
We will also have a player snack table for light snacks available throughout the day.
On Saturday, the City of Owensboro and Visit Owensboro once again will provide sandwiches for free to players.
There are water refill stations inside Merchant Centre Club to refill your bottles
There are also several food options and local restaurants all within 5-10min of the club as well.
Other Registration Info
River City Pickleball Club will be hosting open play from 5-8:30pm at Merchant Centre Court and our very own pro player Altaf Merchant will be around to join in the fun!
The City of Owensboro and Visit Owensboro is showing their southern hospitality by providing you dinner during open play! They will have BBQ pork, BBQ brisket, coleslaw and baked beans available for free to tournament players.
After open play feel free to continue your celebration at our sponsor SIP in downtown Owensboro
Cancellation Policy
Cancellation deadline is 10/7/2022. If registration is cancelled on or before 10/7/22 the registration fees will be returned minus a $10 administrative cancellation fee.
Directions
Merchant Center Court
2965 Bittel Road
Owensboro, KY
Format
The planned format is round robin into single elimination. The round robin may be broken into pools based on number registered within a division. The single elimination will be the top 4 teams from round robin. If broken into pools, top 2 teams from each pool will advance.
Find Player
Login Required
In order to enhance security and data privacy, an account is required to access this information. By creating an account and accessing information on PickleballTournaments.com you agree to abide by these Terms of Use.
Log In or Sign Up
Tournament Sponsors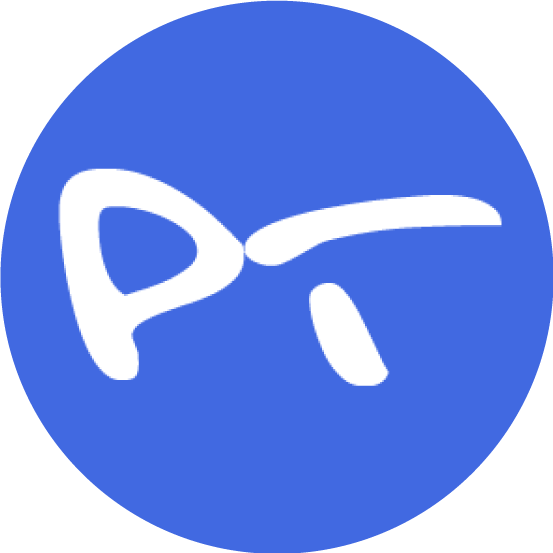 Tournaments
Directors
Copyright Pickleballtournaments. Usage of all site content subject to Privacy Policy.