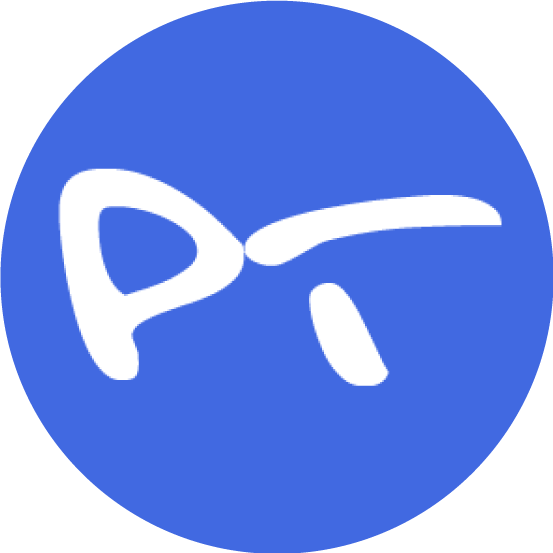 Registration Dates
Open: 08/17/22
Closed: 03/10/23
Tournament Dates
Starts: 03/17/23
Ends: 03/19/23
Cancellation Dates
Cancellation Deadline: 03/04/22
Location
Templeton Tennis Ranch
345 Championship Lane
Templeton, CA 93465

Registration
Player's age as of: 12/31/23
Minimum Age of Player: 0
Early Registration Deadline: 02/10/23
Final Registration Deadline: 03/10/23
Membership required as of: 03/20/23
Tournament Sanctioning: Sanctioned - NR
Registration - $65.00
Early Registration - Deadline: 02/10/23 - $50.00
Senior (+65) Registration - $40.00
When registering online, online waiver signature is used.
Online payment via PayPal is available. PayPal also allows credit card payments.
Additional Info
Primary Ball: Franklin X-Performance 40
Net: Permanent, Temporary
Outdoor: Y
Tournament Description
Come to California's Central Coast & join us for the 2023 Zin 2 Win Tournament, in the heart of wine country. March is a beautiful time of year in the Templeton region - wineries are celebrating Paso Heritage Month, and there is a lot going on. Come join us for 3 days of pickleball in a round robin tournament, with a bracket to follow the round robin. Zin 2 Win will shut down registration at 290 players, as this is a No-Ref Sanctioned tournament, and can have no more than 300 players. If you see the registration closed and still want to join in, email events@winby2.fun . Thanks!
Forms
Event Schedule
Login Required
In order to enhance security and data privacy, an account is required to access this information. By creating an account and accessing information on PickleballTournaments.com you agree to abide by these Terms of Use.
Log In or Sign Up
Competition Events
Login Required
In order to enhance security and data privacy, an account is required to access this information. By creating an account and accessing information on PickleballTournaments.com you agree to abide by these Terms of Use.
Log In or Sign Up
Player List
Login Required
In order to enhance security and data privacy, an account is required to access this information. By creating an account and accessing information on PickleballTournaments.com you agree to abide by these Terms of Use.
Log In or Sign Up
Event Player List
Login Required
In order to enhance security and data privacy, an account is required to access this information. By creating an account and accessing information on PickleballTournaments.com you agree to abide by these Terms of Use.
Log In or Sign Up
Food
Templeton Tennis Ranch has an excellent facility on site - breakfast burritos, small bites, lunches, wine & beer all available for purchase.
Other Registration Info
Welcome to the 2023 Zin 2 Win. Planned as a Round Robin event, initial plans were for all games to 15, followed by a double elimination bracket. However, as we near 300 players, we have had to change the format to round robin games to 11, with the top 6 teams advancing to the medal round. Templeton Tennis Ranch sits in the heart of the Paso Robles Wine region, some of the best wines in the world are created here - look to enjoy some time touring the area! Outstanding restaurants in Paso Robles, great biking on the backroads, and only 30 miles from the coast - enjoy an extended stay and enjoy the SLO lifestyle for a few days!
Cancellation Policy
Cancellations will be processed on a request basis, final determination to be made by Tournament Director. Approvals will depend on timing & reasons.
Directions
Templeton Tennis Ranch
345 Championship Lane
Templeton, CA
Format
Due to overwhelming response to the 2023 Zin 2 Win, we have had to make some alterations to the format for the weekend, to avoid 14 hour days. Everyone will be playing a Round Robin, with all games to 11. Following the Round Robin, the top 6 teams in each play group will advance to the Single Elimination bracket. If you are taking part in a Pool group, the top 3 teams in each pool will advance to the Single Elimination bracket. Bracket games will be to 15, with the Gold Medal match being a 2 out of 3 to 11. In the final 4, the losers in round 2 will advance to the Bronze Medal game to 15. This will be the last change to format - play hgroups have been posted, however they may change a bit depending on player payments and additions.
Tournament Directors: Ben Cooper & Doug Bates

You can reach us at events@winby2.fun. Please feel free to contact us for any needs you may have. We look forward to providing an excellent experience for all players!
Find Player
Login Required
In order to enhance security and data privacy, an account is required to access this information. By creating an account and accessing information on PickleballTournaments.com you agree to abide by these Terms of Use.
Log In or Sign Up
Tournament Sponsors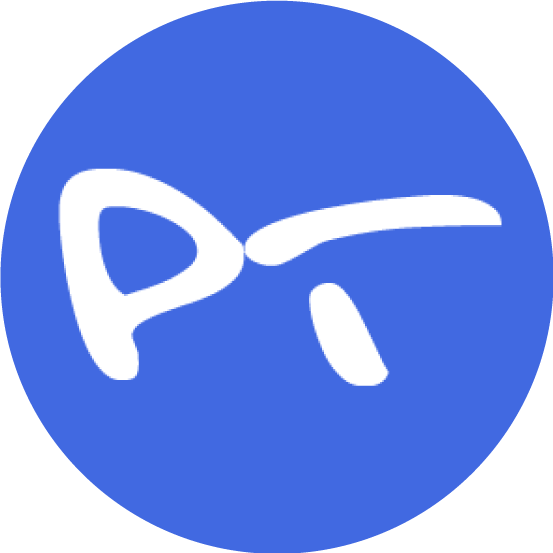 Tournaments
Directors
Copyright Pickleballtournaments. Usage of all site content subject to Privacy Policy.