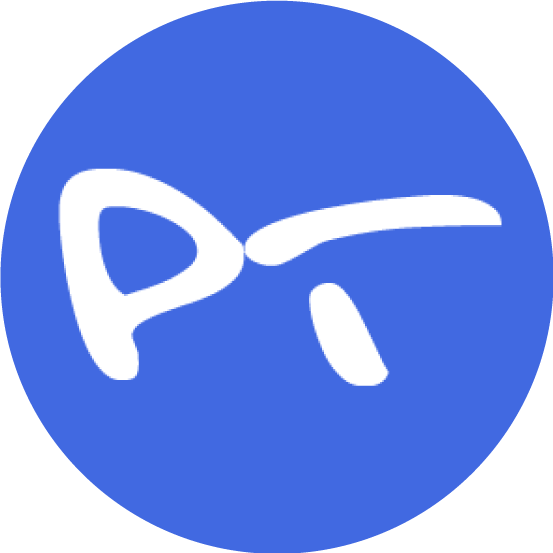 Registration Dates
Open: 08/17/22
Closed: 05/08/23
Tournament Dates
Starts: 05/12/23
Ends: 05/14/23
Cancellation Dates
Cancellation Deadline: 05/08/23
Location
Templeton Tennis Ranch
345 Championship Lane
Templeton, CA 93465

Registration
Player's age as of: 12/31/23
Early Registration Deadline: 04/14/23
Final Registration Deadline: 05/08/23
Membership required as of: 05/15/23
Tournament Sanctioning: Sanctioned - NR
Early Registration - Deadline: 04/14/23 - $50.00
Senior (+65) Registration - $40.00
Registration - $65.00
When registering online, online waiver signature is used.
Online payment via PayPal is available. PayPal also allows credit card payments.
Additional Info
Primary Ball: Franklin X-Performance 40
Surface: Concrete
Net: Permanent, Temporary
Outdoor: Y
Tournament Description
Mama Loves Pickleball is back this year, and back to its traditional play dates of Mother's Day weekend! Join us for a fun weekend celebrating Mom's - both on the courts, and in our hearts! And for those that are curious - no, we will NOT be playing with the pink balls this year!
Forms
Event Schedule
Login Required
In order to enhance security and data privacy, an account is required to access this information. By creating an account and accessing information on PickleballTournaments.com you agree to abide by these Terms of Use.
Log In or Sign Up
Competition Events
Login Required
In order to enhance security and data privacy, an account is required to access this information. By creating an account and accessing information on PickleballTournaments.com you agree to abide by these Terms of Use.
Log In or Sign Up
Player List
Login Required
In order to enhance security and data privacy, an account is required to access this information. By creating an account and accessing information on PickleballTournaments.com you agree to abide by these Terms of Use.
Log In or Sign Up
Event Player List
Login Required
In order to enhance security and data privacy, an account is required to access this information. By creating an account and accessing information on PickleballTournaments.com you agree to abide by these Terms of Use.
Log In or Sign Up
Food
Templeton Tennis Ranch has a wonderful small bites Café & Wine Bar on site. Breakfast burritos, lunch boxes, energy drinks, beer, and wine are all available.
Cancellation Policy
Refunds are considered on a case by case basis, and depend on reasons & timing.
Directions
Templeton Tennis Ranch
345 Championship Lane
Templeton, CA
Format
The 2023 Mama Loves Pickleball Tournament will be a round robin event, with a bracket to follow the round robin. Brackets will depend on the size of the group - more than 8 teams in a skill/age will be split into seperate play groups. Following the RR, teams will be seeded into a Single Elimination bracket. All games will be 1 to 15, WinBy2, except the Gold Medal match, which will be 2/3 to 11, with a tie-breaker game to 15 if needed. Tournament Director reserves the right to combine age groups, and possibly skill groups, although every effort will be made to avoid combining skill groups.
Questions can be directed to events@winby2.fun, and will be answered in less than 24 hours.
Find Player
Login Required
In order to enhance security and data privacy, an account is required to access this information. By creating an account and accessing information on PickleballTournaments.com you agree to abide by these Terms of Use.
Log In or Sign Up
Tournament Sponsors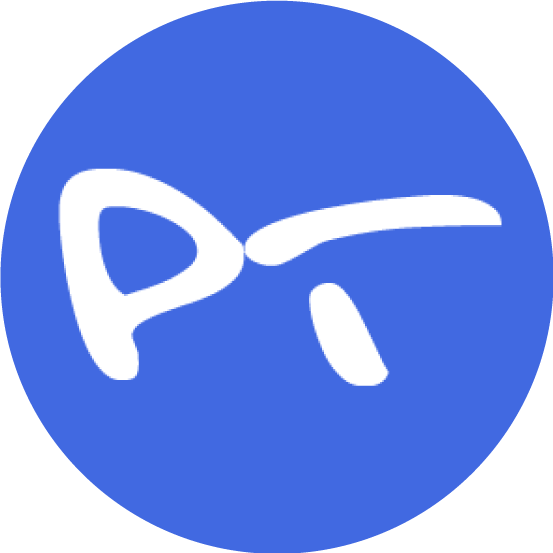 Tournaments
Directors
Copyright Pickleballtournaments. Usage of all site content subject to Privacy Policy.