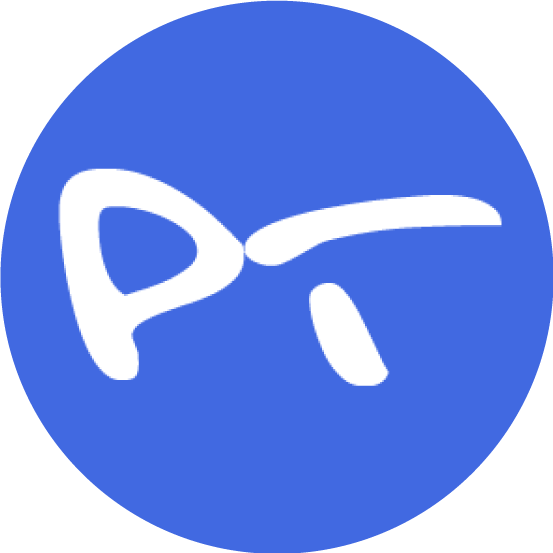 Registration Dates
Open: 07/26/22
Closed: 08/24/22
Tournament Dates
Starts: 08/05/22
Ends: 08/07/22
Cancellation Dates
Cancellation Deadline: 07/22/22
Location
Braemer Counter Club
4001 Reseda Blvd
Tarzana, CA 91356

Registration
Player's age as of: 12/31/22
Minimum Age of Player: 14
Final Registration Deadline (Received by): 08/24/22
Note: Tournament has a no refund policy
Tournament Sanctioning: Not Sanctioned
When registering online, online waiver signature is used.
Tournament Description
The PPA, Selkirk Labs, and the prestigious Braemar Country Club in Los Angeles are thrilled to announce the Selkirk Labs Showdown presented by Invited—a made-for-television pickleball event. Join us live on PPA TV and The Tennis Channel on Friday, Saturday, and Sunday, August 5-7, 2022 for this thrilling, unconventional show featuring wild matchups and unlikely partnerships. Imagine Ben Johns and Federico Staksrud challenging Matt Wright and Ryan "Sherbear" Sherry; or Lucy Kovalova and Allyce Jones taking on Anna Leigh Waters and Yana Grechkina! Go to https://bit.ly/3vlAue8 to learn more.
Event Schedule
The following times are the posted event start times. Please report 30 minutes prior to your scheduled start time.
---
SCHEDULE OF PLAY SATURDAY AUGUST 6TH
MQ - 8:30am - CC
MQ - 8:30am - side court
WQ - 9:30am - CC
WQ - 9:30am - side court
MSF- 10:15am - CC
WSF - 11:30am -CC
MSF - 12:45pm - CC
WSF - 1:30pm - CC
Break 2:45 to 4:00pm
MXD - 4:30pm - CC
MXD - 4:30 pm - side court
MXD - 4:30 pm - side court
MXD - 5:30 pm - side court
MXDQ - 5:30pm - CC
MXDQ - 5:30pm - side court
MXDQ - 6:30pm - side court
MXDSF - 6:30pm - CC
MXDSF - 7:30 pm - CC
---
Competition Events
(All events are included in registration fee)
Mixed Pro Doubles: Sat 08/06/22

Mens Pro Doubles: Sat 08/06/22

Womens Pro Doubles: Sat 08/06/22

Player List
Dawson

, Callan
PROKENNEX PICKLEBALL

Devilliers

, Jocelyn(Jay)
Team Vulcan

Gaytan-Leach

, Cierra
NVZ Pickleball

Gehrke

, Kasandra
Team ONIX

Grechkina

, Yana
Kansas city,MO

Irvine

, Jessie
Culver City,CA

Jansen

, Lea
Team Engage

Johns

, Benjamin(Ben)
Team JOOLA

Johns

, Collin
Team Prince

Jones

, Allyce
Joola

Kovalova

, Lucia(Lucy)
Team ONIX

Loong

, Tyler
Vulcan

McGuffin

, Tyson
PNW-Team Selkirk

Newell

, Ben
CRBN / CNP / Quality Plumbing KC

Parenteau

, Catherine
Team Takeya

Sheehan-Dizon

, Meghan
MIDVALE,UT

Sherry

, Ryan(Sherbear)
Legacy Pro Sports

Smith

, Callie
Team Onix

Smith

, Patrick
Wichita,KS

Staksrud

, Federico
Other

Warnick

, Jeffrey
pasadena,CA

Waters

, Anna Leigh
Delray Beach Pickleball Club

Waters

, Leigh
Delray Beach Pickleball Club

Wright

, Matt
Team Onix
Directions
Braemer Counter Club
4001 Reseda Blvd
Tarzana, CA
-OR-
Then: click the player's name in the list below: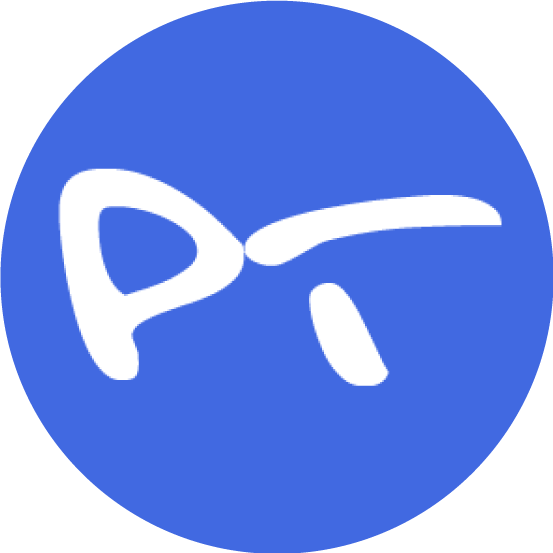 Tournaments
Directors
Copyright Pickleballtournaments. Usage of all site content subject to Privacy Policy.