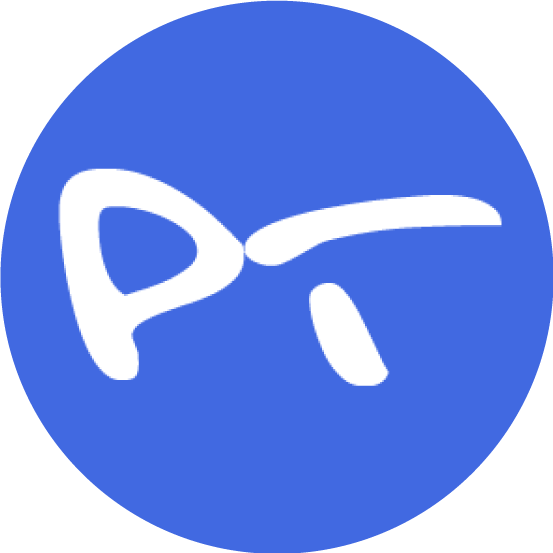 Registration Dates
Open: 08/15/22
Closed: 11/12/22
Tournament Dates
Starts: 11/19/22
Ends: 11/20/22
Cancellation Dates
Cancellation Deadline: 11/12/22
Location
Worcester County Recreation and Parks
6030 Public Landing Road
Snow Hill, MD 21863

Registration
Player's age as of: 12/31/22
Minimum Age of Player: 18
Final Registration Deadline: 11/12/22
Tournament Sanctioning: Not Sanctioned
Registration - $45.00
Registration includes: Free Shirt
When registering online, online waiver signature is used.
Online payment via PayPal is available. PayPal also allows credit card payments.
Additional Info
Primary Ball: Onix Dura Fast 40 - Yellow
Surface: Rubber Floor
Net: Temporary
Event Schedule
Login Required
In order to enhance security and data privacy, an account is required to access this information. By creating an account and accessing information on PickleballTournaments.com you agree to abide by these Terms of Use.
Log In or Sign Up
Competition Events
Login Required
In order to enhance security and data privacy, an account is required to access this information. By creating an account and accessing information on PickleballTournaments.com you agree to abide by these Terms of Use.
Log In or Sign Up
Player List
Login Required
In order to enhance security and data privacy, an account is required to access this information. By creating an account and accessing information on PickleballTournaments.com you agree to abide by these Terms of Use.
Log In or Sign Up
Event Player List
Login Required
In order to enhance security and data privacy, an account is required to access this information. By creating an account and accessing information on PickleballTournaments.com you agree to abide by these Terms of Use.
Log In or Sign Up
Welcome to the Third Annual Turkey Bowl Tournament!
Players may not enter two age groups in the same event
7:30am: Check-in both days 8:00am: Gameplay begins
Men's and Women's Doubles will be played on Saturday, November 19, 2022
Mixed Doubles will be played on Sunday, November 20, 2022
No refunds after November 12, 2022
For those unsure of you skill level:
3.0- Played in less than three tournaments without placing
3.5- Played in 3 or more tournaments with placing occasionally
4.0+ - Played in 5 or more tournaments with frequent placing
Games will be played best two out of three, final games will be win by two. Losers bracket will play one game to 15, win by two.
Tournament will be played with the yellow Onix Fuse indoor ball.
Food
Water and/or Gatorade will be available for puchase. No other concessions will be available.
Lodging / Accommodations
For lodging informaiton, check out https://goplayin.com
Cancellation Policy
Refunds are only accepted, or given, if written notice is received prior to November 12, 2022.
If you and/or your teammate are unable to attend due to health related issues or unforeseen emergencies, please email Tyler Keiser, tkeiser@co.worcester.md.us
Full refunds will be automatically issued if the tournament needs to cancel for any unforeseen reason(s).
Directions
Worcester County Recreation Center
6030 Public Landing Rd.
Snow Hill, MD 21863
Located directly behind the Health Department just off of Route 113.
Format
Draws are set to be a double elimination or round robin format depending on the number of entries per division. Once we have the final registrations, we will notify you of the format.
Tyler Keiser - Tournament Director
410-632-2144 x 2505
tkeiser@co.worcester.md.us
Mike Jump - Advisor
757-894-1285
Find Player
Login Required
In order to enhance security and data privacy, an account is required to access this information. By creating an account and accessing information on PickleballTournaments.com you agree to abide by these Terms of Use.
Log In or Sign Up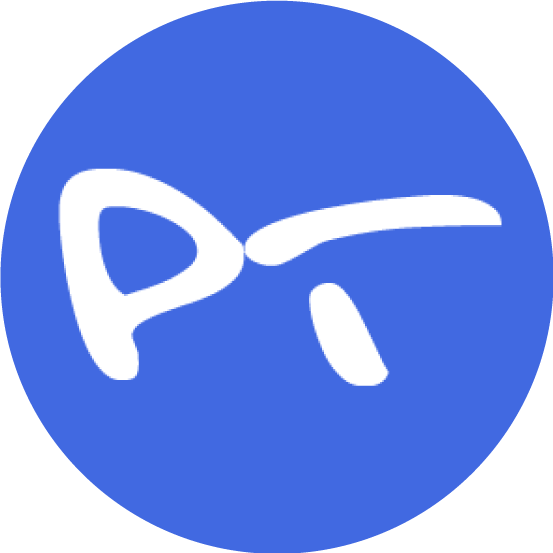 Tournaments
Directors
Copyright Pickleballtournaments. Usage of all site content subject to Privacy Policy.