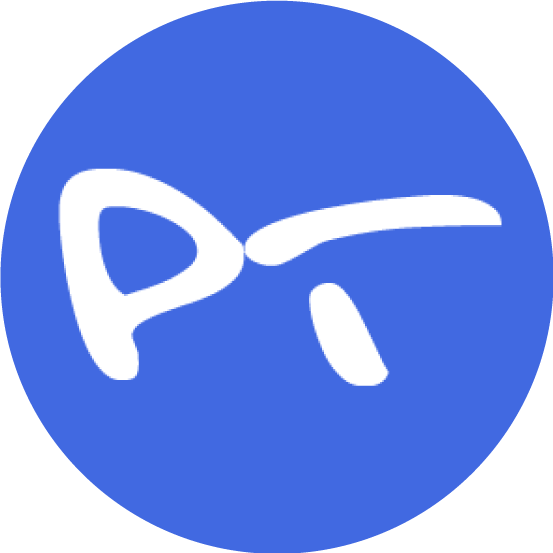 WARNING: SOME EVENTS ARE FULL. Click "Competition Events" for more information.
Registration Dates
Open: 01/01/23
Closed: 06/14/23
Tournament Dates
Starts: 06/21/23
Ends: 06/25/23
Cancellation Dates
Cancellation Deadline: 06/14/23
Location
Finley Butte Sports Complex
51390 Walling Lane
La Pine, OR 97739

Registration
Player's age as of: 12/31/23
Minimum Age of Player: 13
Final Registration Deadline: 06/14/23
Tournament Sanctioning: Not Sanctioned
Registration - $50.00
Registration includes: Free Shirt if registered by: 06/03/23
When registering online, online waiver signature is used.
Online payment via PayPal is available. PayPal also allows credit card payments.
Additional Info
Surface: Asphalt
Net: Permanent
Outdoor: Y
Prize Money: 10000
Tournament Description
We will be using the new Pro Penn 40 ball, soon to be released. Sponsored by La Pine Parks and Recreation District.
Event Schedule
Login Required
In order to enhance security and data privacy, an account is required to access this information. By creating an account and accessing information on PickleballTournaments.com you agree to abide by these Terms of Use.
Log In or Sign Up
Competition Events
Login Required
In order to enhance security and data privacy, an account is required to access this information. By creating an account and accessing information on PickleballTournaments.com you agree to abide by these Terms of Use.
Log In or Sign Up
Player List
Login Required
In order to enhance security and data privacy, an account is required to access this information. By creating an account and accessing information on PickleballTournaments.com you agree to abide by these Terms of Use.
Log In or Sign Up
Event Player List
Login Required
In order to enhance security and data privacy, an account is required to access this information. By creating an account and accessing information on PickleballTournaments.com you agree to abide by these Terms of Use.
Log In or Sign Up
2023 8th Annual Frontier Days Round Robin Tournament

Please join us for a very popular tournament in central Oregon! You get to play lots of pickleball on dedicated courts in beautiful La Pine, OR. Make it a vacation and enjoy the surrounding area activities available. The following weekend is the La Pine Frontier Days which includes a rodeo, parade, carnival, festival and fireworks for 4th of July.
Food
Player snacks will be provided throughout the event.
We are planning to have local food trucks onsite as well.
Cancellation Policy
If you cancel by June 14th, we will issue a full refund, minus administration costs. If you need to cancel after June 14th, please contact the tournament operations director directly.

George Shrum, frontierdayspickleball@gmail.com
Directions
Finley Butte Sports Complex
51390 Walling Lane
La Pine, OR 97739
Format
Round Robin Tournament
Login Required
In order to enhance security and data privacy, an account is required to access this information. By creating an account and accessing information on PickleballTournaments.com you agree to abide by these Terms of Use.
Log In or Sign Up
Find Player
Login Required
In order to enhance security and data privacy, an account is required to access this information. By creating an account and accessing information on PickleballTournaments.com you agree to abide by these Terms of Use.
Log In or Sign Up
Tournament Sponsors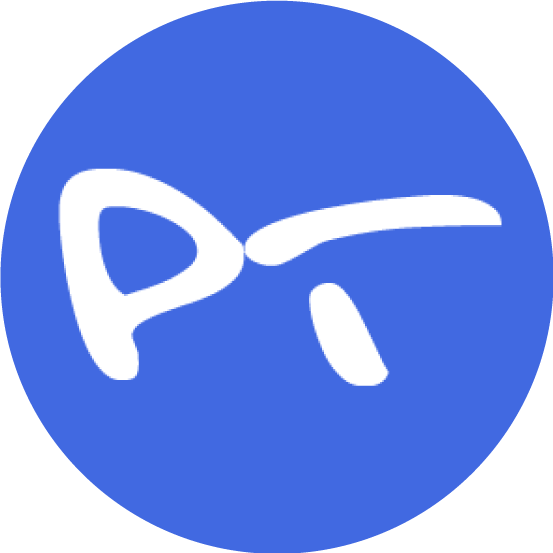 Tournaments
Directors
Copyright Pickleballtournaments. Usage of all site content subject to Privacy Policy.