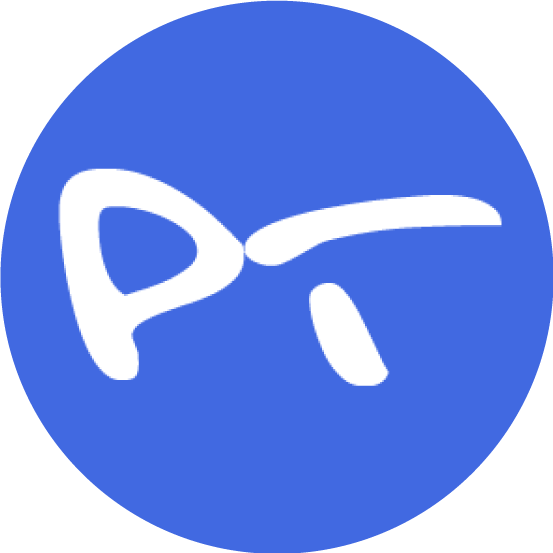 WARNING: SOME EVENTS ARE FULL. Click "Competition Events" for more information.
Registration Dates
Open: 08/20/22
Closed: 10/28/22
Tournament Dates
Starts: 11/04/22
Ends: 11/06/22
Cancellation Dates
Cancellation Deadline: 10/28/22
Location
Veterans Park
2206 Kuser Road
Hamilton, NJ 08690

Registration
Player's age as of: 12/31/22
Minimum Age of Player: 0
Final Registration Deadline: 10/28/22
Tournament Sanctioning: Not Sanctioned
Registration - $50.00
When registering online, online waiver signature is used.
Online payment via PayPal is available. PayPal also allows credit card payments.
Additional Info
Primary Ball: Franklin X-Performance 40
Surface: Concrete
Outdoor: Y
Prize Money: 3000
Tournament Description
Welcome to the Montclair Pickleball Fall Championship! This tournament will be held from November 4th - 6th at Veterans Park in Hamilton Township, NJ. It will include Men's and Women's Doubles, Mixed Doubles, Men's and Women's Singles (3.0 - 4.5+ Brackets), with $3,000 in prize money split between all 4.5+ brackets (amounts per bracket will be based on signups). Certain draws may be combined based on bracket size. We hope to see you there!
Forms
Event Schedule
Login Required
In order to enhance security and data privacy, an account is required to access this information. By creating an account and accessing information on PickleballTournaments.com you agree to abide by these Terms of Use.
Log In or Sign Up
Competition Events
Login Required
In order to enhance security and data privacy, an account is required to access this information. By creating an account and accessing information on PickleballTournaments.com you agree to abide by these Terms of Use.
Log In or Sign Up
Player List
Login Required
In order to enhance security and data privacy, an account is required to access this information. By creating an account and accessing information on PickleballTournaments.com you agree to abide by these Terms of Use.
Log In or Sign Up
Event Player List
Login Required
In order to enhance security and data privacy, an account is required to access this information. By creating an account and accessing information on PickleballTournaments.com you agree to abide by these Terms of Use.
Log In or Sign Up
Cancellation Policy
Inclimate Weather Policy
This is an outdoor event. In the case of inclimate weather, we will do all that we can to make sure that matches are safely played. If we have to cancel an event, players are entitled to a 25% refund.
Refund Policy
All payments are non-refundable.
Directions
Veterans Park
2206 Kuser Road
Hamilton, NJ
Find Player
Login Required
In order to enhance security and data privacy, an account is required to access this information. By creating an account and accessing information on PickleballTournaments.com you agree to abide by these Terms of Use.
Log In or Sign Up
Tournament Sponsors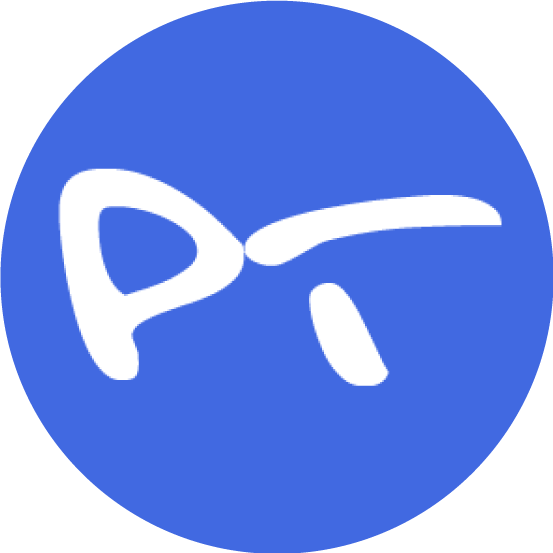 Tournaments
Directors
Copyright Pickleballtournaments. Usage of all site content subject to Privacy Policy.