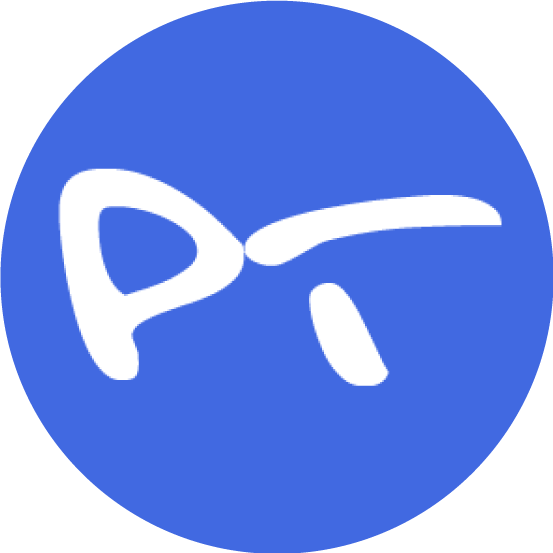 Registration Dates
Open: 01/01/23
Closed: 11/13/23
Tournament Dates
Starts: 11/17/23
Ends: 11/19/23
Cancellation Dates
Cancellation Deadline: 05/09/22
Location
Bell Bank Park powered by Legacy Sports USA
1 Legacy Dr.
Mesa, AZ 85215

Registration
Player's age as of: 12/31/23
Minimum Age of Player: 8
Final Registration Deadline: 11/13/23
Minimum Registration fee (First event plus registration admin fee): $80.00
Registration - $75.00
Legacy Pickleball Club Discount - $15.00
Registration includes: Free Shirt
When registering online, online waiver signature is used.
Additional Info
Primary Ball: Onix Dura Fast 40
Surface: Concrete
Net: Permanent
Outdoor: Y
Prize Money: 15000
Competition Events
Login Required
In order to enhance security and data privacy, an account is required to access this information. By creating an account and accessing information on PickleballTournaments.com you agree to abide by these Terms of Use.
Log In or Sign Up
Player List
Login Required
In order to enhance security and data privacy, an account is required to access this information. By creating an account and accessing information on PickleballTournaments.com you agree to abide by these Terms of Use.
Log In or Sign Up
Food
There will be food and beverage sold on-site, but you may also bring your own food and drinks.
Cancellation Policy
Players may withdraw for a full refund up to 24 hours before their bracket plays.
National Pickleball events are outdoor events. If weather or any other unforeseen circumstance occurs, National Pickleball will do all it can to play matches. If brackets are in mid play when a weather or unforeseen circumstance occurs, the situation will be evaluated on a case-by-case basis to determine if the bracket may be finished or if winners may be determined.
In the event of inclement weather that requires the cancellation of any events, we will issue a partial refund on the event fees since we will not be paying out the prize money.
Players may withdraw for a full refund up to 24 hours before their bracket plays.
Thank you for your understanding!
Directions
Bell Bank Park
1 Legacy Dr.
Mesa, AZ 85215
Format
BRACKET FORMATS
1-3 Teams - Combined with another bracket(s)
4-5 teams - Round Robin 2/3 to 11 or 1 to 15 based on circumstances (ex. time, weather, age) - both formats are allowed under USAPA Sanctioning rules
6+ teams - Traditiaional double-elimination bracket (matchess are 2/3 to 11) with a come-around (matches are 1 to 15)
PAYOUTS - All doubles and singles brackets will have the same per player payout. Combined brackets will have one payout for the entire bracket, not separate payouts for each bracket that was combined.
Doubles payout is per team:
Gold - $200
Silver - $100
Bronze - $50
Singles payout is per player:
Gold - $100
Silver - $50
Bronze - $25
If a bracket is unable to finish due to weather and enough matches have been played to determine placements, we will use approved USAPA rules to determine placements and thus prize money distribution. If a bracket has not completed enough matches to determine placement, the distribution of prize money will be at the discretion of both the tournament directors and the remaining players/teams.
USAPA rules will be followed.
Registration/operations questions - Nicole Peterson - npeterson@adsportsmedia.com
Sponsorship/vendor inquiries - sponsorship@advancedsportsmedia.com
Volunteer inquiries - Nicole Peterson - npeterson@adsportsmedia.com
Login Required
In order to enhance security and data privacy, an account is required to access this information. By creating an account and accessing information on PickleballTournaments.com you agree to abide by these Terms of Use.
Log In or Sign Up
Find Player
Login Required
In order to enhance security and data privacy, an account is required to access this information. By creating an account and accessing information on PickleballTournaments.com you agree to abide by these Terms of Use.
Log In or Sign Up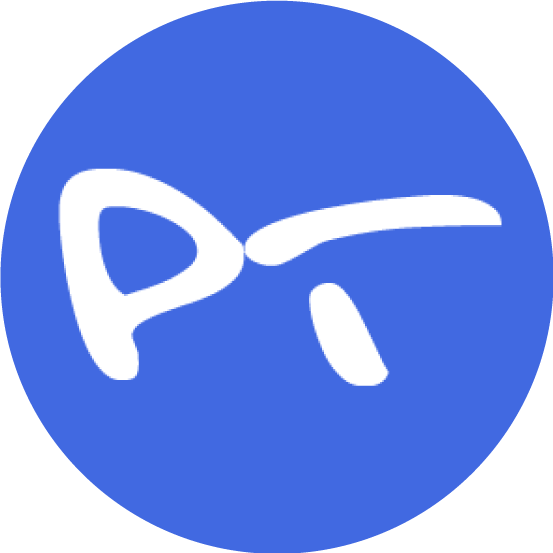 Tournaments
Directors
Copyright Pickleballtournaments. Usage of all site content subject to Privacy Policy.