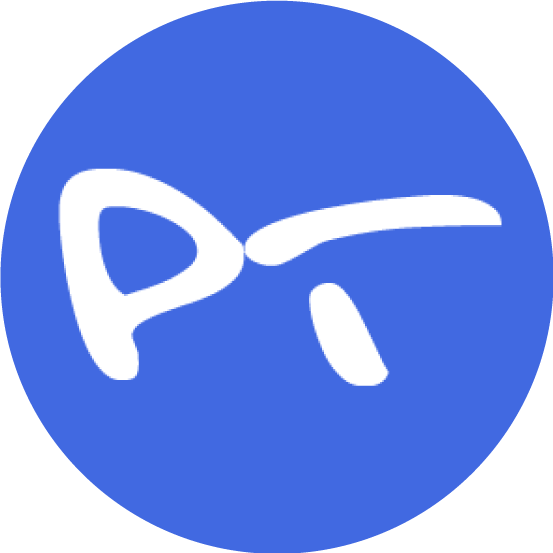 Registration Dates
Open: 11/05/22
Closed: 04/29/23
Tournament Dates
Starts: 05/05/23
Ends: 05/07/23
Cancellation Dates
Cancellation Deadline: 04/29/23
Location
Missouri Pickleball Club
Fenton, MO 63026

Registration
Player's age as of: 12/31/23
Minimum Age of Player: 8
Final Registration Deadline: 04/29/23
Tournament Sanctioning: Not Sanctioned
Registration - $60.00
Registration includes: Free Tournament Gift
When registering online, online waiver signature is used.
Online payment via PayPal is available. PayPal also allows credit card payments.
Additional Info
Primary Ball: Franklin X-Performance 40
Net: Permanent
Tournament Description
Join us for the second annual "Dinko de Mayo" tournament hosted by Missouri Pickleball Club. A portion of the proceeds from this tournament goes to support community-based pickleball clinics and programs for juniors (ages 8-18).
Forms
Competition Events
Login Required
In order to enhance security and data privacy, an account is required to access this information. By creating an account and accessing information on PickleballTournaments.com you agree to abide by these Terms of Use.
Log In or Sign Up
Player List
Login Required
In order to enhance security and data privacy, an account is required to access this information. By creating an account and accessing information on PickleballTournaments.com you agree to abide by these Terms of Use.
Log In or Sign Up
Event Player List
Login Required
In order to enhance security and data privacy, an account is required to access this information. By creating an account and accessing information on PickleballTournaments.com you agree to abide by these Terms of Use.
Log In or Sign Up
Directions
Missouri Pickleball Club
Fenton, MO
Format
Ages and skills can be combined depending on the bracket final size at the descretion of the tournament director. Typically, final brackets of five or fewer teams will be played in a round-robin format. Larger brackets typtically are played in championship format (double elimination with matches being 2/3 to 11, win by 2).
Leadership Team
Linda - Tournamnet Desk Lead
Randy - Registration Lead and Tournament Desk Asst.
Georgeann and Chuck - Referees
Aaron - Tournament Director - contact@pickleballamigos.com

Jim Berger - USA Pickleball Regional Director
This tournament is powered by www.pickleballamigos.com
Login Required
In order to enhance security and data privacy, an account is required to access this information. By creating an account and accessing information on PickleballTournaments.com you agree to abide by these Terms of Use.
Log In or Sign Up
Find Player
Login Required
In order to enhance security and data privacy, an account is required to access this information. By creating an account and accessing information on PickleballTournaments.com you agree to abide by these Terms of Use.
Log In or Sign Up
Tournament Sponsors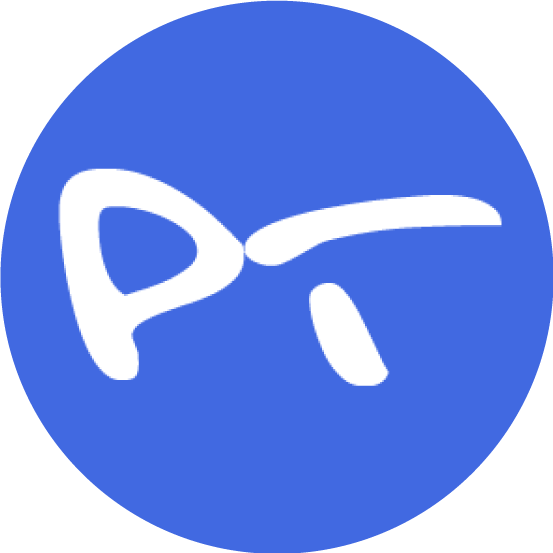 Tournaments
Directors
Copyright Pickleballtournaments. Usage of all site content subject to Privacy Policy.