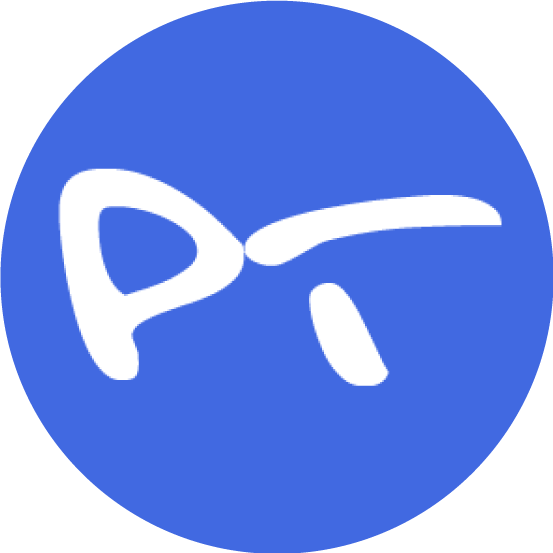 WARNING: SOME EVENTS ARE FULL. Click "Competition Events" for more information.
Registration Dates
Open: 12/01/22
Closed: 03/16/23
Tournament Dates
Starts: 03/24/23
Ends: 03/26/23
Cancellation Dates
Cancellation Deadline: 03/16/23
Location
Wickenburg Ranch
3430 Club Terrace Way
Wickenburg, AZ 85390

Registration
Player's age as of: 12/31/23
Minimum Age of Player: 12
Final Registration Deadline: 03/16/23
Membership required as of: 03/27/23
Tournament Sanctioning: Sanctioned - MMP
Registration, Ages: USA Pickleball 10 year (19 and over) - $65.00
When registering online, online waiver signature is used.
Online payment via PayPal is available. PayPal also allows credit card payments.
Additional Info
Primary Ball: Franklin X-Performance 40
Surface: Concrete
Net: Permanent, Temporary
Outdoor: Y
Event Schedule
Login Required
In order to enhance security and data privacy, an account is required to access this information. By creating an account and accessing information on PickleballTournaments.com you agree to abide by these Terms of Use.
Log In or Sign Up
Competition Events
Login Required
In order to enhance security and data privacy, an account is required to access this information. By creating an account and accessing information on PickleballTournaments.com you agree to abide by these Terms of Use.
Log In or Sign Up
Player List
Login Required
In order to enhance security and data privacy, an account is required to access this information. By creating an account and accessing information on PickleballTournaments.com you agree to abide by these Terms of Use.
Log In or Sign Up
Event Player List
Login Required
In order to enhance security and data privacy, an account is required to access this information. By creating an account and accessing information on PickleballTournaments.com you agree to abide by these Terms of Use.
Log In or Sign Up
Welcome to the 3rd Annual Wickenburg Ranch Pickleball Tournament!
Last year's tournament was an overwhelming success and we hope for the same this year! To that end, we will be limiting entries to 250 players in total.
Championship courts will be used for as many medal matches as we can fit in.
This tournament is a USA Pickleball MMP sanctioned tournament. We will try to have referees for as many matches as we can!
Tournament Dates
March 24 - March 26, 2023
Women's Doubles Friday 3/24
Men's Doubles Saturday 3/25
Mixed Doubles Sunday 3/26

Registration Info
Registration opens 12/01/21
Registration closes 03/17/22 end of day

Cancellation Date
Cancellation deadline: 03/17/22
Once the cancellation date has passed, no refunds will be given

Event Information
This is a Skill/Age tournament
Skill Levels: 3.0 3.5 4.0 4.5 5.0
Ages: 19+ 35+ 50+ 60+ 70+ 80+
IF brackets are combined, 1 set of medals will be awarded for the bracket
Food
Food will be available on-site provided by our award winning restaurant, Jake's Spoon.
Breakfast will be available from 7a-9a Friday - Sunday.

Breakfast burritos, breakfast sandwiches, parfaits, OJ & coffee.

Lunch will be available from 11a-1pm Friday - Sunday.
Philly cheesesteaks, turkey wraps, veggie wraps, brats, sliders, chicken sandwich, pulled pork & hot dogs.

Sides will vary daily: potato salad, pasta salad, coleslaw & chips.
Beer, Wine, Whiteclaw, Soda & Gatorade available daily.
Lodging / Accommodations
There are a few hotels in Wickenburg but availability is relatively low. There are several RV resorts nearby but availability will be relatively low.
You know what they say about the early bird...
Other Registration Info
****IMPORTANT REGISTRATION INFORMATION****
- A player who has registered, paid and is looking for a partner will have until March 1, 2023 to find a partner in order for them to hold that position in the bracket. If they do NOT find a partner by that time, they will be moved to the waitlist.

- A team is NOT complete and in their respective bracket until BOTH persons have registered, signed the waiver and paid. The same deadline of March 1, 2023 will apply to a team that has not completely registered.
- Once registration ends, no new teams will be added to a bracket.
- Once registration is closed, a player who is registered for an event but does NOT have a partner will be moved to the Wait List. If a person has to withdraw and the teammate needs a partner, they will be able choose someone from the waitlist.

***Also, please note: It is NOT the responsibility of the tournament administrator to arrange a partner for a player. It is the responsibility of the players to contact each other and get registered prior to the registration end date.

IF brackets are combined, 1 set of medals will be awarded for the bracket.
Cancellation Policy
CANCELLATION DEADLINE: 3/16/2023
If you withdraw before the CANCELLATION DEADLINE above, you will be issued a refund. Refunds will be issued at the conclusion of the tournament.
INCLEMENT WEATHER POLICY
This is an outdoor tournament. If weather is a factor, we will do all we can to play matches. There are no refunds, credits or make up days, if the tournament is impacted by weather. No indoor backup plan for this tournament.
Directions
3430 Club Terrace Way, Wickenburg, AZ 85390
Inside the gates at Wickenburg Ranch.
Format
Double Elimination Brackets (6 or more teams)
Winners bracket – 2 out of 3 to 11, win by 2.
Losers bracket – 1 to 15, win by 2
Bronze medal matches – 2 out of 3 to 11, win by 2.
Gold medal matches – 2 out of 3 to 11, win by 2. If the losers bracket wins 2 out of 3 to 11, then another match will be played 1 to 15, win by 2, to determine the winner.
Round Robin Brackets (4 or 5 Teams)
4 or 5 teams or players will play a single round robin, 2 out of 3 to 11, win by 2.
Brackets with Fewer than 4 teams
Fewer than 4 teams/players will be moved into a combined bracket. The number of teams or players will determine the format of play.
Round Robin
All players or teams play each other. The winner is determined based on the number of matches won. If two or more teams are tied:
<ul style="box-sizing: border-box; margin-top: 0px; margin-bottom: 1rem; color: rgb(65, 105, 225); font-family: -apple-system, BlinkMacSystemFont, " segoe="" ui",="" roboto,="" "helvetica="" neue",="" arial,="" "noto="" sans",="" sans-serif,="" "apple="" color="" emoji",="" "segoe="" ui="" symbol",="" emoji";="" font-size:="" 16px;"="">
1st tie-breaker: head-to-head matches won.

2nd tie-breaker: point differential of all games played. (e.g., Team A won Match 1 11-8, 11-4, so they would have a point differential of +10. Team A then wins the second match 11-9, 2-11, 11-6. For this round, they would have a point differential of -2. This would give them a total for the day of +8.) 12.C.3.c.

3rd tie-breaker: head-to-head point differential.

4th tie-breaker: point differential against next-highest team. (e.g., If the teams are tied for second, use point differentials against the first-place team.)
TOURNAMENT DIRECTOR: Eric Bendfelt ericbendfelt@gmail.com
REGISTRATION: Sue Brogaard Qbert813@Gmail.com
Login Required
In order to enhance security and data privacy, an account is required to access this information. By creating an account and accessing information on PickleballTournaments.com you agree to abide by these Terms of Use.
Log In or Sign Up
Find Player
Login Required
In order to enhance security and data privacy, an account is required to access this information. By creating an account and accessing information on PickleballTournaments.com you agree to abide by these Terms of Use.
Log In or Sign Up
Tournament Sponsors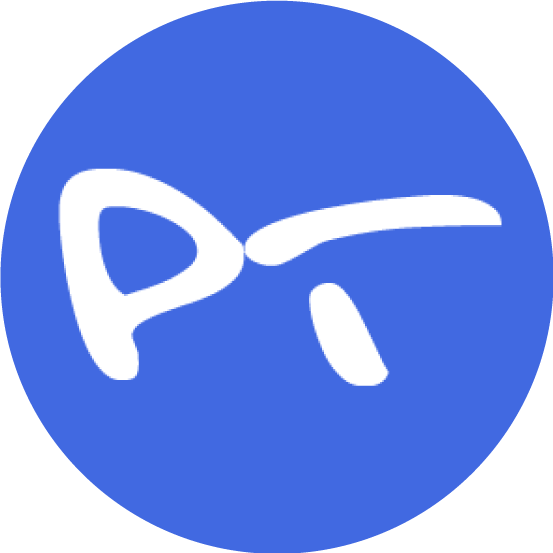 Tournaments
Directors
Copyright Pickleballtournaments. Usage of all site content subject to Privacy Policy.