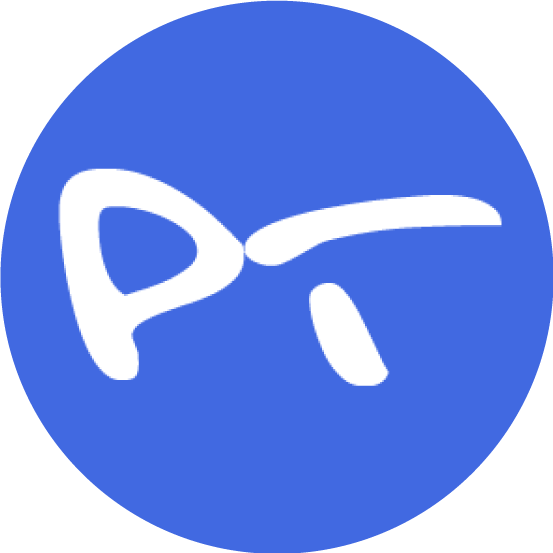 Registration Dates
Open: 01/01/23
Closed: 06/01/23
Tournament Dates
Starts: 06/09/23
Ends: 06/10/23
Cancellation Dates
Cancellation Deadline: 06/02/23
Location
Lindenwood University
209 S Kingshighway St
St. Charles, MO 63301

Registration
Player's age as of: 12/31/23
Minimum Age of Player: 8
Final Registration Deadline: 06/01/23
Tournament Sanctioning: Not Sanctioned
Registration, Ages: 1-21 - $45.00
Registration includes: Free Shirt
Online payment via PayPal is available. PayPal also allows credit card payments.
Additional Info
Primary Ball: Franklin X-Performance 40
Net: Permanent
Outdoor: Y
Tournament Description
Join us for the third annual Midwest Regional Pickleball Championships for Juniors. This year's event is graciously being hosted by Lindenwood University in St. Charles, Missouri. This year's tournament will also feature brackets allowing those up to age 21 to compete. Powered by Pickleball Amigos
Competition Events
Login Required
In order to enhance security and data privacy, an account is required to access this information. By creating an account and accessing information on PickleballTournaments.com you agree to abide by these Terms of Use.
Log In or Sign Up
Player List
Login Required
In order to enhance security and data privacy, an account is required to access this information. By creating an account and accessing information on PickleballTournaments.com you agree to abide by these Terms of Use.
Log In or Sign Up
Event Player List
Login Required
In order to enhance security and data privacy, an account is required to access this information. By creating an account and accessing information on PickleballTournaments.com you agree to abide by these Terms of Use.
Log In or Sign Up
Join us for the 3rd annual Midwest Pickleball Juniors Summer Championships to be held at Lindenwood University. We invite you to register for as many events as possible. Don't have a partner? Register for the event anyway as there is no additional cost. This will place you on a list indicating that you are looking for a partner and someone may contact you by email and ask to partner with you.
Final Brackets Posted - The system automatically posts final brackets at midnight the day of the tournament.
Tournament Format - Events with five or fewer teams will be played in a round-robin format. The tournament director may make changes to the format/brackets as necessary.
Note: Brackets may change at the discretion of the tournament director. Unless otherwise stated, events will be group by age and skill (depending on number of registrants). Players may play UP in age and skill (if desired). The typical age group categories include:
8-10
11-14
15-18
19 - 21 (Collegiate)
Here are some helpful articles for you:
Getting Ready for Your Tournament
Food
Snacks and water will be provided for registered participants.
Directions
Lindenwood University
209 S Kingshighway St
St. Charles, MO
Format
The format will be likely be round robin to allow the maximum amount of play for each participant. The format will be patterned after USA Pickleball events so matches will be 2 out of 3, to 11 points, win by 2. Large brackets will likely be divided with a championship playoff between brackets.

Please note - in the event of a large amount of higher rated players, the brackets could be changed to skill level or an optional "open" bracket may be added.
Aaron - lacocina.pb@gmail.com

Jim Berger - USA Pickleball Middle States Regional Director
Login Required
In order to enhance security and data privacy, an account is required to access this information. By creating an account and accessing information on PickleballTournaments.com you agree to abide by these Terms of Use.
Log In or Sign Up
Find Player
Login Required
In order to enhance security and data privacy, an account is required to access this information. By creating an account and accessing information on PickleballTournaments.com you agree to abide by these Terms of Use.
Log In or Sign Up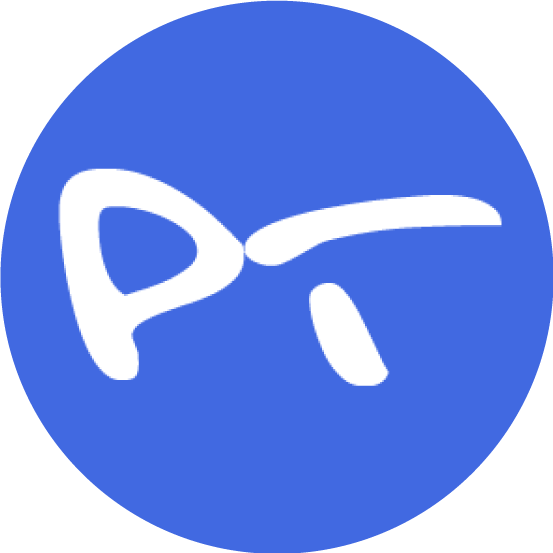 Tournaments
Directors
Copyright Pickleballtournaments. Usage of all site content subject to Privacy Policy.