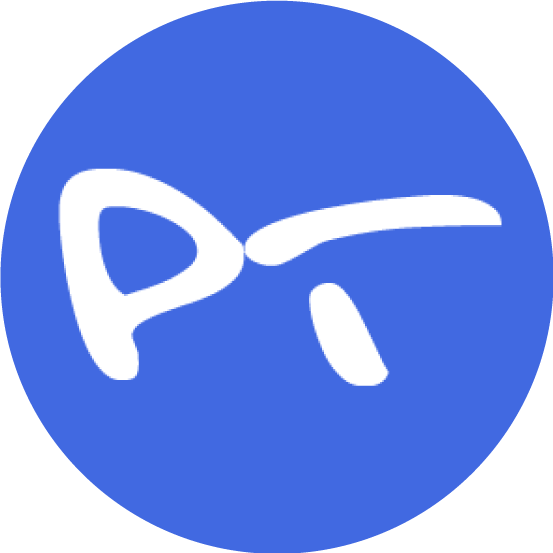 Registration Dates
Open: 09/12/22
Closed: 03/10/23
Tournament Dates
Starts: 03/17/23
Ends: 03/19/23
Cancellation Dates
Cancellation Deadline: 03/10/23
Location
The HUB - San Diego
9545 Campo Rd.
Spring Valley, San Diego, CA 91977

Registration
Player's age as of: 12/31/23
Minimum Age of Player: 8
Final Registration Deadline (Received by): 03/10/23
Membership required as of: 03/20/23
Tournament Sanctioning: Sanctioned - MMP
Registration Fee - $100.00
When registering online, online waiver signature is used.
Online payment via PayPal is available. PayPal also allows credit card payments.
Additional Info
Primary Ball: Franklin X-Performance 40
Surface: Concrete
Net: Permanent
Outdoor: Y
Tournament Description
You will not be confirmed into the tournament until both you and your partner have completed your registrations. That includes having a valid USA Pickleball membership listed in your pickleballtournaments.com profile, signing the waiver, and submitting payment.
Event Schedule
Login Required
In order to enhance security and data privacy, an account is required to access this information. By creating an account and accessing information on PickleballTournaments.com you agree to abide by these Terms of Use.
Log In or Sign Up
Competition Events
Login Required
In order to enhance security and data privacy, an account is required to access this information. By creating an account and accessing information on PickleballTournaments.com you agree to abide by these Terms of Use.
Log In or Sign Up
Player List
Login Required
In order to enhance security and data privacy, an account is required to access this information. By creating an account and accessing information on PickleballTournaments.com you agree to abide by these Terms of Use.
Log In or Sign Up
Event Player List
Login Required
In order to enhance security and data privacy, an account is required to access this information. By creating an account and accessing information on PickleballTournaments.com you agree to abide by these Terms of Use.
Log In or Sign Up
WELCOME TO THE HUB's
#1 INAUGURAL TOURNAMENT
We are very excited to have you joining us here at The HUB - San Diego Pickleball Club the #1 Inaugural Tournament! Please read this letter in its entirety as it contains important information regarding the #1 Inaugural Tournament, which is a USA Pickleball MMP sanctioned tournament.
Sanctioning & Referees
This tournament is sanctioned by USA Pickleball as a Medal Match Plus Tournament. The Gold, Bronze, and Pre-medal matches will have referees. Other matches throughout the day may have a referee if there are any available. When you receive your text message or hear your name, please report to the event desk to pick up your basket or meet your referee.
Player & Tournament Information
Players and spectators can use their mobile devices to find players, brackets, schedules, and court assignments on pickleballtournaments.com. You can see a player's status by using the Find a Player feature. Learn how to use this feature by watching this video.
Check-In
You must show a valid photo ID with your birthdate to check-in. Players are required to check-in at least 30 minutes prior to their event start time each day. If the tournament is running early, your event can start up to 30 minutes early.
Courts
Bags are not allowed on courts due to safety concerns; towel and water will be permitted.
Match Formats
Double Elimination: Teams will move from the winner's bracket to the consolation bracket after losing one match. They will be eliminated from the competition after losing two matches.
Winners Bracket and Gold Medal Matches are played best 2 out of 3 to 11, win by 2 points.

Consolation and Bronze Medal Matches are played 1 to 15, win by 2 points.
Round Robin: All teams will play against each other in any brackets with 5 teams. Matches will 2 out of 3 to 11, win by 2 points.
Match formats may be changed if inclement weather or other unexpected circumstances pose scheduling delays.
Official Ball
Franklin X-40
Pat Rolfes
Tournament Director
pat@thehubpickleball.com
714-323-2739
Food
The HUB Grill will be open for food purchases during the tournament. The Pro Shop will have snacks and beverages as well.
Other Registration Info
PAYMENT/PARTNER POLICY
Players and their partners must have completed their fundraising minimum to be confirmed. Players who have not met their fundraising minimum may be moved to a wait list if the division in which a spot is being held is filled with fully registered teams.
INCLEMENT WEATHER POLICY
This is an outdoor tournament. If weather or any other unforeseen circumstance occurs, we will do everything we can to facilitate matches. If brackets are in mid-play when a weather or unforeseen circumstance occurs, the situation will be evaluated on a case-by-case basis to determine if the bracket may be finished or if winners may be determined.
PARTNER REPLACEMENT POLICY:
Before registration closes, you may find any player to register. They will need to complete registration before registration closes. Any registered player losing a partner after registration closes must replace that partner with an already registered player. The replacement must be in the same skill/age group that you are scheduled to play. Players can play down in age and up in skill. Replacements need to be communicated to Debbie at: ptpbreg@gmail.com by 2pm the day before you are scheduled to play. Replacements can be found on the Players Needing Partners list.
Cancellation Policy
You are able to cancel your tournament registration. No refunds will be given on donations or fundraising.
Directions
Venue address is 9545 Campo Rd. Spring Valley, California.
Format
Double Elimination
Main Draw: 2 out of 3 games to 11 win by 2.
Consolation Draw: 1 game to 15 win by 2, including the Bronze/Silver match.
All players are guaranteed (2) matches.
If there are 4 or less teams in a bracket, the brackets will be combined with the closest skill/age bracket.
Brackets with 5 teams will play a single round robin 2 out of 3 game to 11 win by 2.
Tournament Director:
Pat Rolfes
Email: pat@thehubpickleball.com
Registration:
Craig Haas
Email: craigthepbguy@gmail.com
Referee Coordinator:
Email:
Volunteer Coordinator:
Michelle Esquivel
Email: michelle@thehubpickleball.com
Find Player
Login Required
In order to enhance security and data privacy, an account is required to access this information. By creating an account and accessing information on PickleballTournaments.com you agree to abide by these Terms of Use.
Log In or Sign Up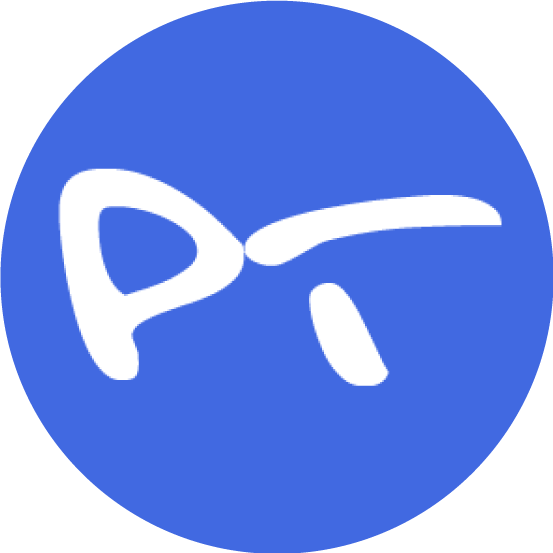 Tournaments
Directors
Copyright Pickleballtournaments. Usage of all site content subject to Privacy Policy.