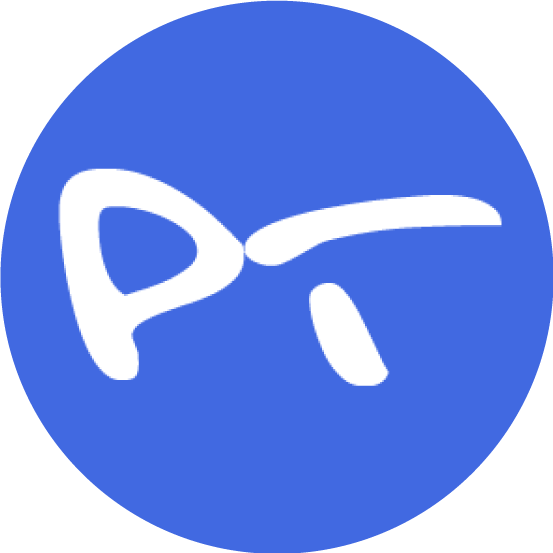 WARNING: SOME EVENTS ARE FULL. Click "Competition Events" for more information.
Registration Dates
Open: 10/16/22
Closed: 01/13/23
Tournament Dates
Starts: 01/20/23
Ends: 01/22/23
Cancellation Dates
Cancellation Deadline: 01/06/23
Location
Loma Linda University Drayson Center
25040 Stewart Street
Loma Linda, CA 92350

Registration
Player's age as of: 12/31/23
Minimum Age of Player: 8
Final Registration Deadline (Registered by): 01/13/23
Tournament Sanctioning: Not Sanctioned
Minimum Registration fee (First event plus registration admin fee): $40.00
Registration - $25.00
When registering online, online waiver signature is used.
Online payment via PayPal is available. PayPal also allows credit card payments.
Additional Info
Surface: Concrete
Net: Permanent, Temporary
Outdoor: Y
Tournament Description
The Inland Empire's LARGEST Round Robin event!
Event Schedule
Login Required
In order to enhance security and data privacy, an account is required to access this information. By creating an account and accessing information on PickleballTournaments.com you agree to abide by these Terms of Use.
Log In or Sign Up
Competition Events
Login Required
In order to enhance security and data privacy, an account is required to access this information. By creating an account and accessing information on PickleballTournaments.com you agree to abide by these Terms of Use.
Log In or Sign Up
Player List
Login Required
In order to enhance security and data privacy, an account is required to access this information. By creating an account and accessing information on PickleballTournaments.com you agree to abide by these Terms of Use.
Log In or Sign Up
Event Player List
Login Required
In order to enhance security and data privacy, an account is required to access this information. By creating an account and accessing information on PickleballTournaments.com you agree to abide by these Terms of Use.
Log In or Sign Up
2023 LOMA LINDA WINTER CLASSIC
FRIDAY, JAN 20, 2023:

Super Seniors ONLY!

All events are for players who are age 60+
Rotating Partners

Mixed Doubles

Women's Doubles

Men's Doubles
SATURDAY, JAN 21, 2023:
Saturday Night Fever! Test your skills from 6:30pm - 10pm
Juniors Rotating Partners - Ages 8-14 yrs only

Open Gender Mini Singles - All ages are invited to try the new Mini Singles event ! Brackets for the following levels:

Beginner: 3.0 - 3.5

Intermediate: 3.5 - 4.0

Advanced: 4.0+ (4.0, 4.5, 5.0)

Open Gender Full-Court Singles

Intermediate: 3.5 - 4.0

Advanced: 4.0+ (4.0, 4.5, 5.0)
SUNDAY, JAN 22, 2023:
Our traditional Round Robin events for all players willing to play within 3 designated age brackets (8+, 35+, 50+).
Open Gender Rotating Partners

Mixed Doubles

Women's Doubles

Men's Doubles
All events are Round Robin. 1 game to 11 points, win by 1
Confirmed schedule of play will be published no later than 5 days prior, unless otherwise noted
Brought to you by the
Loma Linda Pickleball Club
Other Registration Info
The Loma Linda Pickleball Club thanks you for registering for the 2023 Loma Linda Winter Games - Pickleball Round Robing Tournament! This is one of Southern California's largest Round Robin tournaments and we are excited to have you join us!

Your registration includes full access to the Drayson Center and all its amenities. For more information and membership inquiries, please visit https://drayson.llu.edu

Please feel free to bring your chairs and umbrellas as there are plenty of areas to set up with your friends.

Registration fees must be paid no later than January 13, 2023 or you will be moved to the waitlist. Please make sure that you take time to review our cancellation policy. Also, make sure that you have a current email address listed in your Pickleball Tournament Player Profile, as that is how we will communicate with you about tournament updates and/or changes.

If you have any questions, please email LLPCPballEvents@gmail.com

Thank you and we look forward to seeing you at the 2023 Loma Linda Winter Games!
Cancellation Policy
This is an outdoor event. If weather or any other unforeseen circumstance occurs, we will do all we can to play matches. If brackets are in mid-play when a weather or unforeseen circumstance occurs, the tournament committee will evaluate the situation on a case by case basis to determine if the bracket may be finished or if winners will be determined.
COVERED: Players that purchase insurance during registration.
PRIOR TO CHECK-IN: Refund of all cancelled event fees ONLY (excludes registration fee) for the following:
Event cancelled due to weather or unforeseen circumstances
Partner drops and a replacement is not found (it is YOUR responsibility to find a replacement)
For players that choose to not purchase the insurance, there are NO refunds for any reason after the CANCELLATION DEADLINE noted above.
Directions
Loma Linda University Drayson Center
25040 Stewart Street
Loma Linda, CA
Phone: (909) 558-4975
Website: Drayson.llu.edu
Format
All events are Round Robin format with games to 11 points, win by 1 point.
If there are 8 or more teams in a bracket, we will have Pool Play. That means that the groups will be divided into 2 groups (Pool A and Pool B). The winners of each group will play 1 game to 11, win by 1 to determine the winner.
In the event that skill and/or age brackets are combined, medals will be broken out for each bracket.
Medals are awarded to 1st and 2nd place.
Tournament Director
Kimi Waddell
LLPCPballEvents@gmail.com
951-255-4490 (Please Text)

**Due to the high volume of questions, please give up to 24 hrs for a response.


Find Player
Login Required
In order to enhance security and data privacy, an account is required to access this information. By creating an account and accessing information on PickleballTournaments.com you agree to abide by these Terms of Use.
Log In or Sign Up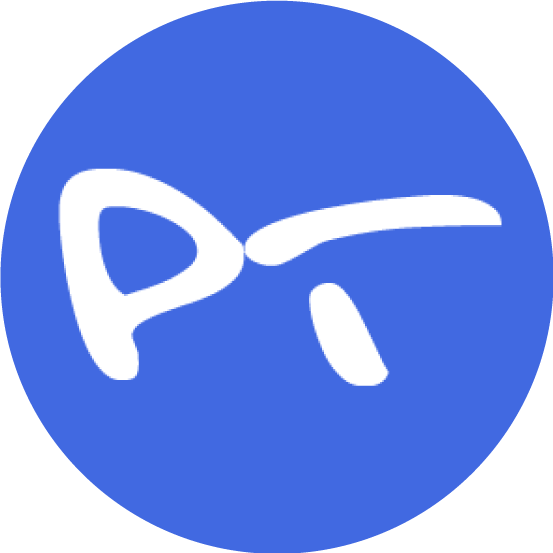 Tournaments
Directors
Copyright Pickleballtournaments. Usage of all site content subject to Privacy Policy.