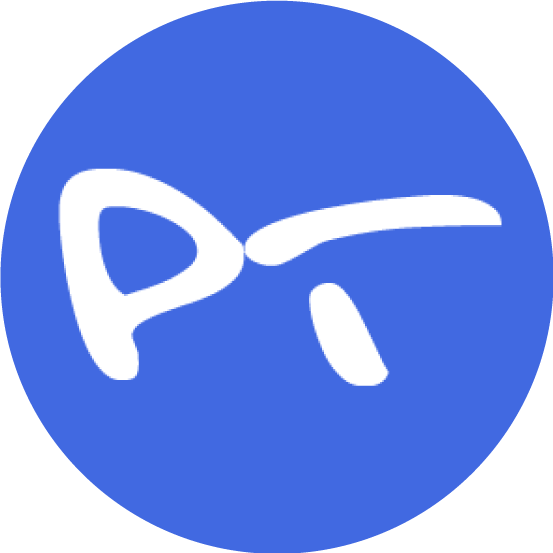 Registration Dates
Open: 12/31/22
Closed: 06/01/23
Tournament Dates
Starts: 06/08/23
Ends: 06/11/23
Cancellation Dates
Cancellation Deadline: 06/01/23
Location
Cosmo-Bethel Park
4500 Bethel Street
Columbia , MO

Registration
Player's age as of: 12/31/23
Minimum Age of Player: 0
Final Registration Deadline (Registered by): 06/01/23
Tournament Sanctioning: Not Sanctioned
Registration - $60.00
When registering online, online waiver signature is used.
Online payment via PayPal is available. PayPal also allows credit card payments.
Additional Info
Primary Ball: Franklin X-Performance 40
Surface: Concrete
Net: Permanent, Temporary
Outdoor: Y
Event Schedule
Login Required
In order to enhance security and data privacy, an account is required to access this information. By creating an account and accessing information on PickleballTournaments.com you agree to abide by these Terms of Use.
Log In or Sign Up
Competition Events
Login Required
In order to enhance security and data privacy, an account is required to access this information. By creating an account and accessing information on PickleballTournaments.com you agree to abide by these Terms of Use.
Log In or Sign Up
Player List
Login Required
In order to enhance security and data privacy, an account is required to access this information. By creating an account and accessing information on PickleballTournaments.com you agree to abide by these Terms of Use.
Log In or Sign Up
Event Player List
Login Required
In order to enhance security and data privacy, an account is required to access this information. By creating an account and accessing information on PickleballTournaments.com you agree to abide by these Terms of Use.
Log In or Sign Up
Lodging / Accommodations
Courtyard Columbia for 119 USD per night for the dates of June 7th-11th.
$119/night room rate if you book by Thursday, June 1st.
Directions
COSMOS-BETHEL PARK
4500 BETHEL ST.
COLUMBIA, MISSOURI 65203
Format
FORMAT
The format will be dictated by current registration numbers and with
completing the competition within reasonable time parameters.
ALL MATCHES WILL CONSIST OF 1 GAME TO 15 POINTS (WIN BY 2)
THE ORDER OF BRACKET FINISH:
(1) TOTAL MATCHES WON; (2) THE RESULT OF HEAD TO HEAD COMPETITION, AND
FINALLY BY (3) TOTAL POINT DIFFERENTIAL.
WE WILL ATTEMPT TO KEEP EACH BRACKET AT 4 TO 6
TEAMS WITHIN EACH AGE OR SKILL LEVEL---BUT NO MORE THAN 8.
EACH BIFURCATED (OR TRIFURCATED) BRACKET WILL BE
MEDALED INDIVIDUALLY AND THERE WILL BE NO POOL PLAYOFF.
AT THE DISCRETION OF THE DIRECTOR SOME AGE OR SKILL GROUPS
WILL BE COMBINED AS EQUITABLY AS POSSIBLE.
THE TOURNAMENT DIRECTOR MAY CHANGE FORMAT PARTICULARS
SECONDARY TO REGISTRATION NUMBERS.
REGISTRATIONS
MARGARET GURGOL
314-578-1684
Find Player
Login Required
In order to enhance security and data privacy, an account is required to access this information. By creating an account and accessing information on PickleballTournaments.com you agree to abide by these Terms of Use.
Log In or Sign Up
Tournament Sponsors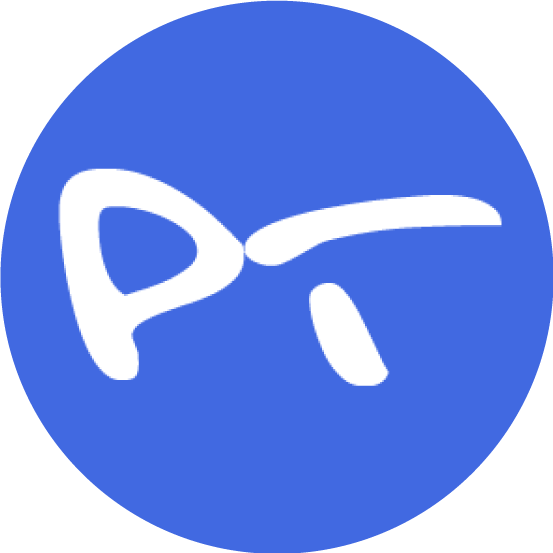 Tournaments
Directors
Copyright Pickleballtournaments. Usage of all site content subject to Privacy Policy.