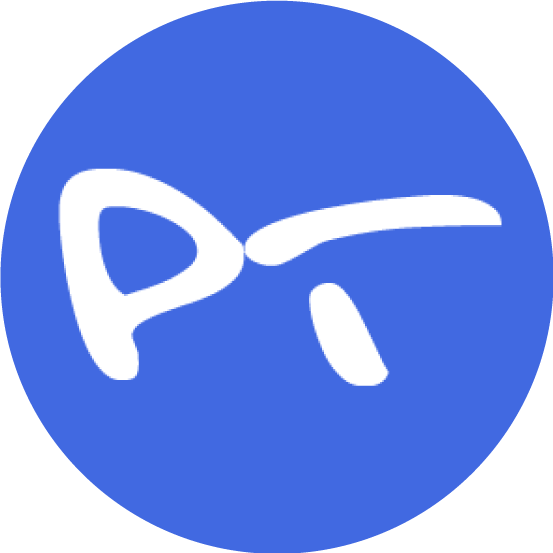 Registration Dates
Open: 02/15/23
Closed: 05/21/23
Tournament Dates
Starts: 05/26/23
Ends: 05/28/23
Cancellation Dates
Cancellation Deadline: 05/15/23
Location
Dwight Davis Tennis Center
5620 Grand Drive
St. Louis, MO 63112

Registration
Player's age as of: 12/31/23
Minimum Age of Player: 8
Final Registration Deadline: 05/21/23
Tournament Sanctioning: Not Sanctioned
Registration - $60.00
When registering online, online waiver signature is used.
Online payment via PayPal is available. PayPal also allows credit card payments.
Additional Info
Primary Ball: Franklin X-Performance 40
Surface: Concrete
Outdoor: Y
Event Schedule
Login Required
In order to enhance security and data privacy, an account is required to access this information. By creating an account and accessing information on PickleballTournaments.com you agree to abide by these Terms of Use.
Log In or Sign Up
Competition Events
Login Required
In order to enhance security and data privacy, an account is required to access this information. By creating an account and accessing information on PickleballTournaments.com you agree to abide by these Terms of Use.
Log In or Sign Up
Player List
Login Required
In order to enhance security and data privacy, an account is required to access this information. By creating an account and accessing information on PickleballTournaments.com you agree to abide by these Terms of Use.
Log In or Sign Up
Event Player List
Login Required
In order to enhance security and data privacy, an account is required to access this information. By creating an account and accessing information on PickleballTournaments.com you agree to abide by these Terms of Use.
Log In or Sign Up
WHO ARE THE BACKSTOPPER'S, INC.
The Backstoppers provides ongoing financial assistance and support to the spouses and dependent children of all police officers, firefighters and volunteer firefighters, and publically funded paramedics and EMTs who have LOST their lives in the line of duty. In addition we provide financial assistance for public safety officers who suffera catastrophic injury performing their duty.
HOW WE HELP
* Eliminate the surviving family's debt
* Provide health, dental, and vision insurance coverage
* Reimburse for out of pocket medical expenses
* Cover tuition and educational cost from day care through university
* Pay home insurance, real estate taxes, and property taxes
* Provide direct financial assistnce to catastrophically injured first responders
CURRENT ASSISTANCE
* Currently support approximately 95 families with 75 dependent children
* Have supported over 180 families since 1959
* Provides roughly $2.5 million in assistance annually
WHO WE SERVE
26 COUNTIES IN MISSOURI AND ILLINOIS
FOR ADDITIONAL DONATIONS:
BACKSTOPPER'S, INC.
P.O. BOX 795168
ST. LOUIS, MISSOURI 63179-0700
Cancellation Policy
THERE WILL BE NO CANCELLATIONS FOR ANY REASON AFTER:
MAY 21, 2023
Directions
DWIGHT DAVIS TENNIS CENTER
5620 GRAND DRIVE
ST. LOUIS, MISSOURI 63112
Format
STANDARD CHAMPIONSHIP DOUBLE ELIMINATION
USAP REGIONAL DIRECTOR---MIDDLE STATES
JIM BERGER
314-960-1787
DIRECTOR OF REGISTRATIONS
MARGARET GURGOL
314-578-1684
Find Player
Login Required
In order to enhance security and data privacy, an account is required to access this information. By creating an account and accessing information on PickleballTournaments.com you agree to abide by these Terms of Use.
Log In or Sign Up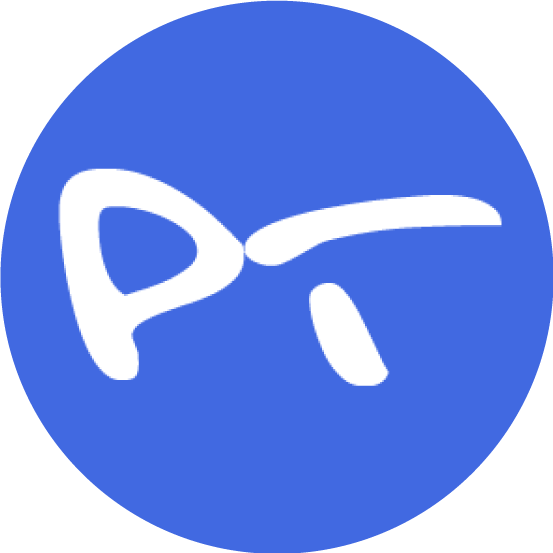 Tournaments
Directors
Copyright Pickleballtournaments. Usage of all site content subject to Privacy Policy.