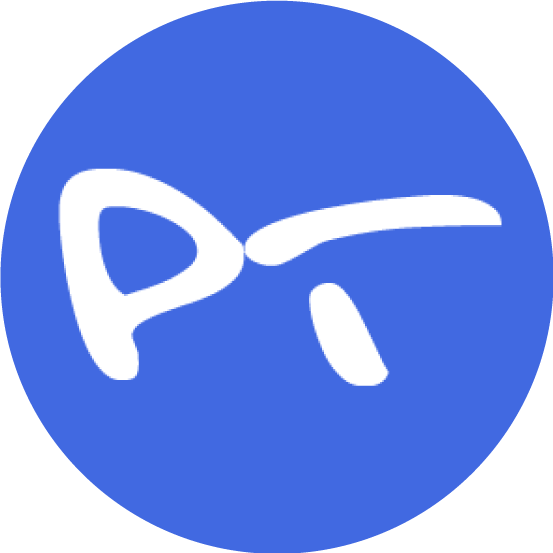 Registration Dates
Open: 10/04/22
Closed: 12/08/22
Tournament Dates
Starts: 12/16/22
Ends: 12/18/22
Cancellation Dates
Cancellation Deadline: 12/09/22
Location
Knoxville,TN
2810 Ball Camp Byington Rd
Knoxville, TN 37931

Registration
Player's age as of: 12/31/22
Minimum Age of Player: 9
Final Registration Deadline: 12/08/22
Membership required as of: 12/19/22
Tournament Sanctioning: Sanctioned - NR
Registration - $60.00
Registration includes: Free Shirt
When registering online, online waiver signature is used.
Online payment via PayPal is available. PayPal also allows credit card payments.
Additional Info
Primary Ball: Franklin X-Performance 40
Primary Ball: Franklin X-Performance 40
Surface: Asphalt
Net: Permanent, Temporary
Outdoor: Y
Tournament Description
All players must have an USAPA membership in order to play in a sanctioned tournament.This tournament will be an indoor tournament. Age groups may be combined to make divisions complete.If the weather is warm enough and stays dry, we can also play outdoors. The indoor and outdoor courts are the same surface.
Event Schedule
Login Required
In order to enhance security and data privacy, an account is required to access this information. By creating an account and accessing information on PickleballTournaments.com you agree to abide by these Terms of Use.
Log In or Sign Up
Competition Events
Login Required
In order to enhance security and data privacy, an account is required to access this information. By creating an account and accessing information on PickleballTournaments.com you agree to abide by these Terms of Use.
Log In or Sign Up
Player List
Login Required
In order to enhance security and data privacy, an account is required to access this information. By creating an account and accessing information on PickleballTournaments.com you agree to abide by these Terms of Use.
Log In or Sign Up
Event Player List
Login Required
In order to enhance security and data privacy, an account is required to access this information. By creating an account and accessing information on PickleballTournaments.com you agree to abide by these Terms of Use.
Log In or Sign Up
Cancellation Policy
Participants may cancel up until 12/08/22 with a full refund. Any cancellations or withdrawals after 12/11/22 will not receive a refund
Directions
Tennessee Tennis Club & Academy
2810 Ball Camp Byington Rd
Knoxville, TNBack up address: type in SMTA storage, Knoxville
Format
DE Consolation Bracket - 1 to 15 win by 2
<p segoe="" ui",="" roboto,="" "helvetica="" neue",="" arial,="" "noto="" sans",="" sans-serif,="" "apple="" color="" emoji",="" "segoe="" ui="" symbol",="" emoji";="" font-size:="" 16px;"="" style="box-sizing: border-box; margin-top: 0px; margin-bottom: 1rem; color: #212529;">Round Robin (if less than 6 teams in a division) - 2/3 to 11 win by 2
Xan Witherington:
Xwitherington@gmail.com
865-356-5100
Find Player
Login Required
In order to enhance security and data privacy, an account is required to access this information. By creating an account and accessing information on PickleballTournaments.com you agree to abide by these Terms of Use.
Log In or Sign Up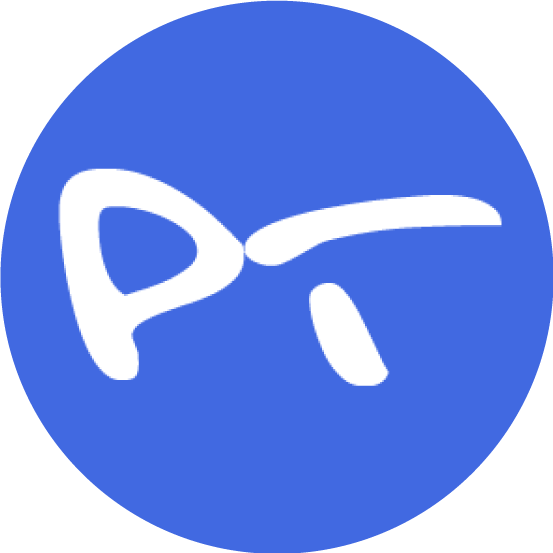 Tournaments
Directors
Copyright Pickleballtournaments. Usage of all site content subject to Privacy Policy.