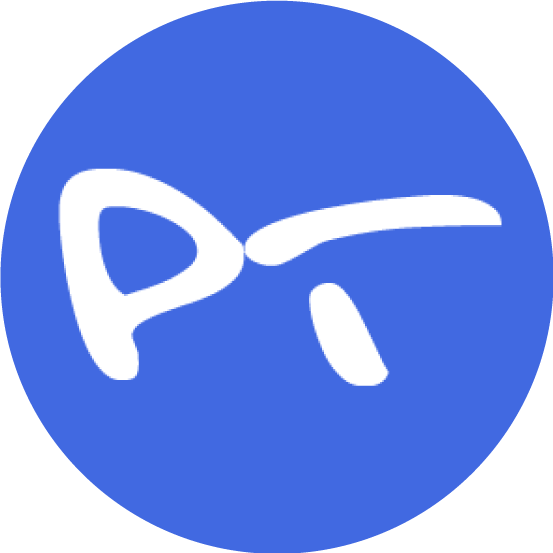 Registration Dates
Open: 12/13/22
Closed: 02/10/23
Tournament Dates
Starts: 02/11/23
Ends: 02/11/23
Cancellation Dates
Cancellation Deadline: 02/10/23
Location
Freedom Park Pickleball courts
77400 Country Club Drive
Palm Desert, CA 92260

Registration
Player's age as of: 12/31/23
Minimum Age of Player: 10
Early Registration Deadline: 02/10/23
Final Registration Deadline: 02/10/23
Note: Tournament has a no refund policy
Minimum Registration fee (First event plus registration admin fee): $30.00
Registration - $20.00
Early Registration - Deadline: 02/10/23 - $20.00
Special Note: If you enter an event without a partner, no fee will be assessed at that time. Once a partner is specified, the fee will be due.

Additional Info
Surface: Asphalt
Net: Permanent
Outdoor: Y
Tournament Description
Round Robin format for every event. Enter 2-3 events minimum!
Competition Events
Login Required
In order to enhance security and data privacy, an account is required to access this information. By creating an account and accessing information on PickleballTournaments.com you agree to abide by these Terms of Use.
Log In or Sign Up
No online registration! Email Mary: mgbarsaleau@gmail.com
Include your skill level, age, partner names, and events. If you need a partner please indicate this.
Food
We will have plenty of water, and some snacks for the event. Free of charge.
Other Registration Info
date and location have recently been changed. Round Robin is on Saturday, February 11th, 2023 at Freedom Park.
We needed to avoid a conflict with another local event.
Cancellation Policy
If you pay and cannot play, you can get a credit for a future round robin. I run an event every month.
Directions
Freedom Park77400 Country Club Drive
Palm Desert, CA 92260
Take the Washington exit off the 10 freeway east. Turn right. Turn right on Country Club. Park is on the right.
Format
See flyer for specifics. All events are round robin format. You will play one game to 11, win by 1, against each other opponent. Keep track of your points.
Placing goes by:
Wins
Points Scored
Head to Head
Points Scored against
Mary Barsaleau
mgbarsaleau@gmail.com
949-939-4888
Find Player
Login Required
In order to enhance security and data privacy, an account is required to access this information. By creating an account and accessing information on PickleballTournaments.com you agree to abide by these Terms of Use.
Log In or Sign Up
Tournament Sponsors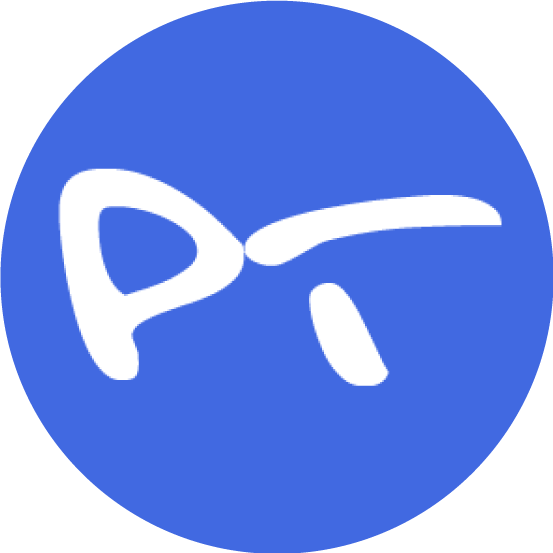 Tournaments
Directors
Copyright Pickleballtournaments. Usage of all site content subject to Privacy Policy.